Not a lot of people understand just how much I owe to Fitness games. While it's easy to discount these types of games as shovelware or a cash grab (depending on the player), they can mean a whole lot more. In fact, about 11 years ago, I sat down and had a hard look at my life. I was unhappy, overweight, and I desperately wanted to make a change. Luckily, around this time, Wii Fit was released by Nintendo for the Wii, complete with a handy-dandy Balance Board that measures not only balance and posture, but weight as well. So, I picked it up, got it home, set that son-of-a-gun up, and hopped on to see how much work I had to do. Oh… Oh my…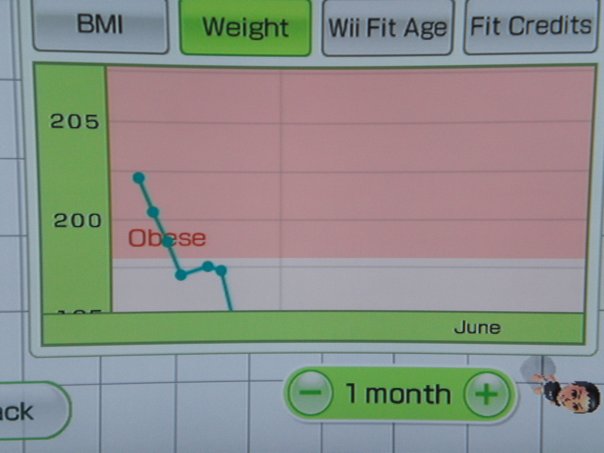 That's right, according to Wii Fit, I was obese. (I know BMI isn't perfect, but Wii Fit's assessment was pretty accurate.) While this initial assessment could have deterred me and thrown me down a deeper hole, I decided to make it my personal goal to use it every day, and watch that line move down, down, down — to a healthy weight. And, it did! After about 6 months of using Wii Fit every day, I lost over 50 pounds, it inspired me to hit the gym, take up running, and — best of all — it boosted my confidence tenfold. (So much so, that I started my very own website!) While I did a lot more than just use Wii Fit, it acted as my own, personal reminder to keep myself in shape. Seeing my stats in a visual format day after day kept me motivated and coming back, and that's exactly what a fitness game should do.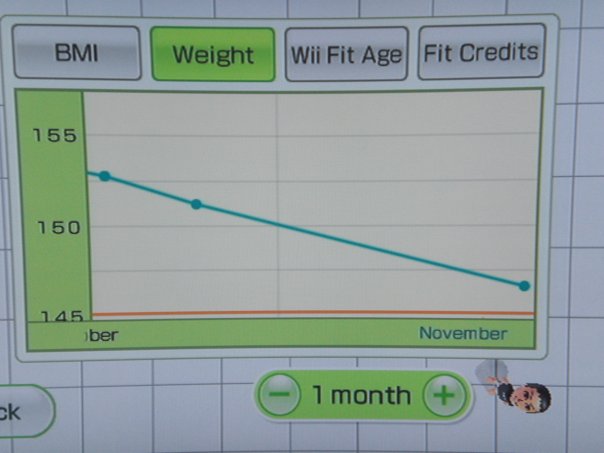 So, when I heard that Nintendo was partnering with Imagineer to publish its first fitness game since Wii Fit + on the Wii U, I immediately took notice. Could Nintendo capture lightning in a bottle again and distribute a fitness game as iconic as Wii Fit?! Well… not exactly. But what it did deliver is a decent attempt to provide cardio, strength training, and statistical data, by using only the Joy-Con.
Fitness Boxing is exactly what it sounds like: a boxing simulator with an objective to get you sweating. And on that front, it does a pretty good job. Think a less fun version of DDR, but with your fists. You can select your desired intensity, training goals, and the duration, and, just like that, you're off to the races. Fitness Boxing has the player jabbing, hooking, dodging, and uppercutting along to instrumental versions of 20 popular songs from modern day musical geniuses like Ke$ha and LMFAO. While the premise itself works pretty well (punch along to the beat), it can get pretty darn repetitive after a while, especially during longer workouts. (Just try listening to Ke$ha's Timber on repeat for 15 minutes.) But, as you progress in your training, Fitness Boxing spices things up with more difficult combos and moves that do a fantastic job at getting your heart rate up.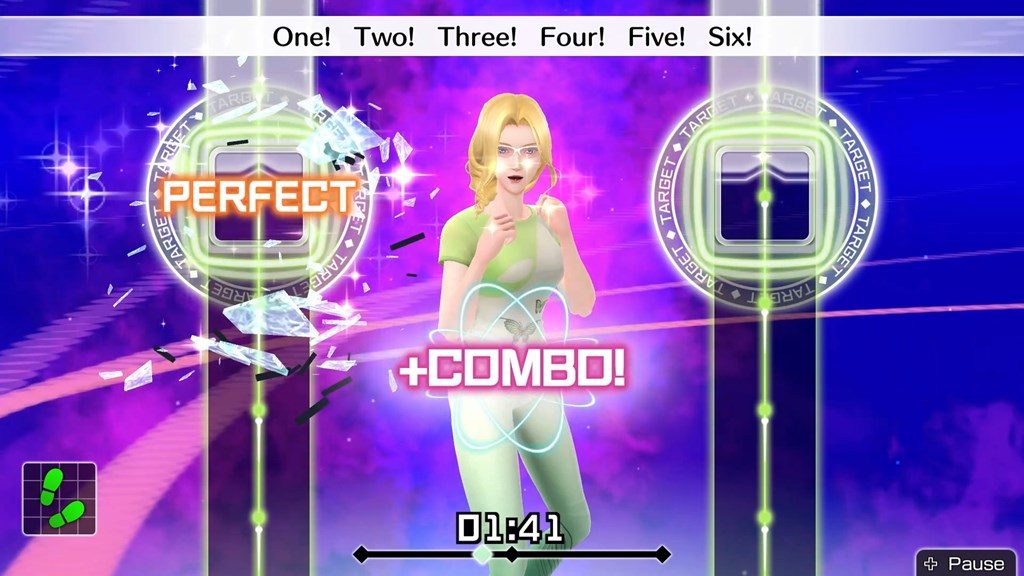 Like Wii Fit before it, Fitness Boxing attempts to motivate you with the help of five customizable trainers. Instead of the endearing (yet rather generic) trainers, of Wii Fit, Fitness Boxing allows you to customize and swap your trainers. You can even unlock new outfits for your trainer to wear as you accomplish your fitness goals, but, honestly, I really couldn't care less what shirt and shoes my trainer is wearing. But for those of you who want a little more variety, the option is there.
During your workout, your trainer will be there shouting motivation and commands at you, letting you know what combo is coming up and praising you for doing a good job. After a while, these commands got pretty darn annoying, but thankfully the game gives you the option to silence a majority of the trainer interactions if you just want to focus on the music. ("It's going down. I'm yelling TIMBER!")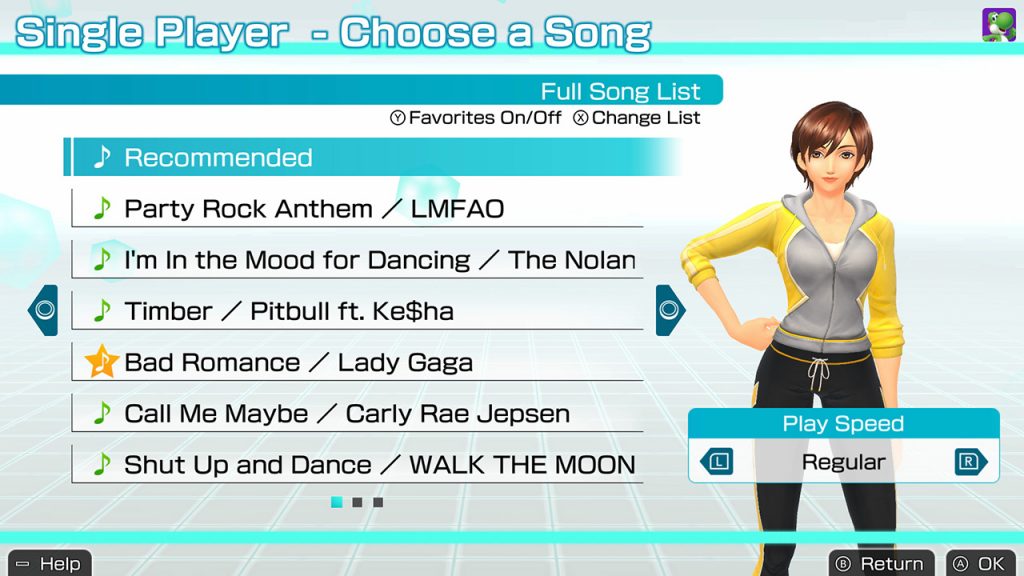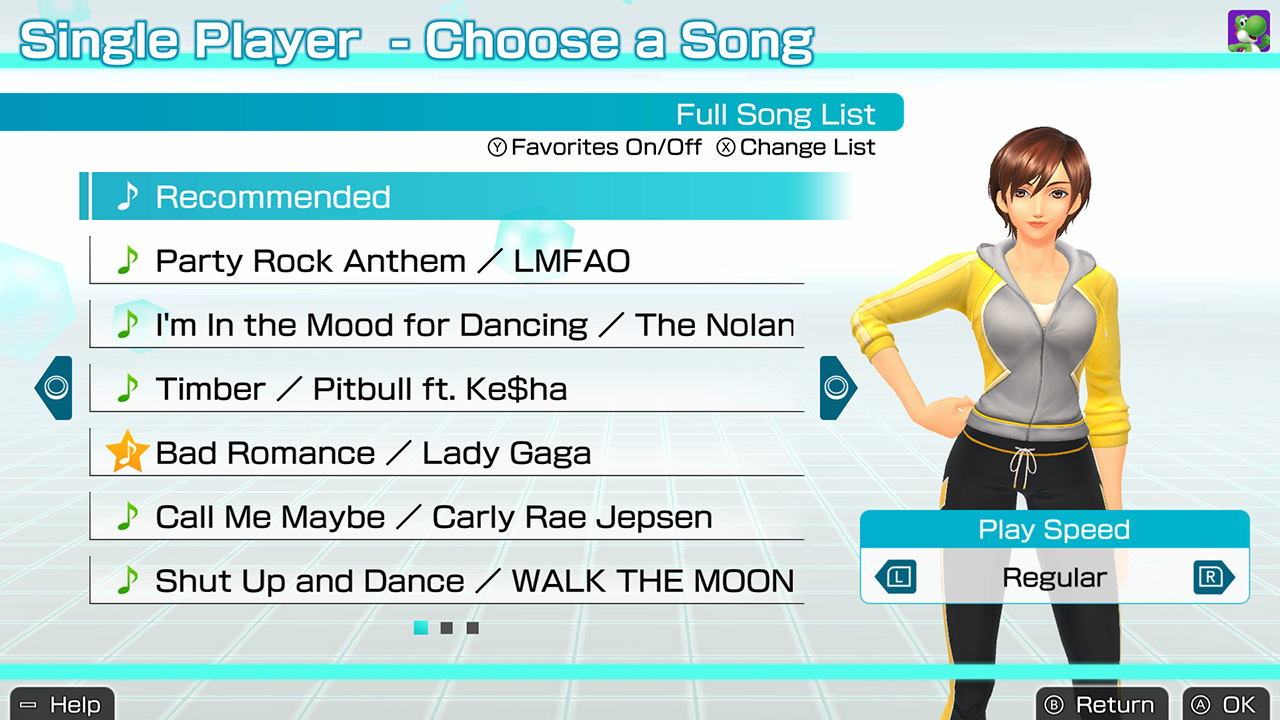 On a technical level, Fitness Boxing works pretty consistently. By and large, the Joy-Con do a decent job of detecting movement, but I would occasionally run into issues where the game wouldn't register a punch, screwing up my combos. On the flip side, I would occasionally throw a hook instead of an uppercut, and the game would still register it as a correct punch. While it's annoying not having a punch register, it tends to be accurate around 99% of the time.
The other thing that Fitness Boxing offers is the tracking functionality. Like other fitness games, Fitness Boxing starts off by asking your weight, sex, and height; and then it provides you with a BMI and a health plan. This is the part of that game that really had me thinking about Wii Fit. The stats in the game are presented almost identically to how Wii Fit had them (even down to the green and white color scheme). You can see your calories burned, workout progress, and it even has a calendar that you get to stamp each day you complete a workout. (Sound familiar?) You can also track your weight, but you'll need to input that manually, seeing as there's no Balance Board.
Overall, I really like this layout. It gives motivated players all of the tools and statistics they need to track their workout progress and goals. Like Wii fit before it, seeing this kind of data, front and center on a daily basis, is key to staying motivated. You just have to make sure you keep coming back — which is where the problem lies.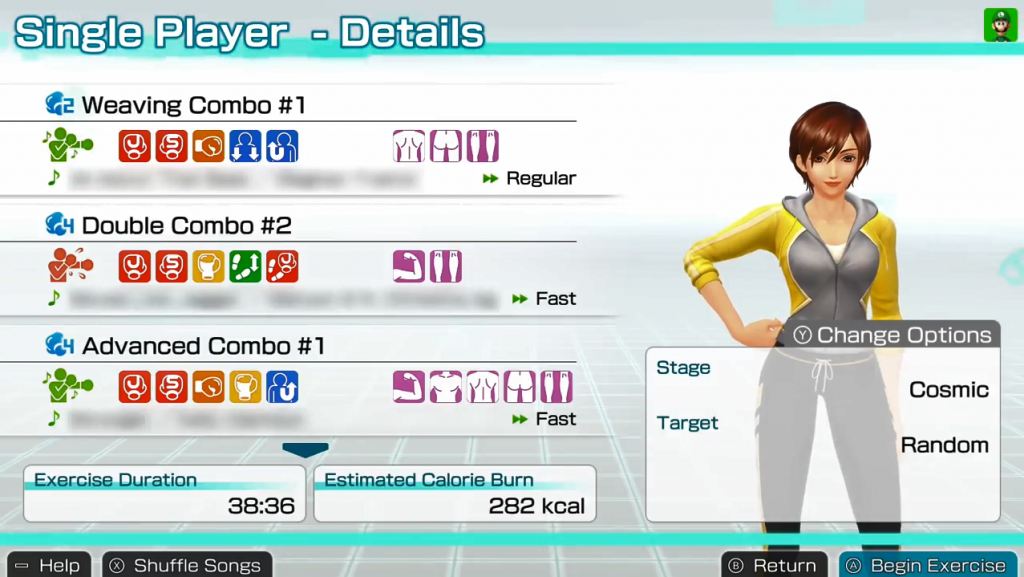 The main problem I had with Fitness Boxing was the lack of variety. While the game's trainers, menus, and color scheme do their best to mimic Wii Fit, it just lacks the charm and fun factor. Remember seeing your chubby little Mii greeting you on the screen before each workout? I do. Purely as a fitness program, Fitness Boxing does exactly what it's supposed to do, but what kept me coming back to Wii Fit, day after day, was the sheer variety of workouts and games I could play. Yoga, rowing, jogging, and some pretty fun, more outlandish activities, too! I mean, many of the games in Wii Fit didn't even feel like a workout. It was just good, ol' fashioned Nintendo fun. Fitness Boxing, on the other hand, never, ever, lets your forget what it is — a workout — which can lead to fatigue over time. While this isn't necessarily a bad thing, players are going to need a heaping pile of motivation to keep on coming back, over and over again, which I fear many people might not have as time goes on.
A good fitness game is hard to come by, especially one that keeps the player motivated to keep coming back. While Fitness Boxing does its best to get players moving and motivated, it just lacks that lasting appeal some of its predecessors offered. That's not to say Fitness Boxing isn't worth your time and money; just understand what you're signing up for ahead of time.
For those of you with a New Year's resolution to get in shape, Fitness Boxing can help you accomplish your goals, but don't go in expecting anything more than a workout (and lots and lots of Ke$ha).
Leave a Comment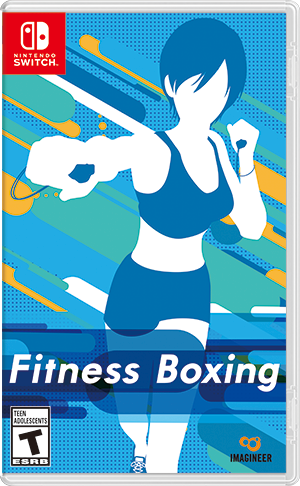 System: Nintendo Switch
Release Date: January 4, 2019
Category: Sports, Music
Publisher: Nintendo
Developer: Imagineer