Another month, another batch of new games for the Nintendo Switch Online's NES service. Some more unmitigated classics are coming, as both the original Blaster Master and Zelda II: The Adventure of Link make their way to the service.
For those unaware, Blaster Master is a proto-Metroidvania where players take control of a boy named Jason and his tank — Sophia the 3rd — in exploring a subterranean environment searching for a pet frog named Fred and a roving gang of mutants: AKA the greatest premise for a story ever.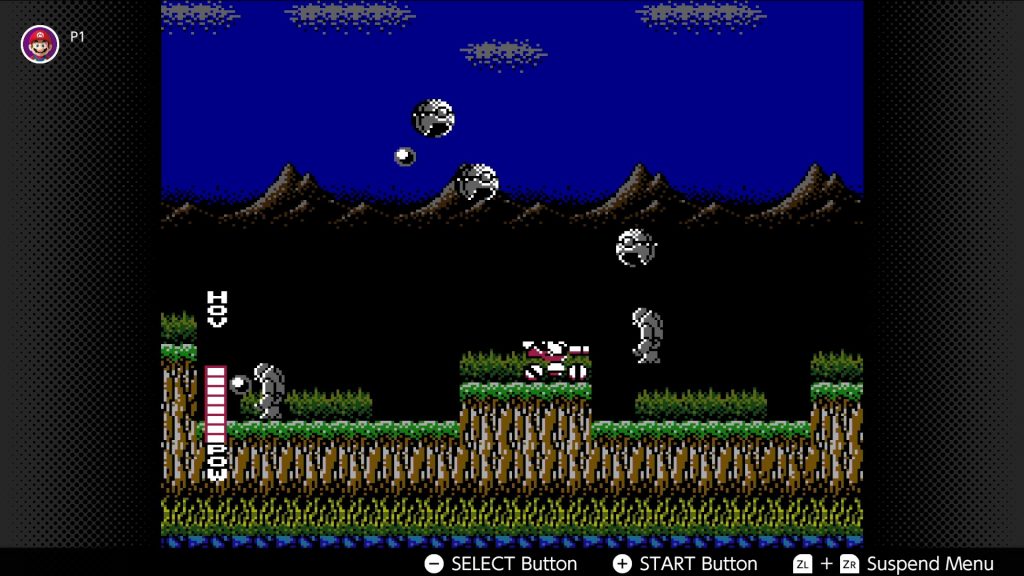 Zelda II, meanwhile, is the odd quasi-RPG black sheep of the Zelda lineage, featuring side-scrolling dungeon crawling, experience points and level-ups, and enough arcane hints to fill an eldritch scroll.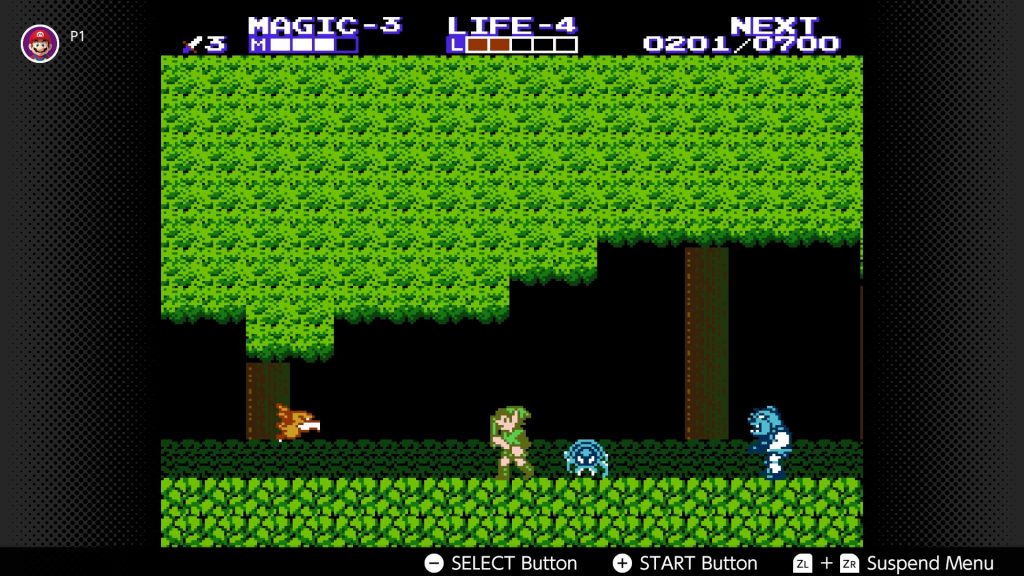 The two games are arriving on January 16th. Stay wired for other NSO releases in the coming months.
Leave a Comment