Happy New Year, Nintendo fans! It's 2019, and there's just so much to look forward to on Switch this year. January starts things off right, with plenty of exciting titles coming your way soon!
January 10
There may not be a Virtual Console in Switch in the conventional sense, but that doesn't mean there aren't plenty of old, classic titles to experience. The next one up is Sega Ages Out Run, the wonderful 1986 racer. Armed with a killer soundtrack, this single player racing game is likely to scratch anyone's itch for a retro racing title.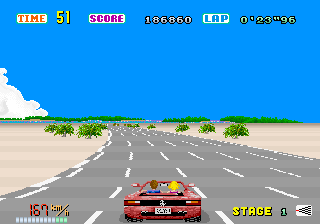 January 11
The next day, a pair of Mario titles head to Nintendo systems. Switch owners get a re-release of a pair of Wii U games in the form of New Super Mario Bros. U Deluxe. What a title! The game includes all levels from New Super Mario Bros. U and New Super Luigi U in one package, along with Toadette joining the party as a playable character. Don't forget the Super Crown that can turn Toadette into Peachette!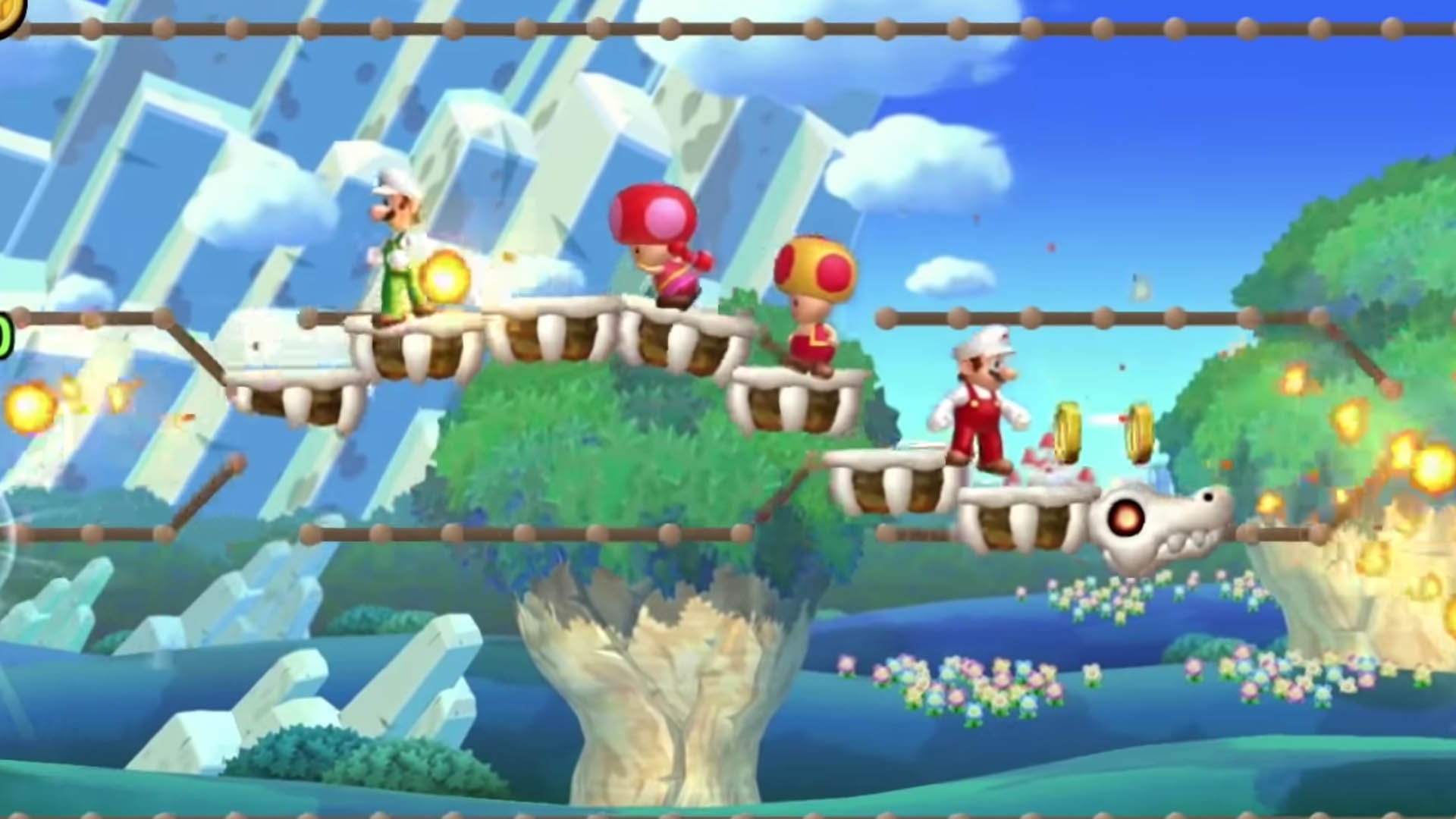 Over on the 3DS side, we get Mario & Luigi: Bowser's Inside Story + Bowser Jr.'s Journey. Another killer title, Nintendo. We enjoyed the remake of Superstar Saga on 3DS back in 2017, so we're excited for the third Mario & Luigi game to get the same treatment. Personally, I'm just upset that Partners in Time got skipped over!
January 11th also sees the release of Tales of Vesperia: Definitive Edition on Switch. This Bandai Namco RPG is celebrating its 10th Anniversary with an upgraded release! The Definitive Edition features updated HD graphics, new music, and two additional party members from the unlocalized PS3 version.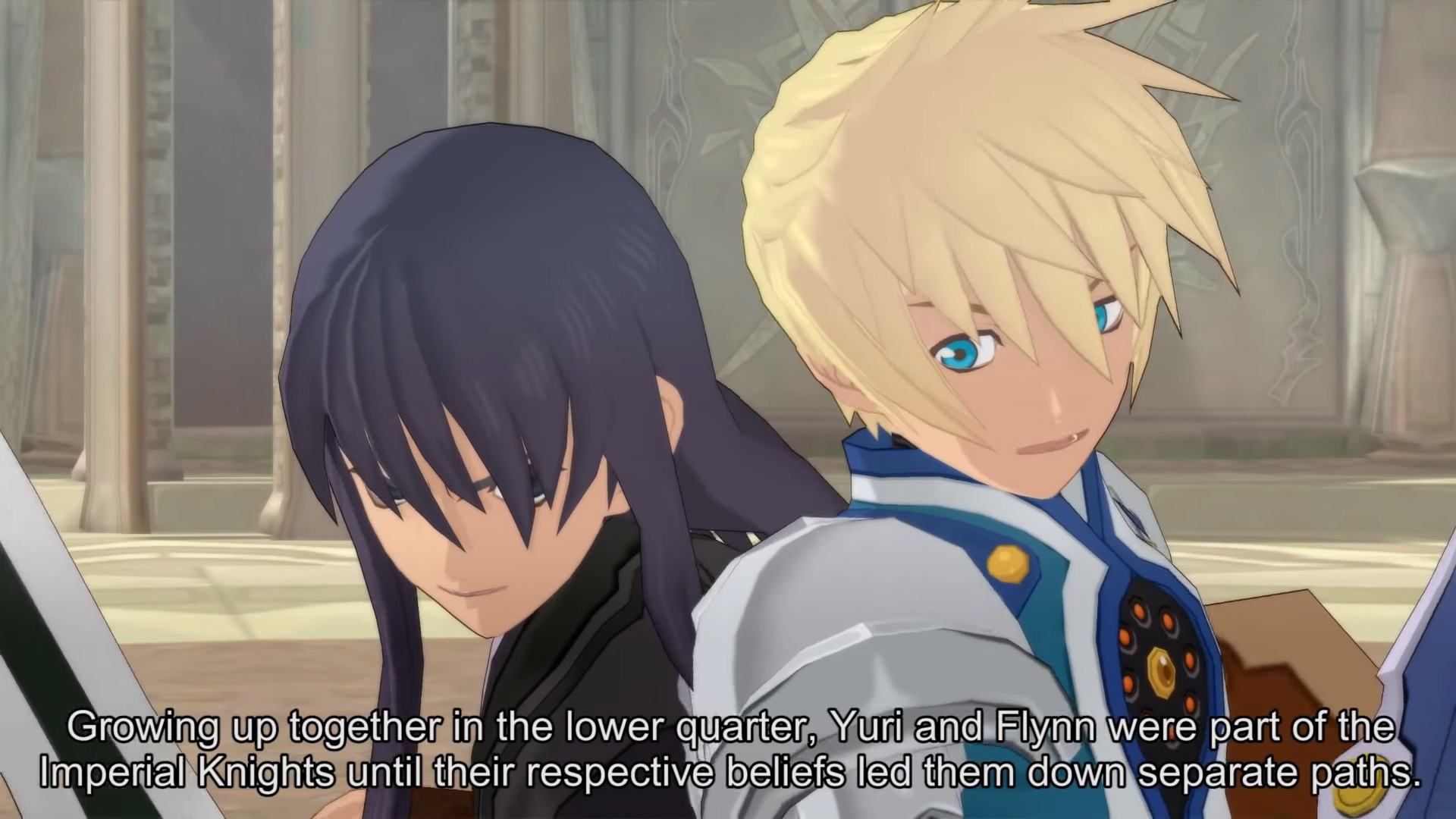 January 15
On the 15th, Onimusha: Warlords lands on Nintendo Switch. Onimusha is Capcom's Samurai Action series, and Warlords was the first game of the series released back in 2001. This rerelease of the original features a widescreen display and a new soundtrack. Onimusha: Warlords launches for $19.99.
January 17
A couple days later on the 17th, YIIK: A Postmodern RPG hits the Switch. YIIK is a JRPG set in the 1990's, with an adventure that starts after a college grad witnesses a woman vanish from an elevator. The game is a JRPG that promises around 30 hours of content, which is a lot more manageable than some Triple A JRPGs that take 80-100 hours. There is a full cast of voice actors and a soundtrack with contributions from Undertale's Toby Fox and Secret of Mana's Hiroki Kikuta. This is definitely shaping up to be my most anticipated game of the month!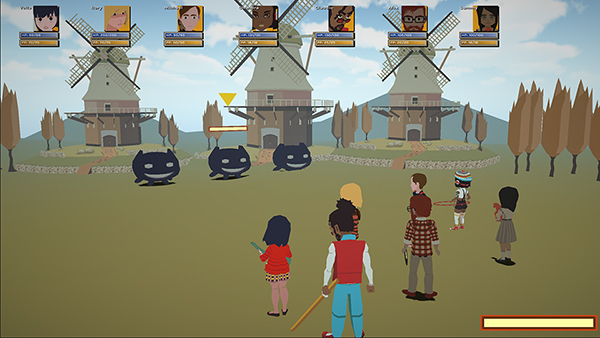 January 18
The next day, the highly anticipated Travis Strikes Again: No More Heroes heads to Switch. Here, Travis Touchdown heads to the video game world to take part in seven different games. Bug exterminating, Death Balls, boss fights – this game promises to be as wacky and fun as it looks. It also features simultaneous 2 player co-op! No More Heroes is a big exclusive to help kick off Nintendo's year, and I can't wait to see how it does.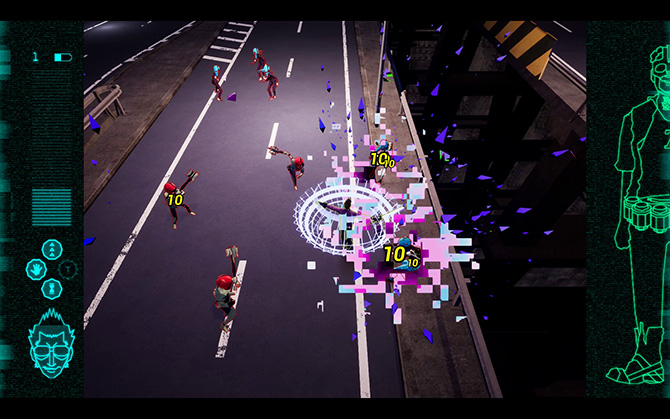 Well, that wraps up our January preview! What game has you the most hyped?

Leave a Comment