It's that time when we all look back at what we played this year and try to figure out what our favorite game of 2018 was. Several strong titles came from Nintendo, and while we had a certain, massive crossover giving us a great deal to look forward to the whole way through, there was also a little something special available for almost everyone this year.
Kirby made his Switch debut in a friend-filled game that grew into a celebration of his history; Splatoon 2 kept our Switches busy with its renewed updates and a brand new DLC campaign; Octopath Traveler gave old school RPG fans a gorgeous new adventure; and a handful of Wii U ports brought everything from stylish action to a new Funky mode to its successor. We even got to see Mario Tennis and Mario Party return to form, and take Pikachu & Eevee on a familiar journey, too. Still, if you're a Nintendo fan there's nothing that defined 2018 more than this:
Super Smash Bros. Ultimate
It's an easy call to make. Since its initial, fiery announcement back in March, Super Smash Bros. has been on our minds. Every month brought rumors and speculation — and starting with E3 in June, plenty of daily reveals and info were released. Multiple fan favorites finally stepped up to fight, every fighter from the past returned, and third party representation is at an all-time high for the series and Nintendo as a whole.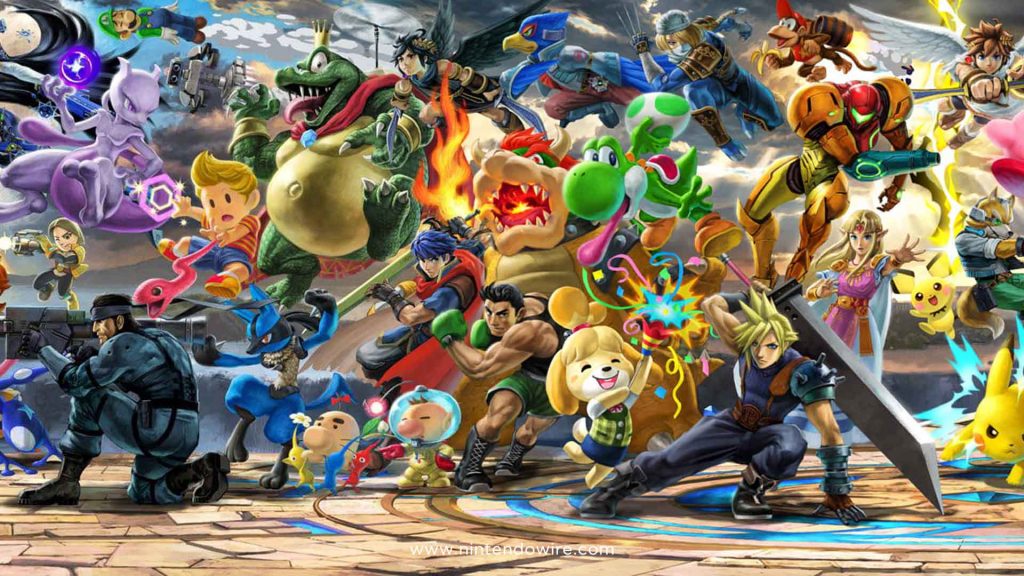 And really, that's what Smash is. It's Nintendo as a whole put on a pedestal with non-stop fun in its simple, but oh-so-satisfying systems. This refinement of the series stands as a testament to creator and director Masahiro Sakurai's dedication, and even though 2018 will always be Smash's year, there's still DLC and more to look forward to into 2019. With a new, addicting Spirits mode, the full World of Light adventure, and everything else Smash has for players to do, it's no wonder it's this year's champion.
Read our full Super Smash Bros. Ultimate review.
Can't stop the eShop
As dominant as Smash's place was, and as fun as Nintendo's own offerings were this year, the real stars might've been the indie offerings that came in at a rapid-fire pace throughout 2018. Must-plays and fan favorites like Hollow Knight, Bastion, and Undertale came to Switch after debuting elsewhere. Retro action fans got the likes of The Messenger and Bloodstained: Curse of the Moon; strategy lovers dove Into the Breach; and latecomer GRIS wowed our senses and our sensibilities. Still, as fantastic as these and others were, one game stood at the top of the mountain.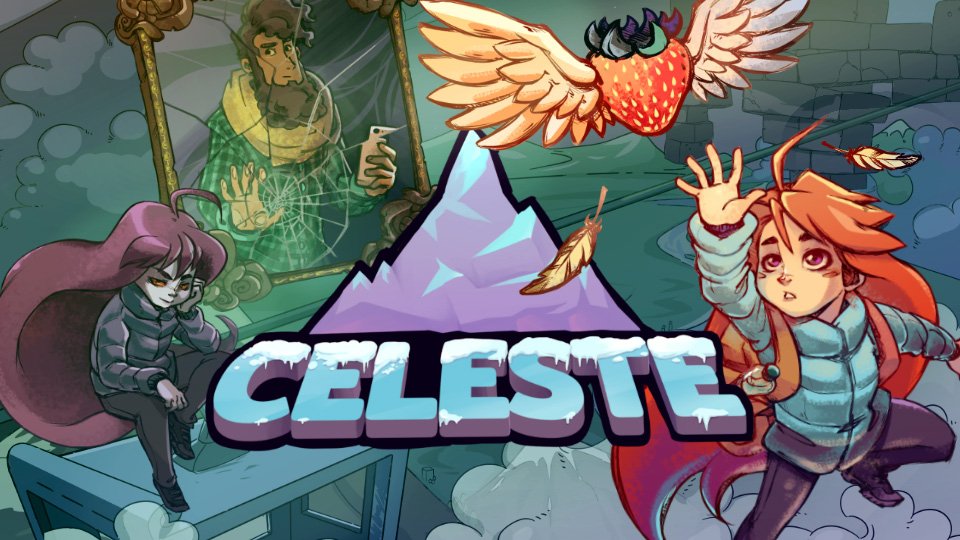 Celeste came to us early in 2018, yet drove our thoughts and feelings in the face of every release. Stellar platforming, music, and sprite work are of course praiseworthy, but the real driving force of the game is the story and message it keeps floating just out of reach until the thoroughly satisfying conclusion is met. Celeste gives you plenty of replayability and challenge, but more than that, it's full of heart and the drive to never give up against insurmountable obstacles, including and especially within yourself.
Mountains of doubt be damned, Celeste rises above the clouds of its contemporaries on all fronts and makes for a game nearly anyone can appreciate. Paired together with Smash, these two are unquestionably must-haves and irreplaceable experiences for any Switch owner. It's with pride and pleasure that we at Nintendo Wire declare them our top games of 2018, making them rank among the best of the system's library so far, and hopefully, forevermore.
Read our full Celeste review.
Leave a Comment