Towards the end of September 2018's Nintendo Direct, Square Enix announced an avalanche of Final Fantasy games for the Nintendo Switch. Among them was a port of the Wii's Final Fantasy Fables: Chocobo's Dungeon, with the new title "Chocobo's Mystery Dungeon: Every Buddy!"
While the game had a Winter 2018 release window at the time, this week's issue of Famitsu (via Siliconera) has slated the game for a later March 20th, 2019 launch.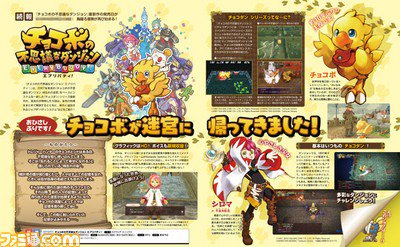 Not only that but the magazine confirms a whole new job, based on Alpha from Final Fantasy XIV. Here's what he looks like in that game: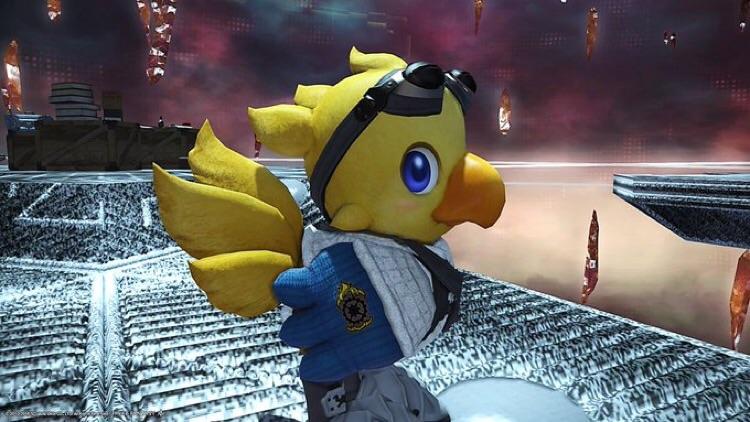 It's definitely a cute look! Chances are it won't be long before we get a confirmed western release, and we'll be sure to bring you the news as it happens.

Leave a Comment