While prior announcements made it pretty clear we'd be seeing Final Fantasy XV Pocket Edition and Crystal Chronicles Remastered in today's Nintendo Direct, no one could have prepared us for the avalanche of other content from the franchise that followed. Let's break it down, shall we?
Final Fantasy VII, IX, X, X-2 and XII
That's right – several games that have been almost exclusively on Sony's PlayStation platforms for years are finally heading back to Nintendo. It looks like they're all based on their relatively recent well-received PS4 ports, which explains the lack of VIII. All of them are set to launch in 2019.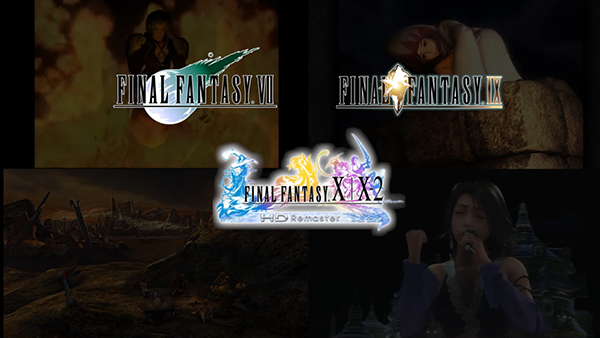 World of Final Fantasy Maxima
I'm surprised to see this one make an appearance! World of Final Fantasy flew under the radar back in 2016 despite being a very cute celebration of the series' history, perhaps it will find a bigger audience on a Nintendo platform?
In the clip shown we get to see the newcomers Zack Fair from Final Fantasy VII, Serah from Final Fantasy XIII-2, and Noctis from Final Fantasy XV, as well as the new Avatar Change system which lets you play as the characters rather than simply summon them!
Best of all? World of Final Fantasy Maxima launches very soon, on November 6th!
Chocobo's Mystery Dungeon EVERY BUDDY!
The Wii's Final Fantasy Fables: Chocobo's Dungeon is yet another game I didn't expect to see the light of day again but I'm glad to have been wrong! The 2007 original is getting the HD upgrade with plenty of additional features, like the ability to recruit every monster, like Bombs and Mandragoras. A second player can even jump in to explore alongside you! It's not called Every Buddy! for nothing, and it's launching this Winter.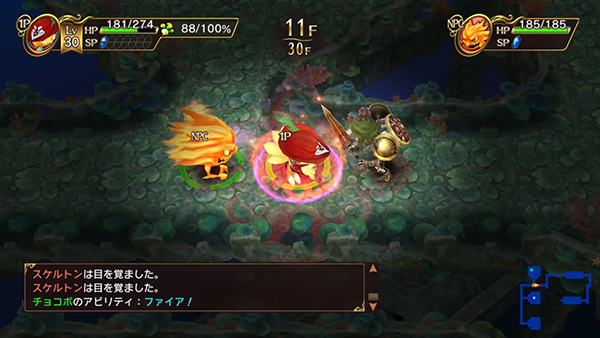 To top it all off, Final Fantasy XV Pocket Edition is launching today. I gotta say, it's a great time to be a Final Fantasy fan with a Switch!

Leave a Comment