Happy December, Nintendo fans! It's sure to be a Smashing month for Switch owners, but Sakurai's next piece of work isn't the only game coming to Nintendo consoles this month. Let's dive in and take a look at the games headed to Nintendo consoles throughout December!
Please note: We've included a few sales pages to products in the content below, but stock availability for individual items may fluctuate. If one or more that you're interested in ordering is out of stock, make sure to check back for our immediate in stock alerts over on Twitter so you can snatch up everything you're looking for.
December 4th
Monster Boy and the Cursed Kingdom comes to Switch on the 4th. This Monster Boy game is a beautifully animated 2D action-adventure game made by Ryuichi Nishizawa, who created the Wonder Boy in Monster World series. The physical edition comes with a full color instruction book and two sticker sheets, both nice additions for those excited about the game.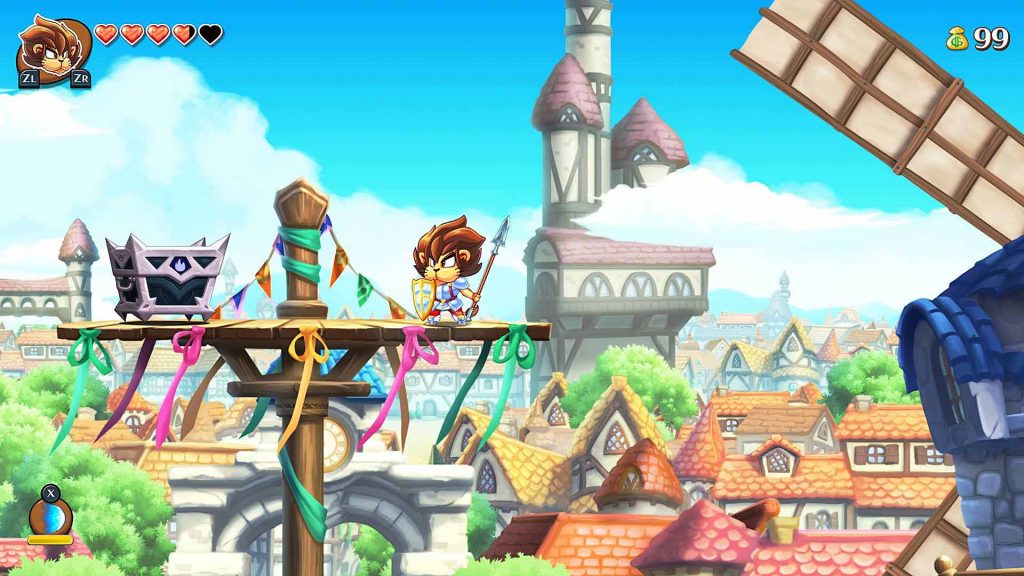 December 7th
Now this… is a big day. The headliner is no doubt Super Smash Bros. Ultimate. At this point, you've probably seen enough of this game to know that it looks incredible. If not, you can check out our gameplay videos! Every fighter, 103 stages, World of Light… The hype is immense, and there are only a few days to go.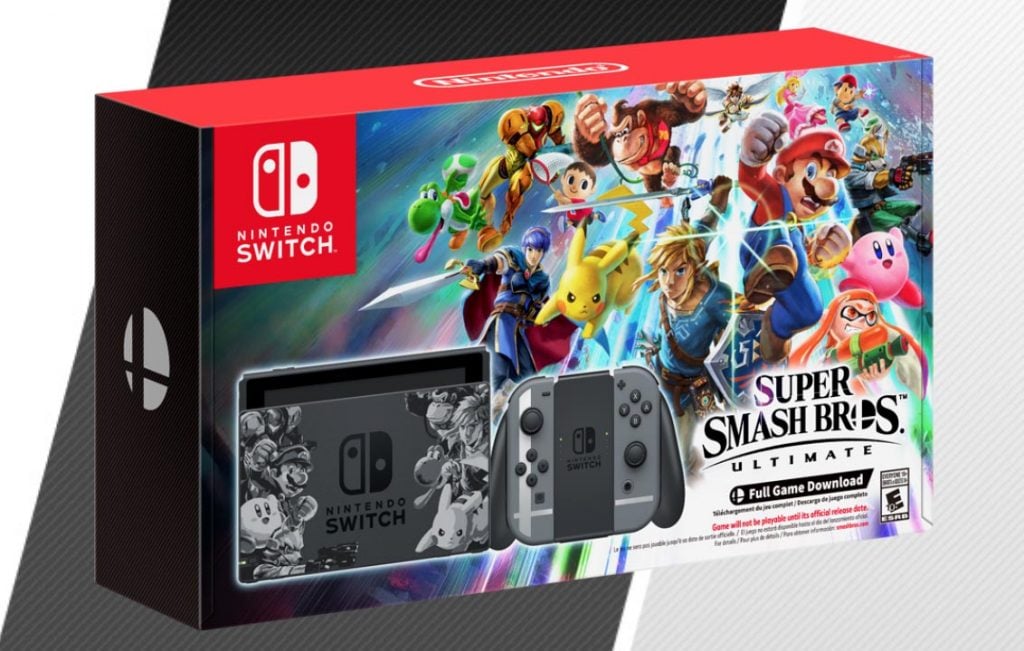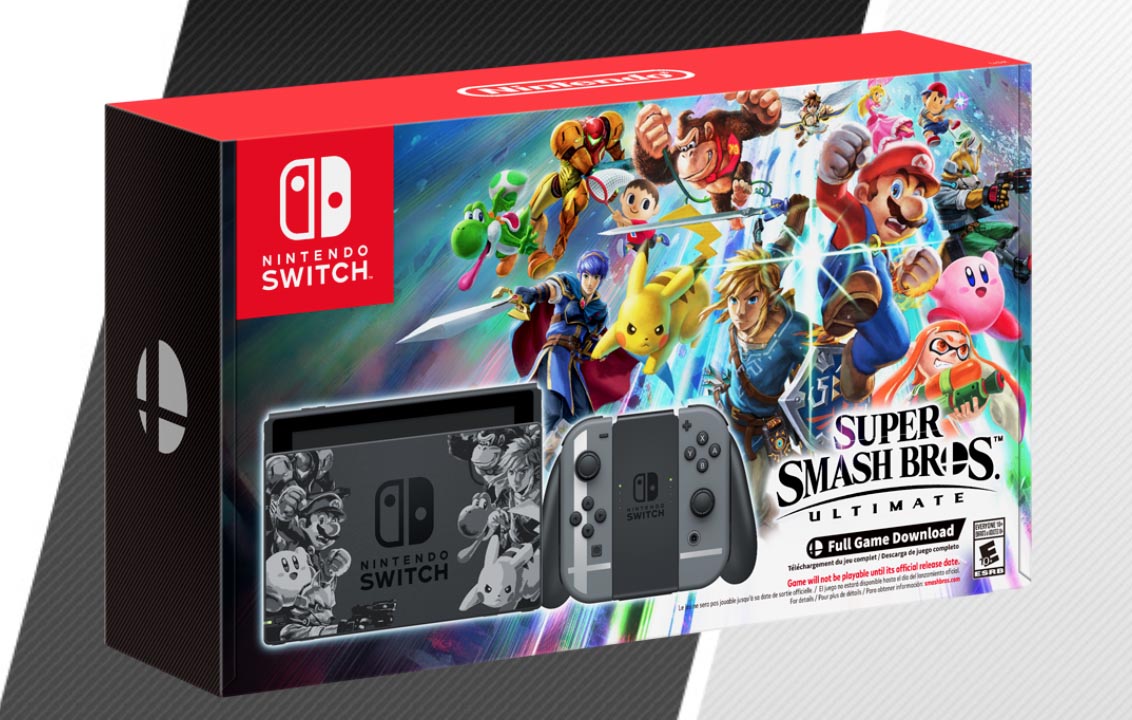 Ultimate launches with a bevy of other goodies. Alongside the base game, there's a special edition that comes with a steelbook and a Smash-themed Pro Controller. You can also buy the Pro Controller separately. If you're a Melee purist, you can pick up the GameCube adapter and the controller with the new Ultimate logo. Lastly, the Wolf, Inkling, and Ridley amiibo get sent into the wild on the 7th, so good luck to all you fellow amiibo hunters!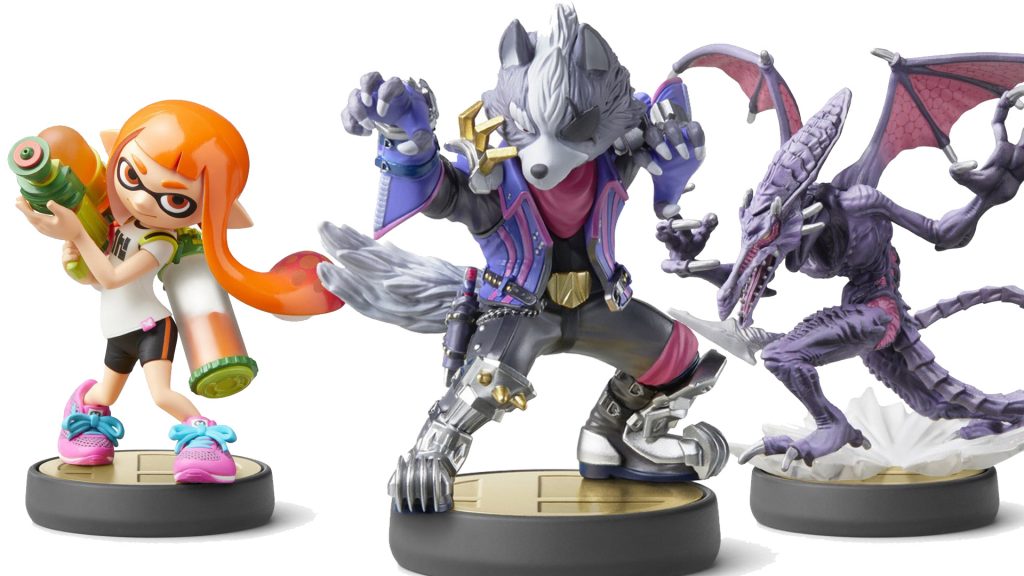 On the same day, Katamari Damacy REROLL hits the Switch. The Prince of Cosmos is tasked with restoring the stars to the sky by rolling up everything and anything around him! The Switch version includes a multiplayer mode where each player uses a single Joy-Con. If you want to try the game out for yourself, a demo will release on launch day.
Also on the same day, Sega Genesis Classics drops on the Switch. Separate from the individually released Sega Ages titles, this collection includes Genesis classics like Sonic the Hedgehog 1 and 2, Streets of Rage 2, and games from the Phantasy Star series. This is also separate from Sega's planned Genesis Mini console. Sega sure has a lot of ways to release their classic games!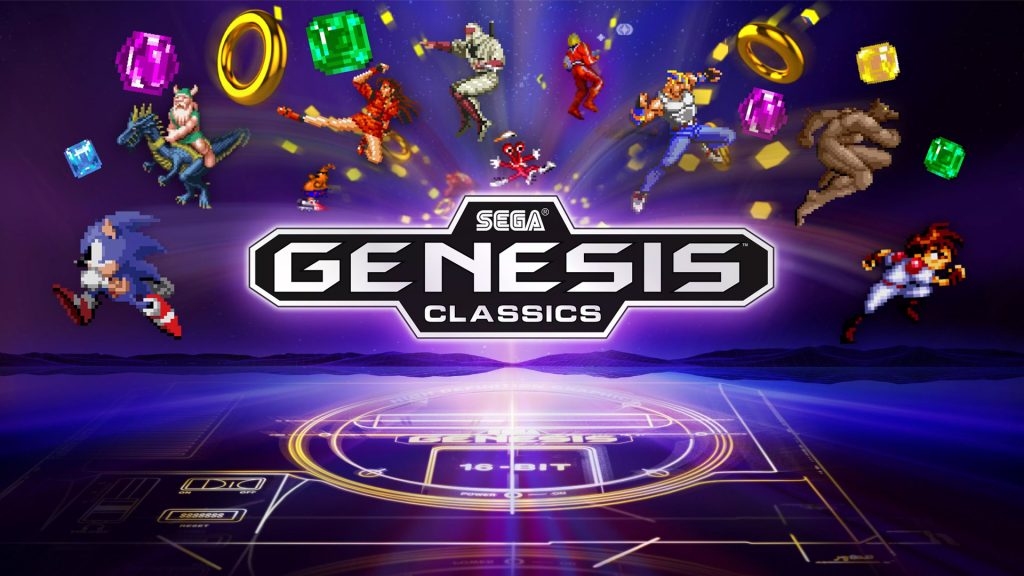 December 10th
A few days after the madness of the 7th, Guacamelee! 2 launches on Switch. The game released exclusively on PlayStation 4 earlier this year, but now it makes the long-anticipated trip to other platforms. Guacamelee! 2 features the same sweaty-palm platforming as the original, with double the enemy types and 4-player drop in co-op.
It's the last month of 2018! I hope you all round out the year with some great gaming time on Nintendo systems. Until next time, happy gaming!
Leave a Comment