Days ago, Eiji Aonuma uttered one sentence that would send The Legend of Zelda fans into a tizzy of chatter — "I know what you're waiting for — Skyward Sword for Switch. Right?"
Said during the recent Zelda concert in Japan, fans online have been sharing their hopes for what a port and remaster of the game could be. Whether Aonuma was joking, gauging interest, or tinkering around with the idea, Nintendo has now commented on the matter.
Eurogamer reached out to Nintendo and received the following response: "At this time we have no plans to release The Legend of Zelda: Skyward Sword on Nintendo Switch[.]"
Ouch. While this isn't the final nail in the coffin for this potential port, it certainly clarifies that we shouldn't expect the title announced anytime in the near future.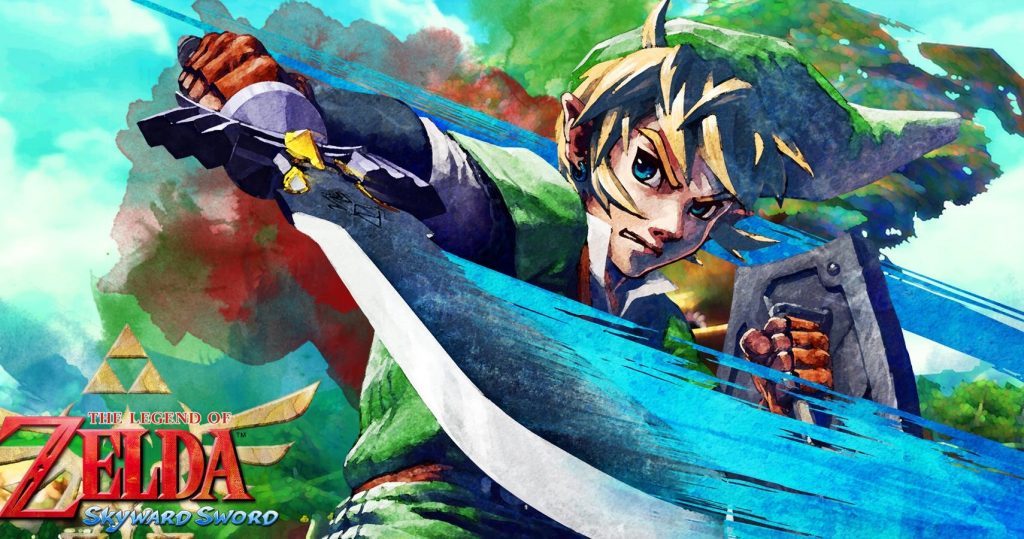 Leave a Comment