Before Breath of the Wild shook up the Legend of Zelda franchise, there was Skyward Sword. The Wii game, which focused heavily on motion controls, is perhaps one of the most divisive entries in the series' history, with some lauding its storytelling and others hating its frequent interruptions. Regardless, fans have been requesting a HD port for a while, and this latest rumor suggests their wish may be granted soon.
The Nerd Mag reports that during a recent Zelda concert performance at the Nintendo Live event in Osaka, Japan, series producer Eiji Aonuma took to the stage and said "I know what you're waiting for – Skyward Sword for Switch. Right?"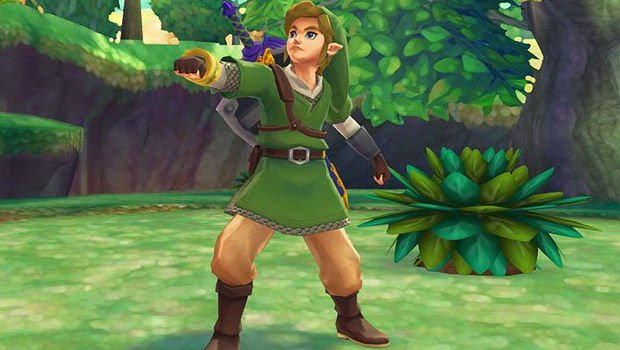 Backing up the report are multiple twitter updates from those who were in attendance, each mentioning the game heading to Switch.
Thanks to the game's heavy reliance on motion controls, it does make some sense that Skyward Sword skipped the HD treatment on Wii U – the original Wii controllers were optional with that system, after all. With the both of the Switch Joy-Con already featuring improved motion sensors, however, it'd make a natural fit for a remaster.
We'll be sure to bring you all the latest on this possible project as Nintendo releases information!

Leave a Comment