Last week, Nippon Ichi Software announced its next major project for Nintendo Switch – the brand new RPG titled Destiny Connect. At the time we only had a brief summary and a few small screenshots to gleam information from, but now, thanks to an official website and translations via Gematsu, we have a better idea of what the game is all about.
The adventure takes place in the town of Clocknee, which has been beset by antagonistic machines with the dawn of the year 2000. Protagonist Sherry, with help from a mysterious time-travelling robot called Isaac and her childhood friend Pegreo, visit older eras to figure out the mystery.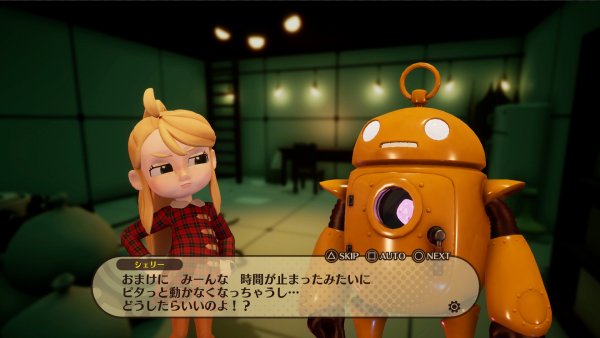 Combat will be a traditional turn-based JRPG, initiating whenever you bump into an enemy icon in the overworld. You can see the turn order on the side of the screen, so you should be able to prepare accordingly.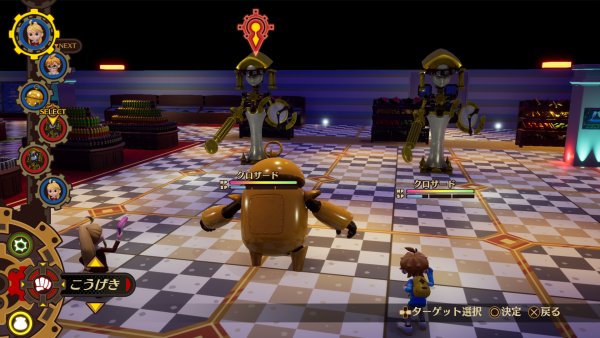 Not only that but Isaac can be customized in various ways, though more specific details are promised to be shared later.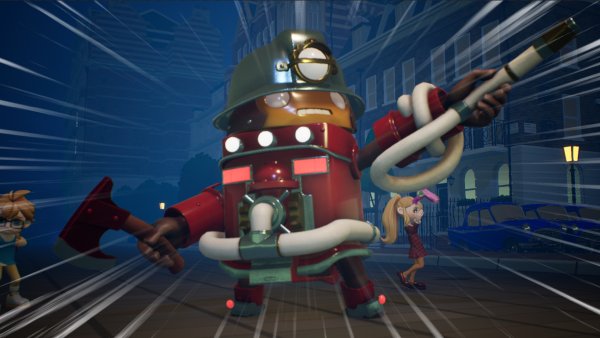 Finally, we have some footage that runs through the sights and sounds of Clocknee itself:



Destiny Connect launches in Japan on February 28th, 2019. A western release has yet to be announced, but chances are it'll be handled by NIS America. We'll be sure to let you know more information as it comes in.

Leave a Comment