If you had a PlayStation 2 during the 2000's, you'll likely remember the sheer variety of JRPGs on offer, from the quirky Okage: The Shadow King to Level-5's space faring Rogue Galaxy. This latest announcement from Nippon Ichi Software definitely takes me back to those days, with cute bubbly graphics, traditional turn-based combat, and an interesting conceit tying it all together.
The new game, Destiny Connect, focuses on the town of Clocknee, which is struck with disaster. Time travel soon ensues, as heroes Sherry, Pegreo, the robot Isaac, and seemingly more characters besides, team up to resolve things.
Check out the first images from Famitsu (via Gematsu) below: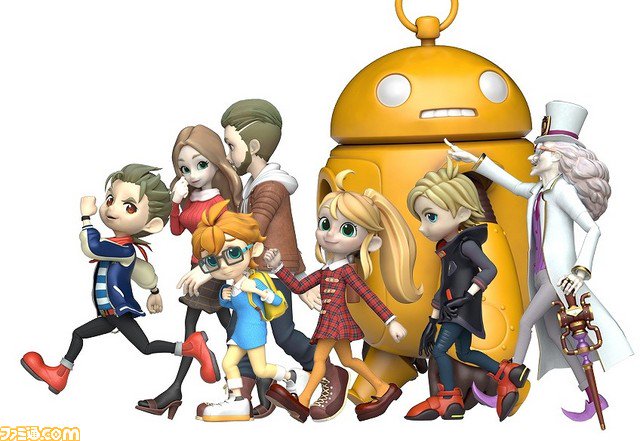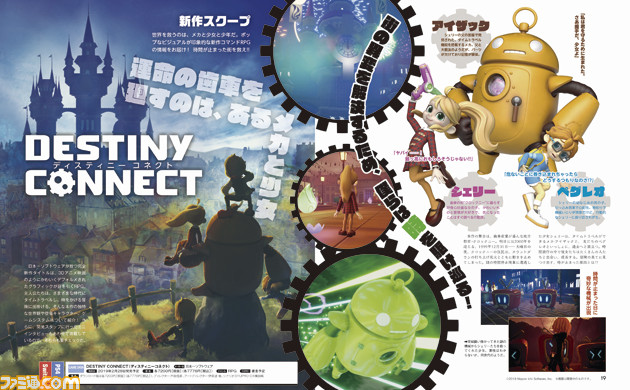 Destiny Connect will launch in Japan for the PlayStation 4 and Nintendo Switch next year on February 28th, 2019. A western release has yet to be announced, but it'll likely be handled by the company's local branch, NIS America.

Leave a Comment