When Sega announced its Sega Ages program, which is slowly but surely bringing classic games from their back catalog to the Switch, it was hinted that Sega Dreamcast games would eventually be part of the line-up. Personally, I wasn't too confident in it coming to fruition, but it turns out my pessimism might not have been warranted.
In a recent interview with Famitsu, translated via NintendoSoup, Sega Ages' Naoki Horii reported that the company is close to making Dreamcast games work on Switch via emulation. The biggest question left is apparently the choice between straight emulation or remaking some games by following their source code.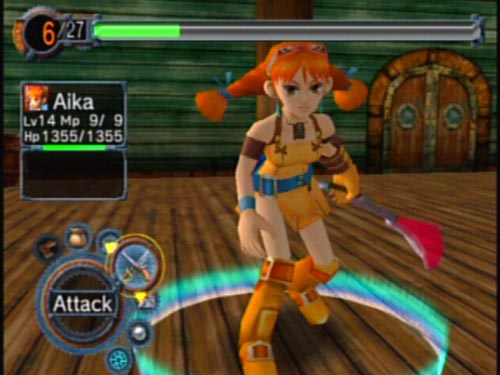 Supposedly most Dreamcast games will take the emulation route, but it's still pretty exciting to think that classic games like the original Sonic Adventure, Skies of Arcadia, Space Channel 5, and more could get another chance to shine. We'll be sure to bring you coverage as Sega releases information.

Leave a Comment