Given Koei Tecmo's stellar track record when it comes to localizing games, it was only a matter of time before the Atelier Arland trilogy, announced for Japanese Switch systems back in July, would be confirmed for the west.
The trilogy includes three games set in the Arland region – Atelier Rorona, Atelier Totori, and Atelier Meruru. Each was originally released in 2009, 2010, and 2011 respectively. Unlike the Japan release, however, they'll only be available digitally in the west, so no fancy glass paperweight for you.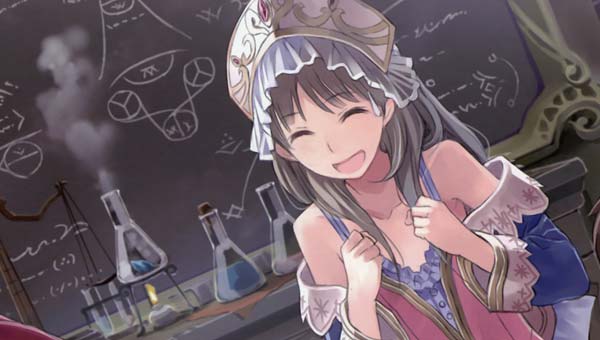 So if you've got the urge to alchemize this winter be sure to check out the Atelier Arland trilogy when it launches December 4th!

Leave a Comment