Can't get enough of the laidback crafting offered up by Atelier Lydie and Suelle on Switch? Well, as reported on by Gematsu, three older games in the franchise are being ported up to the system next, with a very imminent September 20 release in Japan.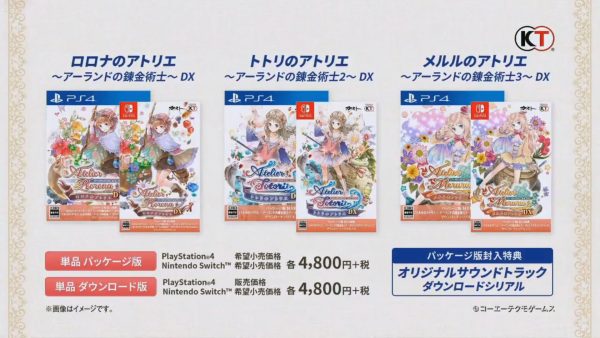 Atelier Rorona, Atelier Totori and Atelier Meruru will all be ported as individual releases in Japan. This trilogy, set in the region of Arland, initially released for the PS3 in 2009, 2010 and 2011 respectively. A special edition will be released featuring all three games, a soundtrack CD, glass paperweight and some acrylic mini charms.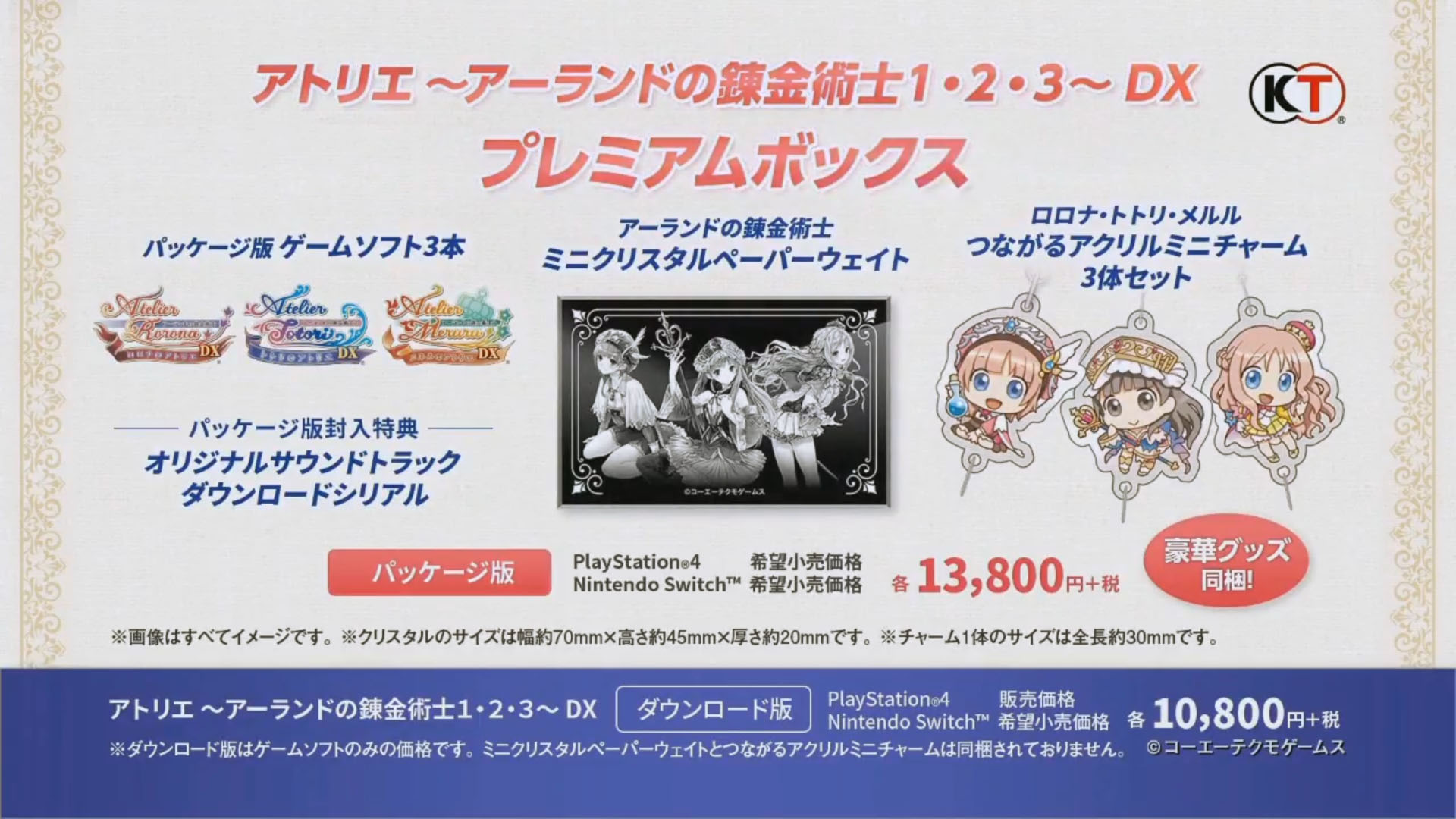 All three games were published in the west, so here's hoping the localized versions can be ported over quickly, too!

Leave a Comment