Calling all N64 fanboys and girls (and I know there are a lot of you): get yourselves ready.
The Nintendo 64 Classic Edition might just finally be on its way.
Before we get ahead of ourselves, let me make it clear that this is speculation, and nothing has been confirmed by Nintendo or any other outside source. However, some interesting news in the trademark space has just recently been discovered.
Last summer, Nintendo filed a trademark for the Nintendo 64 controller, in the form of a simple outlined art style, but it's only just been found out that the trademark was finally accepted this year, on August 30th, 2018. And while some people, might argue that trademarks can be filed for any number of reasons, what's significant about this one is that it closely resembles the trademarks for the NES Classic and SNES Classic logos, as well.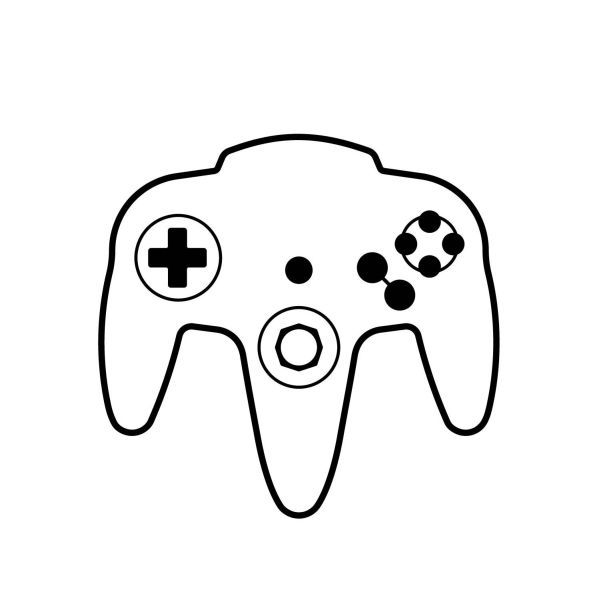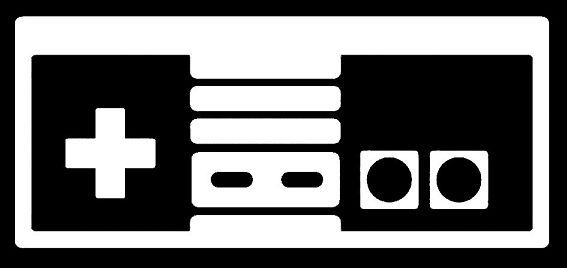 If this were the case, and this was Nintendo's attempt at branding the next Classic console, then it's not far off to believe that, with the trademark finally accepted, we could see the nostalgia return fairly soon — perhaps even soon enough to compete with Sony's PlayStation Classic.
It's easy to see the similarities between this trademark and the NES and SNES ones from the past couple years, and Nintendo has hit a goldmine with their Classics brand, so re-creating the N64 — one of their most beloved consoles of all time — would certainly be a lucrative business decision. But has Nintendo deemed it been enough years for them to put it out? It's just a matter of time before we see if this comes to anything significant, so stay tuned for more info!
In the meantime, feel free to hype yourself up for the potential new console with Nintendo Wire's wishlist of 32 games for the N64 Classic Edition!
Leave a Comment