Companies have learned to profit off of nostalgia since the dawn of the modern age (just look at one Walter E. Disney), but it's only relatively recently that game companies have gotten a handle on just how to properly exploit people's fond memories of the past. Sony appears to be getting in on this action, as late last night they announced the PlayStation Classic, a mini console featuring a curtailed selection of the platform's finest games within a smaller package… wait, where have I heard that before?


The small console has HDMI compatibility, slots for two classic PlayStation controllers, and a reset button that suspends activity, which all is provoking a particular sense of deja vu. It'll feature 20 of the PS1's finest games, with Final Fantasy VII, Jumping Flash, Ridge Racer Type 4, Tekken 3, and Wild Arms announced so far. And you can't add other games to the console without hacking it. 20 games on a glorified Raspberry Pi? What a novel concept.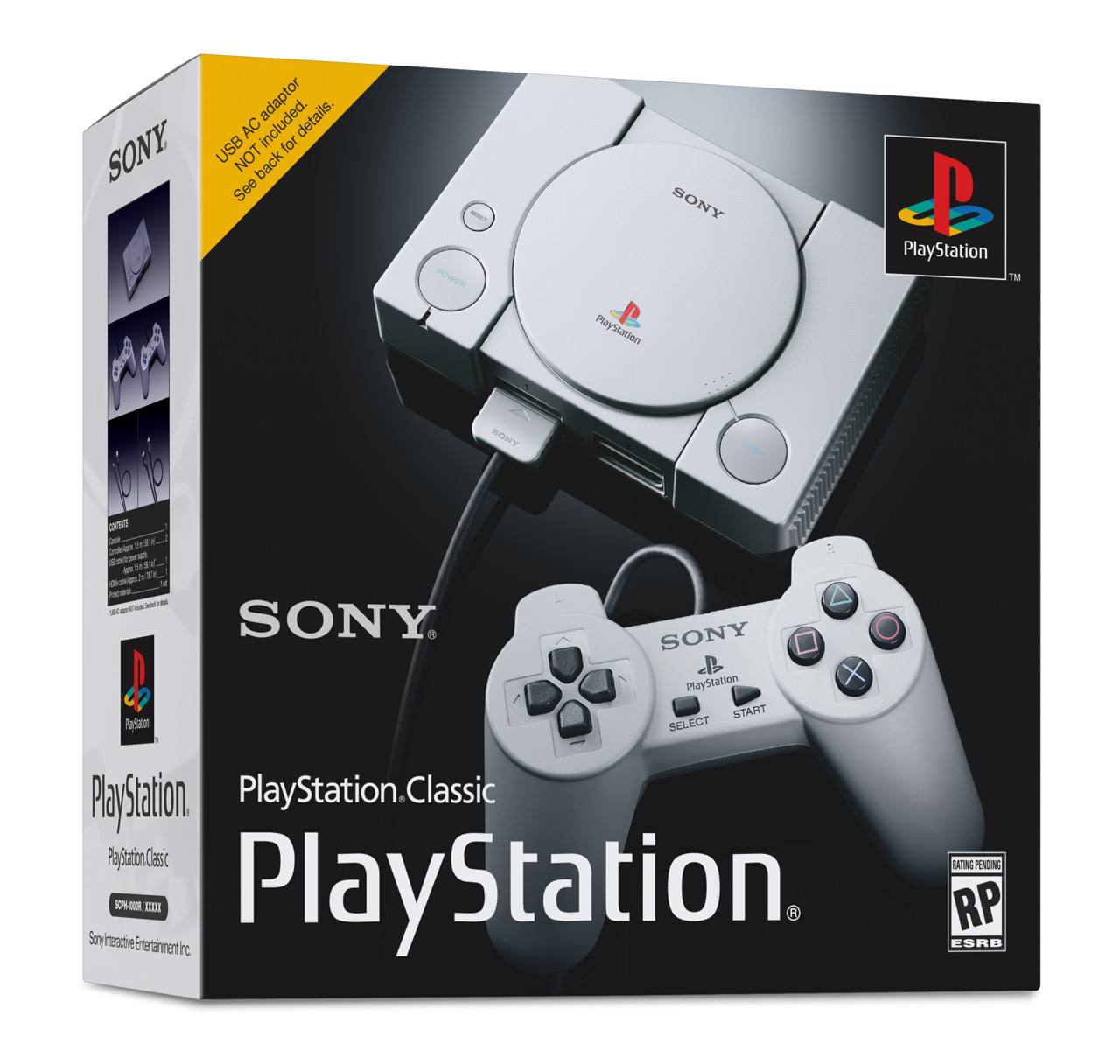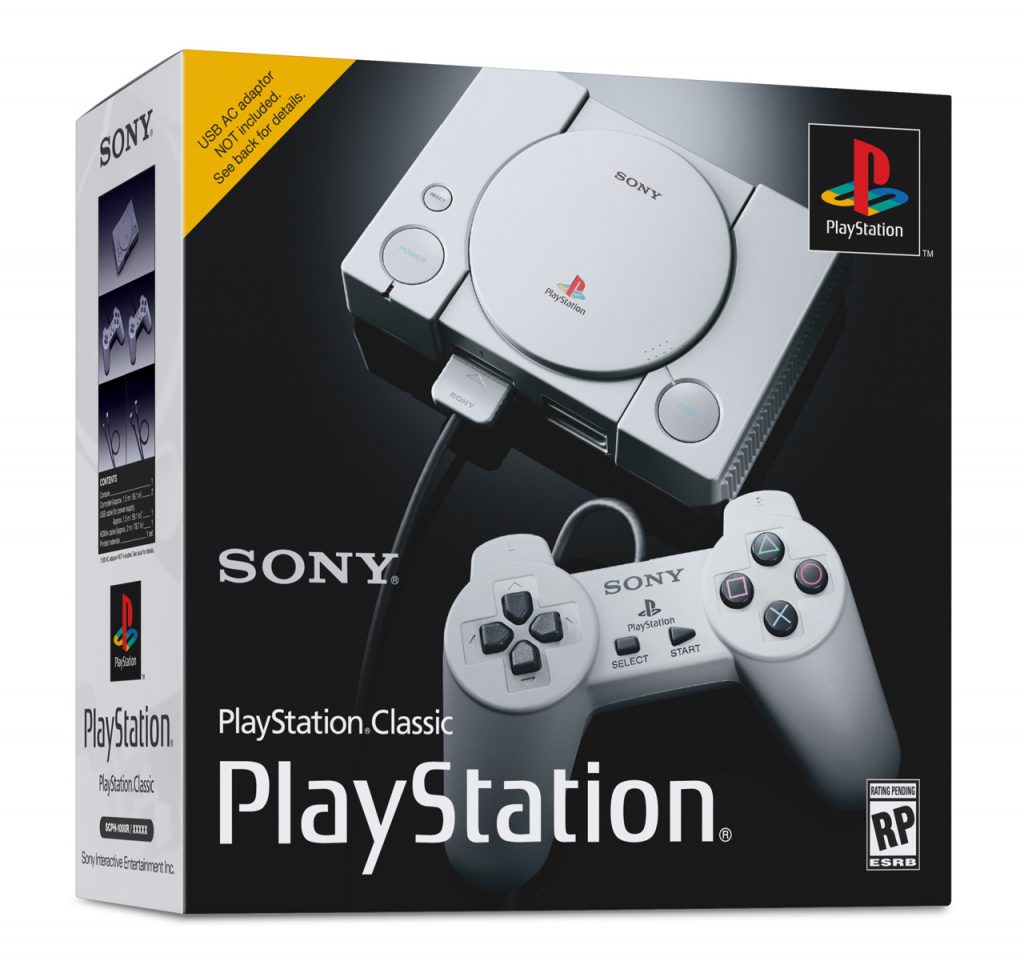 Chiding aside, the PS Classic is sure to be a great deal, especially for those who grew up on the console. While it's a bit steeper than the SNES Classic at a hundred bucks a pop, it will hopefully be inundated with enough JRPGs to last you a lifetime. It's already up for pre-order at a bunch of places. And hey, just like back in the day, they came out ahead of the N64 Classic. History repeats itself.
Pre-order the PlayStation Classic at Walmart, GameStop, or Best Buy today!
Leave a Comment