Update: The eShop has updated early and Nintendo Switch online is live!
Today marks Nintendo's entrance into the realm of online subscription services, and whatever your stance on that choice may be, we want to keep you updated as things… well, update.
As far as when, Switch consoles should be able to update to Version 6.0 sometime around 8:00 p.m. PT. Once that update's live, games like Splatoon 2, ARMS, Mario Tennis Aces, and plenty more will require some kind of Nintendo Switch Online subscription. These will be available via the eShop and plenty of other retailers. (You can order your Switch Online subscription on Amazon today.)

So far, the iOS version of the Switch Mobile App has also updated, preparing for the service's launch by now supporting more titles for voice chat. At the moment, we only know that Splatoon 2 will have a dedicated subsection, the already available Splatnet 2, but if you want to communicate natively via the Switch this is what you need. We expect the Android version to follow suit before the Switch update goes live tonight. You can check out the Apple Store and Google Play Store for more information.
Online play and voice chat are only a couple of the features on offer. You'll also have access to Cloud Saves for the majority of Switch titles. There are exceptions though, such as Splatoon 2, but according to Nintendo, saves will be backed up automatically without the need for any sort of input on the player's part.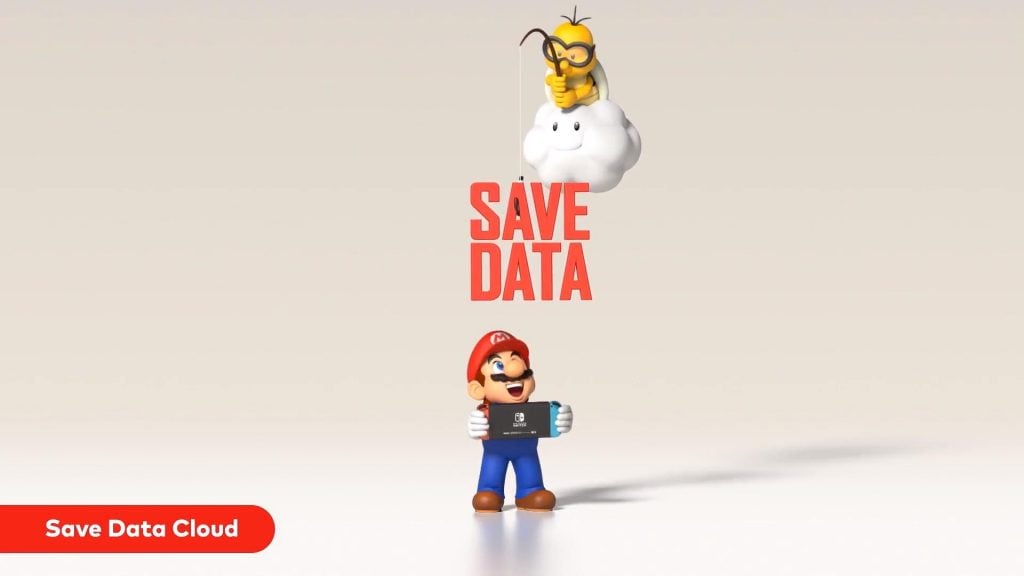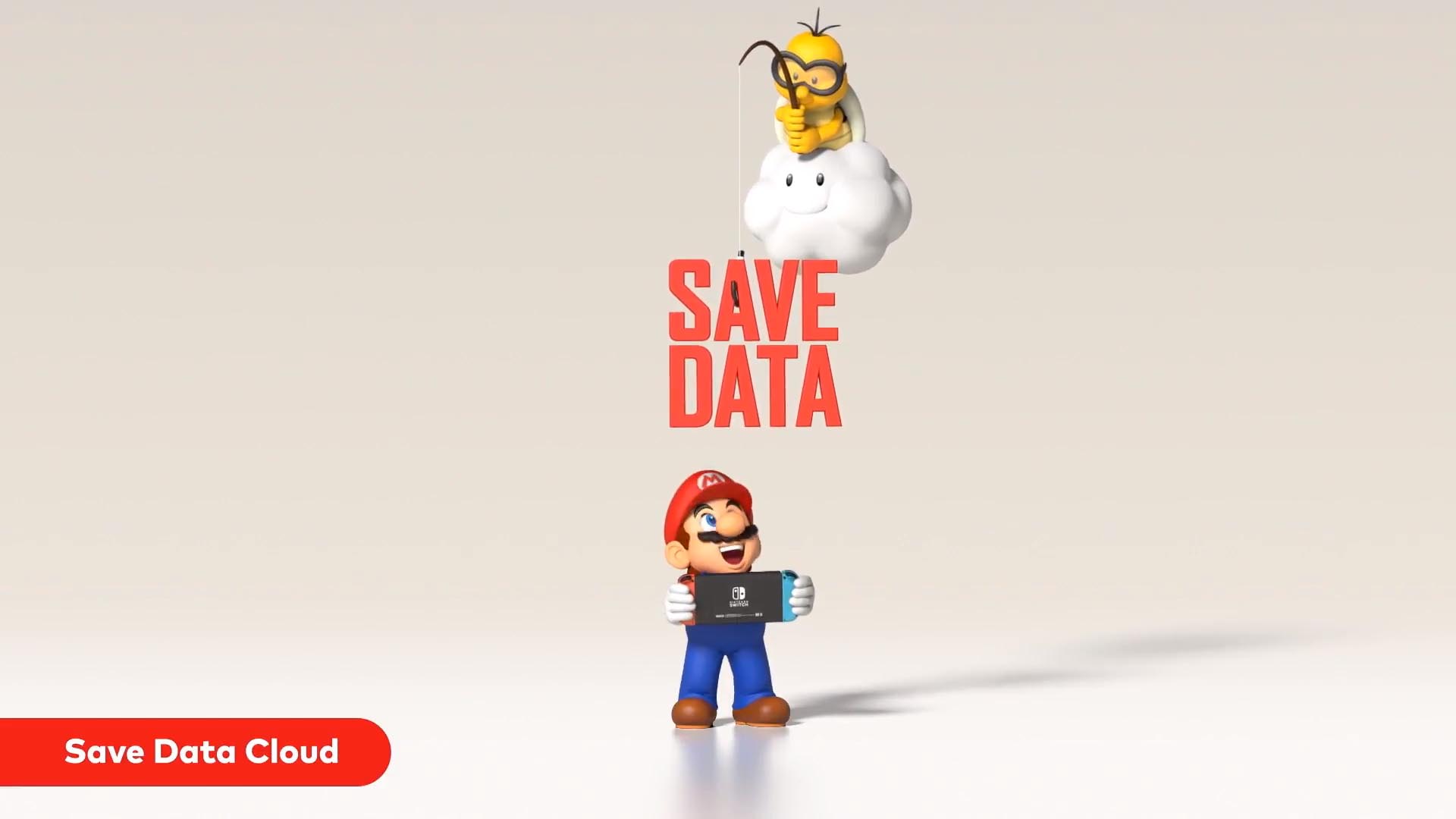 You'll also gain access to 20 NES titles in what will be a growing library of games. As a member you'll also have access to special offers from Nintendo, such as some free gear in Splatoon 2 and the ability to purchase the exclusive NES Switch controllers.
Be on the lookout for future updates and coverage from us as we get ready to experience Nintendo Switch Online firsthand.
Leave a Comment