Last week's Nintendo Direct announced several Final Fantasy games but one of the more imminent releases is World of Final Fantasy Maxima, set for its Switch debut on November 6th. The game is an enhanced version of a title that has already released for PS4, Vita and PC, with added features like the ability to finally play as various classic Final Fantasy Champions rather than simply summon them.
The official Square Enix store has updated with the game and it includes a few new screenshots. First up there's confirmation that Yojimbo from Final Fantasy X will appear as a capturable monster, alongside his faithful hound Daigoro.
Then there's another new champion joining newcomers Zack, Serah, Noctis, and Firion – Y'shtola, who is dressed up in her Final Fantasy XIV: Heavensward garb. She's one of my personal faves so it's great to see her here!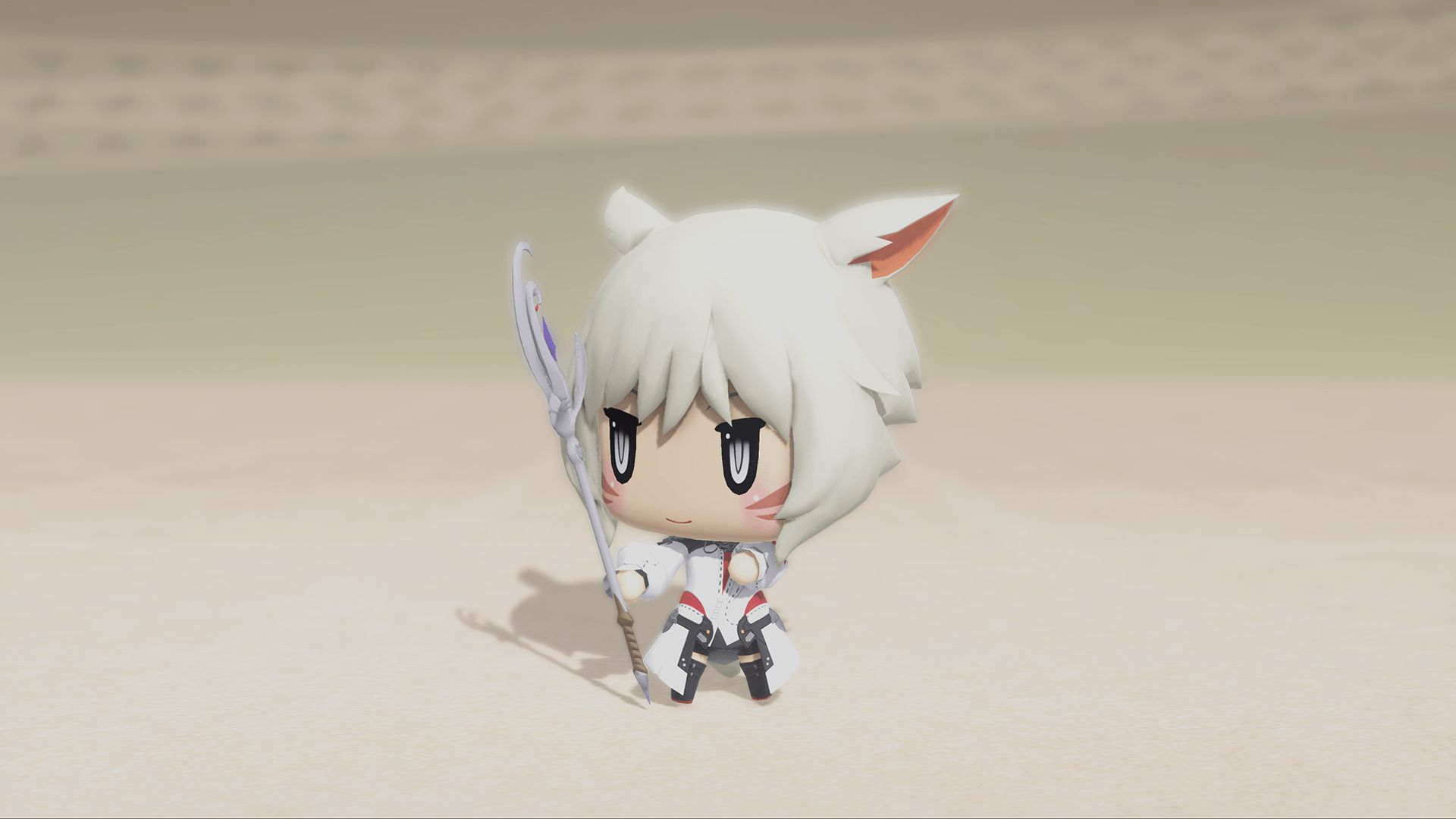 Finally we have two more screenshots – one of Zack Fair looking a bit broody in Midgar and another featuring a couple of new monsters with Noctis sandwiched between them,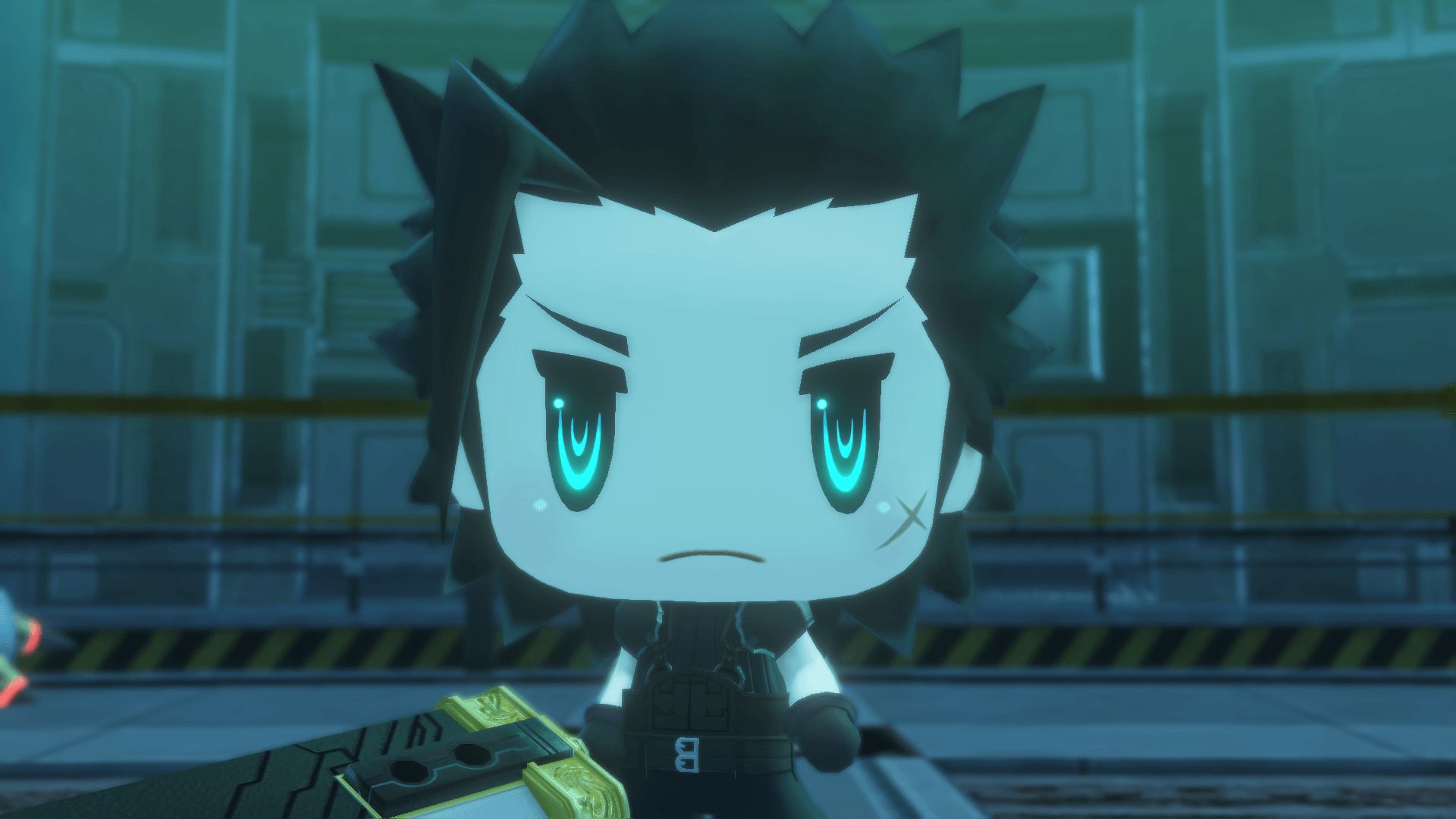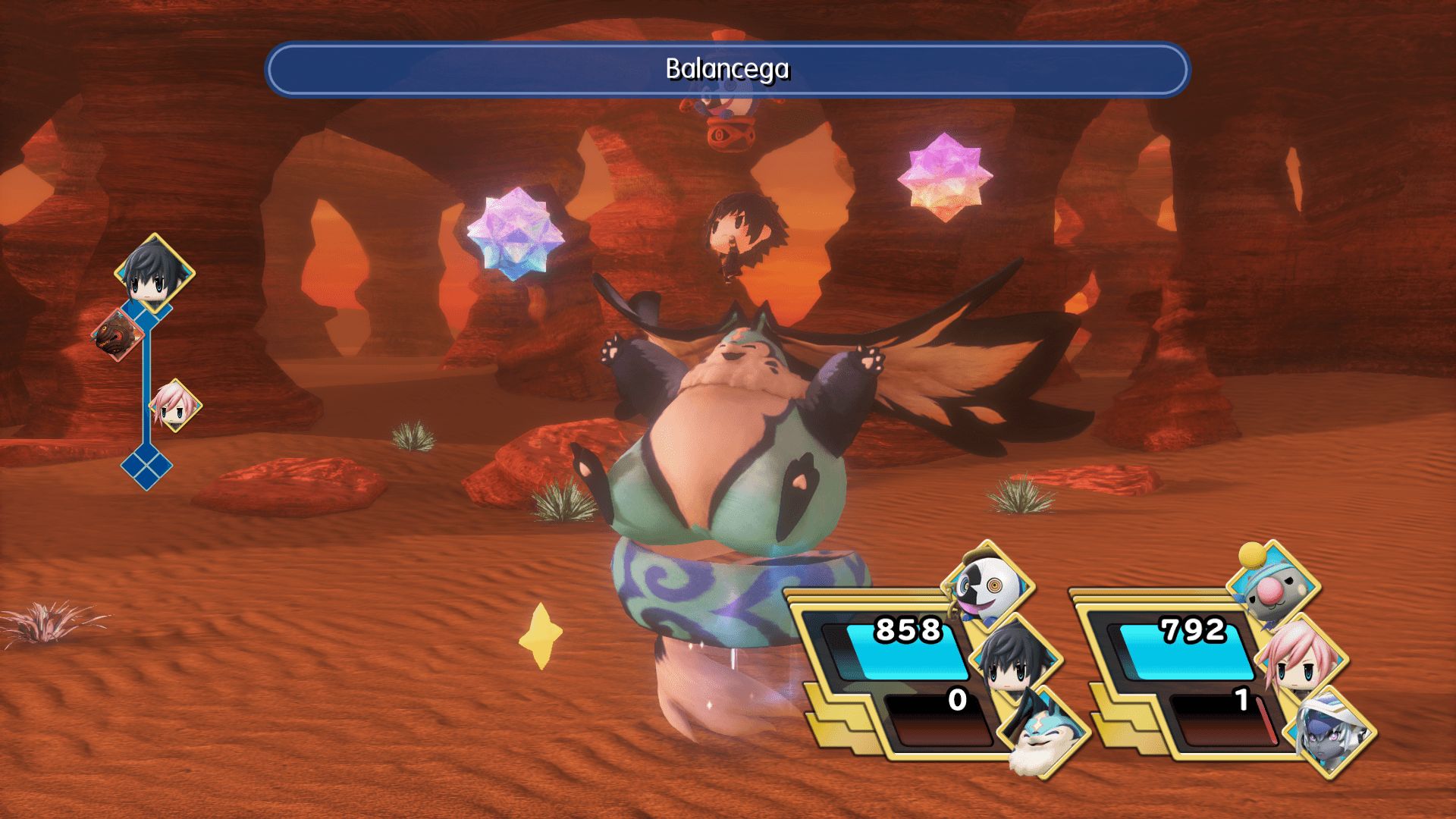 Leave a Comment