After being first revealed at E3 2018, we've finally gotten a more extended look at Yoshi's debut venture on Switch. Titled Yoshi's Crafted World (as leaked last week), the arts and crafts themed platformer looks to continue in the direction that Yoshi's Wooly World began in, crafting a beautiful world with real texture and vivid colors.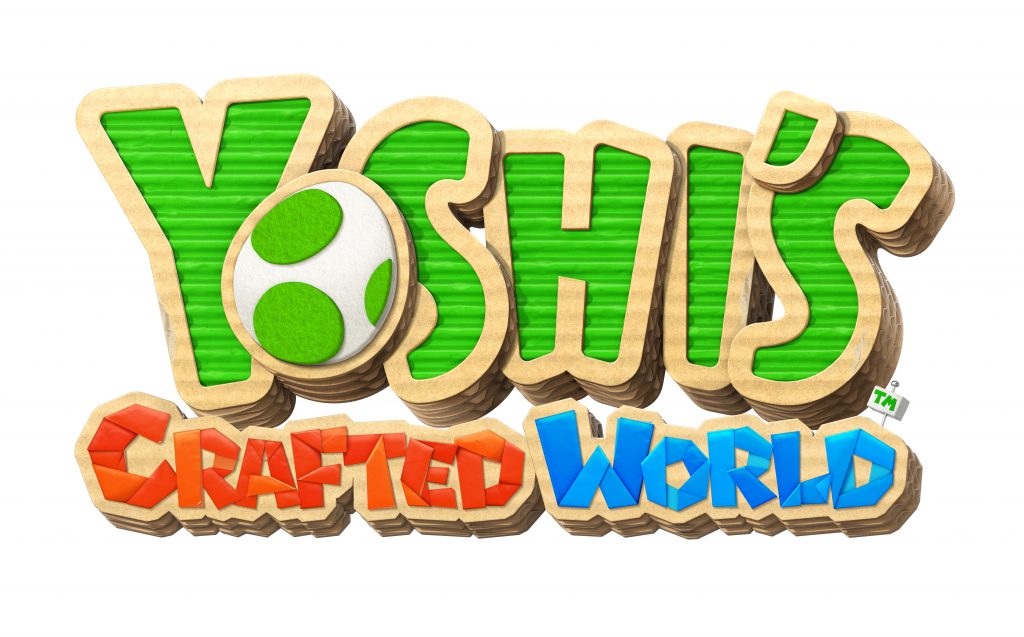 The main point of intrigue is that the game appears to be a "2.5D" platformer, primarily taking place in 2D space but also featuring depth and 3D environments, as well as times in which you flip the stage upside down or change perspective. Kinda like Super Paper Mario, but a without the stringent flipping back and forth. What's more, there's the option to play stages backwards!
At its core, though, it looks like the same old faithful Yoshi gameplay we know and love — egg gathering, collectible hunting, and nary a shred of drabness or cynicism to be seen. Yoshi's Crafted World is launching next spring for Switch, and is already in the running for the most adorable game on the console.
Leave a Comment