One of next year's biggest releases is bound to be the upcoming Yoshi game from Good-Feel, following in the adorable footsteps of Yoshi's Woolly World. Now, thanks to an accidental leak on Nintendo's website, we may know its final title – Yoshi's Crafted World.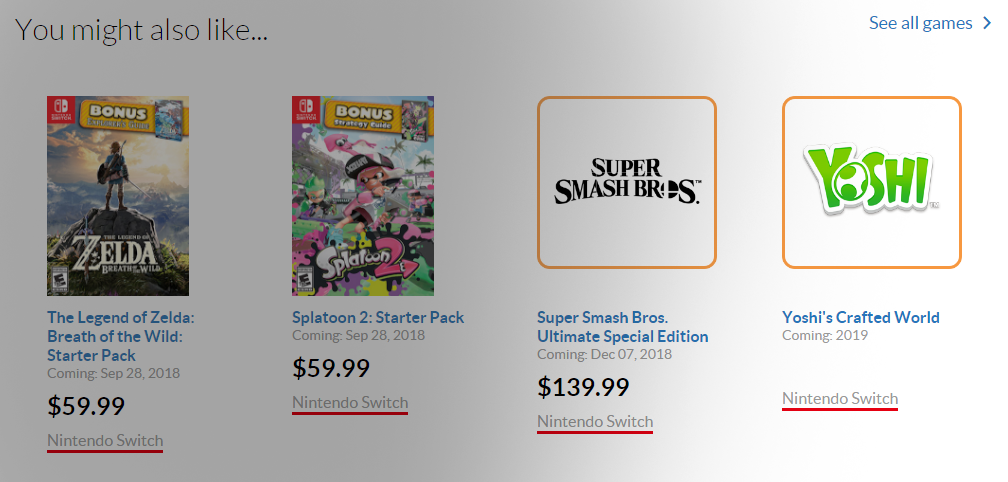 We can confirm it's legitimate, all you have to do is head on over to this Super Mario Odyssey page and look at the recommended games section. As of this writing, it should pop up if you refresh, while clicking on the game's link leads you to an error page.
Chances are the reveal was planned for today's Nintendo Direct, which was postponed after the devastating Hokkaido earthquake.

Leave a Comment