Limited Run Games has officially listed the physical release of Oxenfree in its online shop! You can now pre-order the game for $34.99, and you have until August 17th at 11:59 p.m. ET to do so. As noted on the page, orders won't be shipped until all the cartridges are manufactured — LRG is expecting to ship out everything by late October.
Every copy of Oxenfree features foil cover artwork, a beautiful foil interior print, and a full-color manual.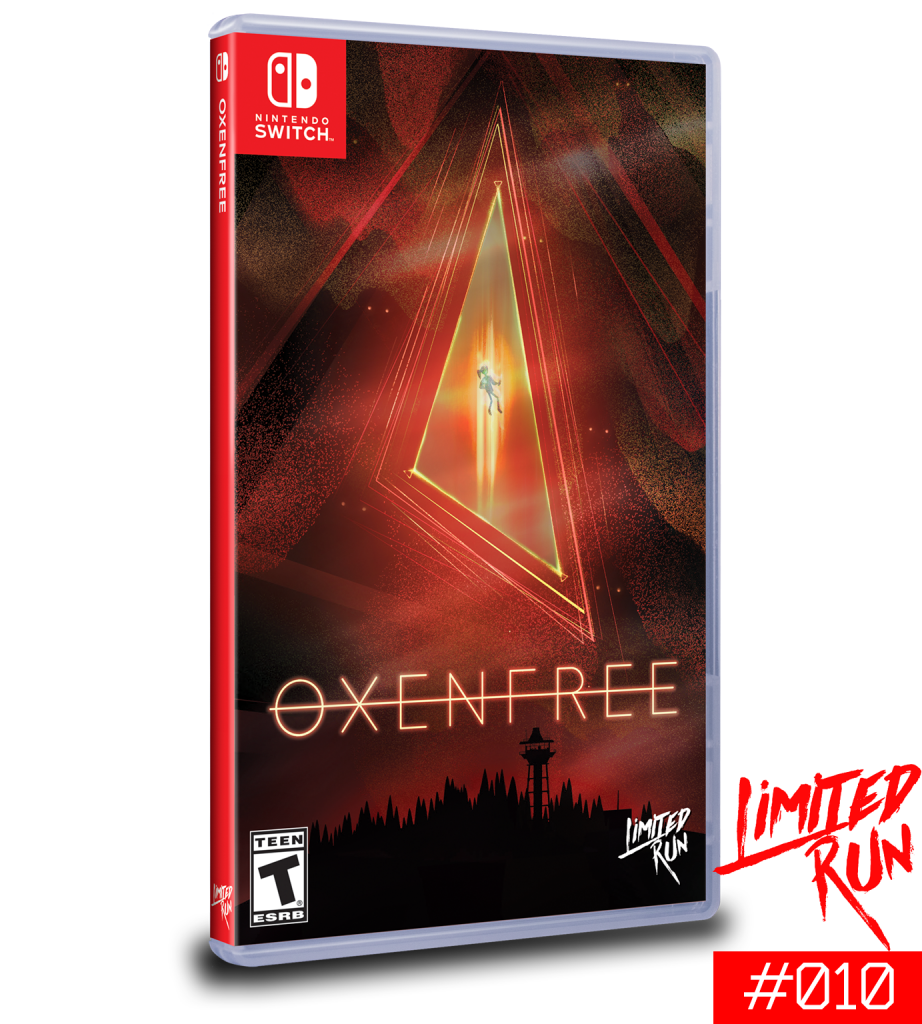 ---
Original article: Oxenfree receiving limited physical release later this year
Written by: Logan Plant
Night School Studio's indie hit Oxenfree is getting a physical release later this year from Limited Run Games.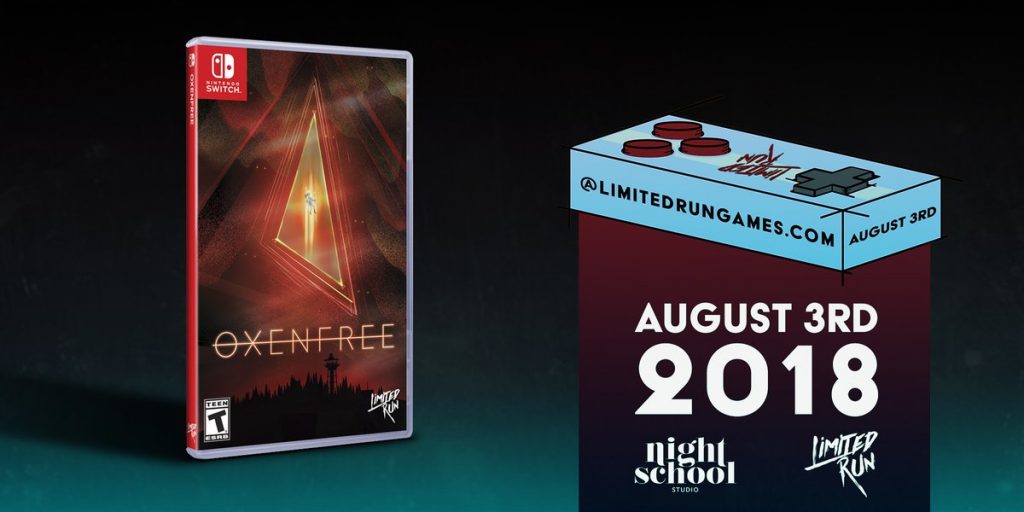 Pre-orders go live on August 3rd at 10 a.m. ET, and the game is expected to be shipped out by the end of October.
We loved the game when it released on Switch, saying, "It's more than just a game about kids and ghosts on an island; it's a complex and interwoven narrative about loss, grief, acceptance and hope." Check out our full review while you wait for pre-orders to go live!
Leave a Comment