Octopath Traveler continues to sell like hot cakes all around the world. In Japan, the second shipment of copies sold out in a matter of hours.
Square Enix issued yet another apology regarding the game's availability. It's clear that the company underestimated demand for the game everywhere, as it's also very difficult to find in America.
Octopath has performed very well digitally to this point, hitting number one on the Switch sales charts in Japan and America, and landing at number two in Europe.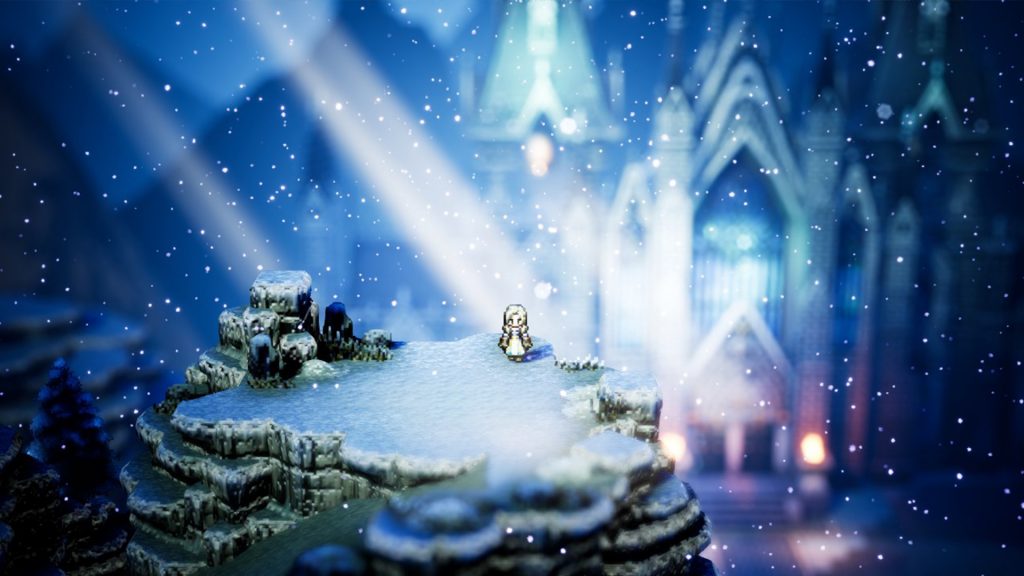 Considering joining the hunt to find a physical copy of Octopath Traveler? Let us push you over the edge by checking out part one of our review-in-progress where we rave about our experience with the RPG.
Leave a Comment