Even though it only came out last week, Octopath Traveler is already topping the charts. The game is now the best-selling game in Nintendo's eShop in both America and Japan, and it even claimed the second spot in Europe. The game even surpassed expectations in physical copy sales.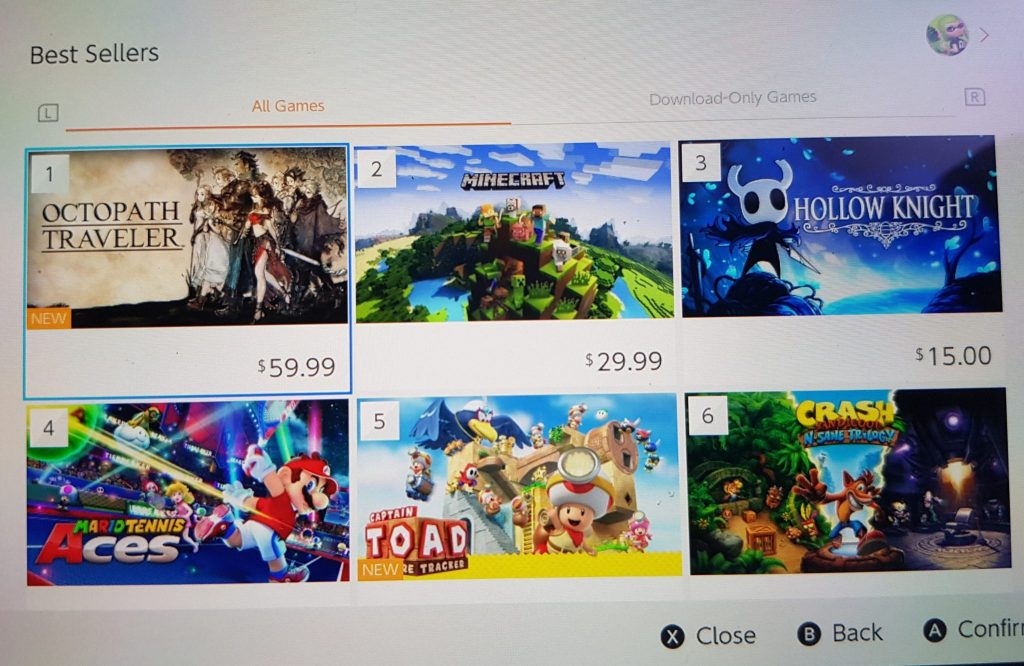 Octopath is selling extremely well, so much so that there seems to be a shortage of physical copies available on Amazon. It looks as though Square Enix and Nintendo had underestimated how well the game would sell.
Octopath Traveler is out now in the Nintendo eShop, which is probably the best way to get this game until more physical copies are produced.
Leave a Comment