Ever since its full E3 2018 reveal, Nintendo has been supplying daily updates to the Super Smash Bros. Ultimate website. Fighter spotlights, Assist Trophies, Pokémon, new music, and more are all being shown off to get you ready for the biggest crossover around! Let's have a look at what Nintendo shared for the week of July 9th:
7/9 – Marth rallies to bring glory to Archanea

Fire Emblem's original lord brings dignity and grace to the battlefield, wielding the Falchion like he was born to. This time around, Marth's Dancing Blade special will move a lot quicker, and Shield Breaker looks like the perfect move to really make an impact. He'll also be speaking in English in Smash for the first time, and just like always, he'll reward players who can space their attacks properly and strike with the tip of his blade.
7/10 – First you draw a circle, then you dot the eyes, add a great big smile and presto! – it's Kirby!

The defender of Dream Land, the people's champ of Pop Star, the Warp Star warrior himself: Kirby is here to do what he does best. Plenty of his Copy Ability inspired moves are on display, including the return of his Burning dash attack. We get a peek at his new Breath of the Wild treasure chest Stone form, and finish it off with the "return" of Ultra Sword as his Final Smash.
7/11 – A guitar heavy Mega Man 4 Medley and Alolan Raichu on the scene

These music updates are shaping up to be one of my favorite parts of any given week, and this time was no exception. Jun Senoue, longtime composer for the Sonic the Hedgehog series and guitarist for the band Crush 40, brings his style to a different blue hero: Mega Man!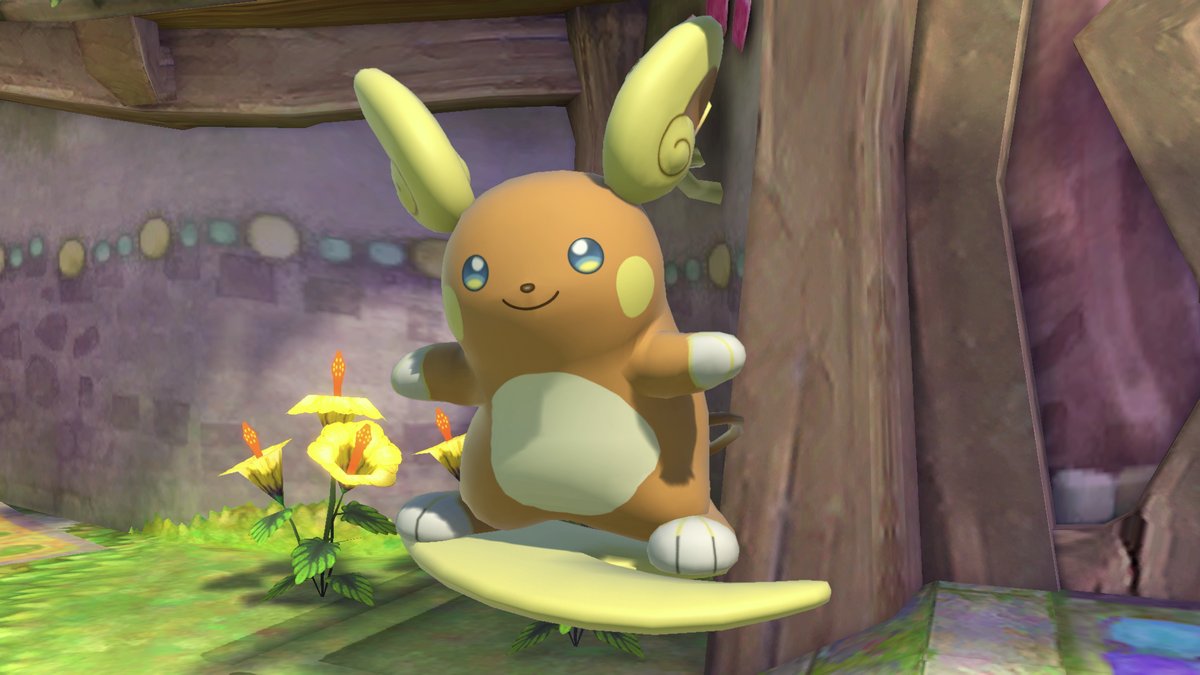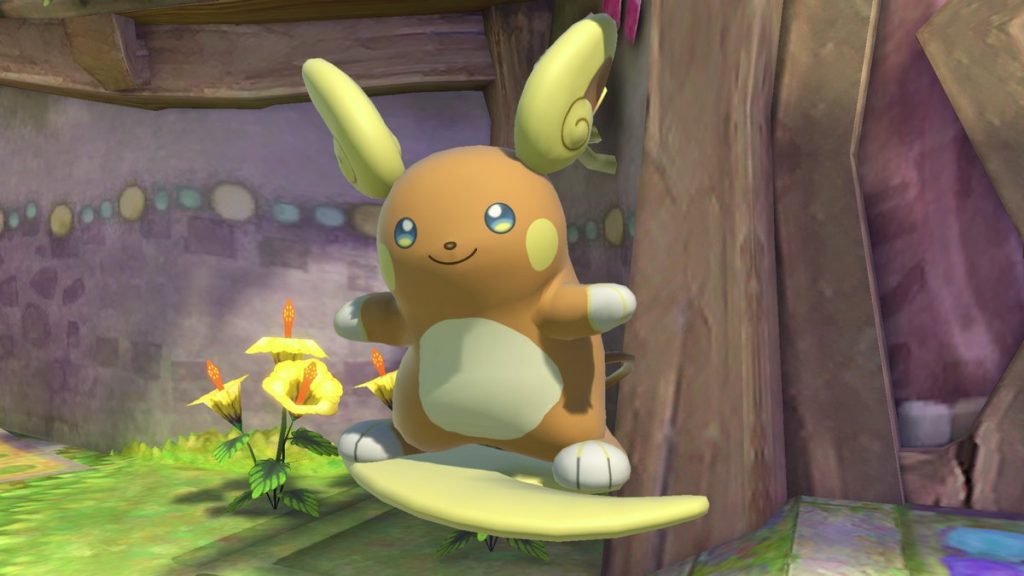 Pudgy from plenty of pancakes, Alolan Raichu rides in on its tail as the newest Poké Ball Pokémon in the game. Better look out, because when it starts surfing the stage you'll be going along for the electrifying ride.
7/11 Breaking News! – New amiibo approaching!!
This same day we saw the reveal of the first "wave" of Super Smash Bros. Ultimate amiibo. The already seen Inkling and Ridley amiibo were joined by returning fighter Wolf, whose figure is looking spectacularly detailed thanks to his new outfit. These three are confirmed to be launching as figures alongside the game on December 7th, at $15.99 each. Other, previous Smash Bros. amiibo will also be returning, though who exactly this includes has not yet been revealed. Those older figures will maintain their $12.99 price.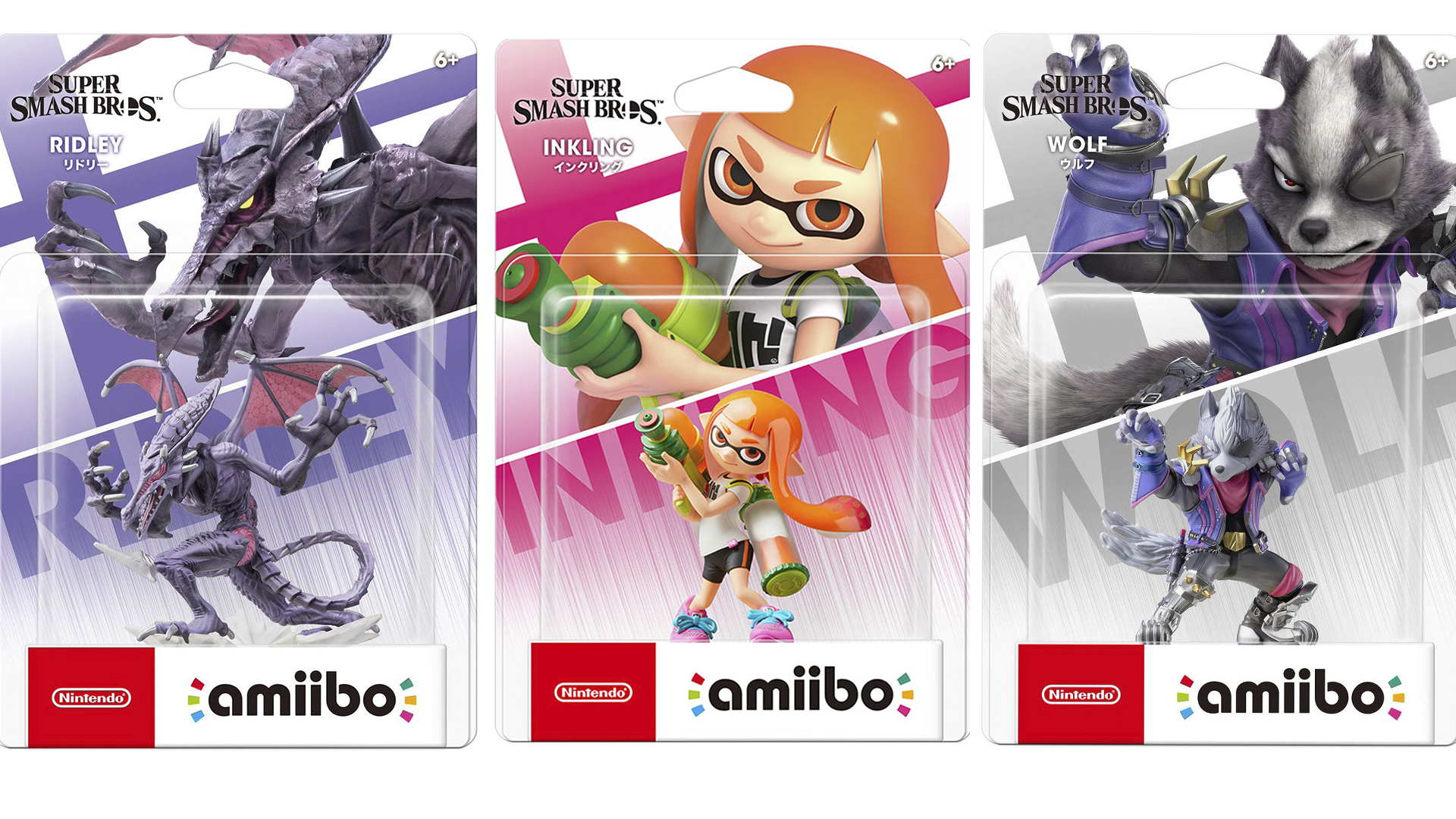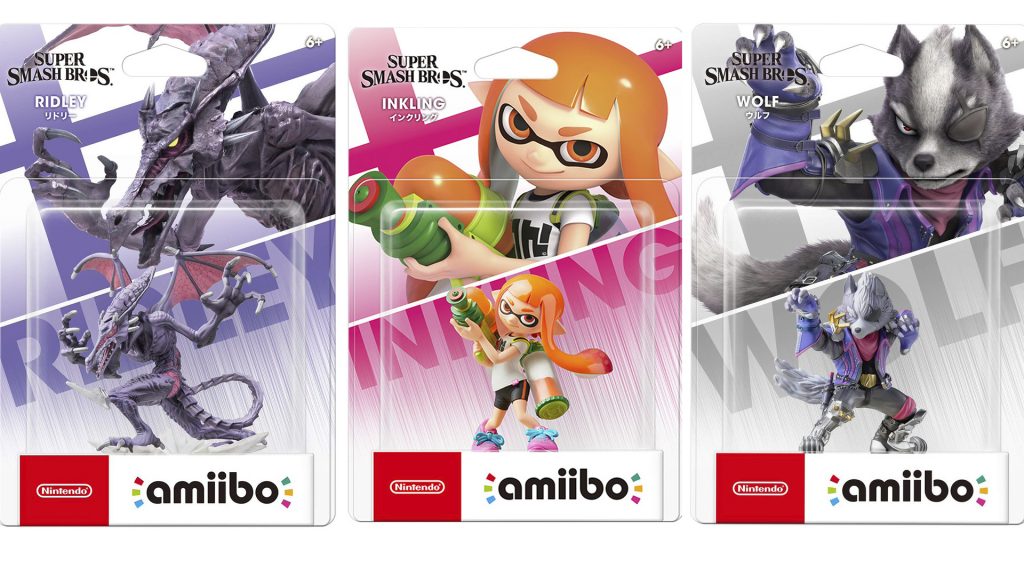 Soon after, we had a full look at the Smash Ultimate. amiibo box art for these characters as well. The color choices are on point, though at a second look we started to note some changes in design from them and the previous lineup. You can read up on the Smash amiibo box differences and learn how your collection might look a little different when they're all together.
Best of all, you can pre-order each of these figures now to make sure you have them on release day:
Best Buy
Ridley
Wolf
Inkling Girl
7/12 – Mega Man ready to keep on fighting for everlasting peace

With a series-wide arsenal and more projecticles than anyone else in Smash, the super fighting robot is back! After his great debut on 3DS and Wii U, this third party participant feels right at home in Ultimate. Not much seems to be new here for his Robot Master weapons, but his Final Smash is adding in both Proto Man and Bass to make for a perfect finish.
7/13 – Pit's sorry to keep you waiting, but here's his trailer, too

The champion of Skyworld and loyal servant of Lady Palutena is flying in once again! Pit's another fighter looking fairly similar to his last appearance in Smash, bringing back his Kid Icarus: Uprising weapons and plucky personality. Now he'll be using the Lightning Chariot from that game as a Final Smash as well, behaving most like the Dragoon item. Better hope your aim's on point for that one.
---
That's all for this week, but look forward to plenty more updates leading all the way up to Super Smash Bros. Ultimate's big release on December 7th.
Leave a Comment