I've always loved little details of game localization, both in terms of what gets lost and what gets gained. For Mega Man X5, what was lost were some fairly innocuous but consistent names for its eight bosses, and what was gained was a tribute to one of the biggest rock bands of the '80s. It looks like that little flavor detail is gone though, based on footage from yesterday's Mega Man X Collection 1 & 2 trailer.  
Speaking to GameSpot, Capcom confirmed the removal of names like Dark Dizzy, Squid Adler, and Grizzly Slash and stated their intent. By reverting to names more in line with both other Maverick naming and this particular group's Japanese names, they're creating a truer experience for fans that's more cohesive both when played all together and when compared to the original names.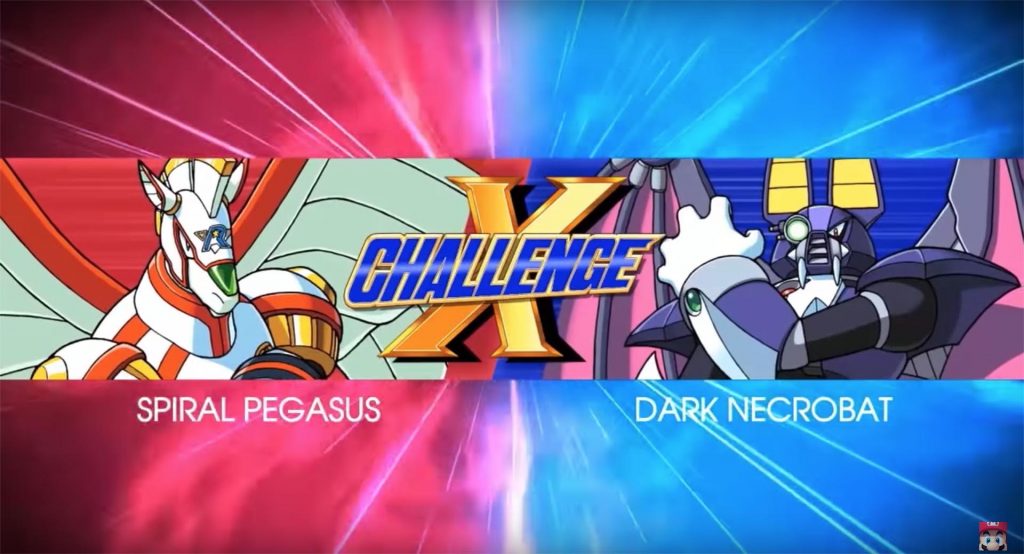 All that is fine and dandy, but there's a big loss with this news: there will no longer be a Maverick named Duff McWhalen. In a world of Tunnel Rhinos, Wire Sponges, and Cyber Peacocks there was just something special about a big robotic whale with a name like Duff McWhalen. We're gonna miss your stupid name, big guy, but we get it.
Leave a Comment