We found out a few days ago that the Nintendo Switch version of Dragon Ball FighterZ would release in Japan on September 27th, and we now know that the Western release won't be far behind.
Bandai Namco Europe announced on Twitter that the Western version will release one day later on September 28th. Pre-ordering the game will let you unlock Super Saiyan God Super Saiyan Goku and Vegeta from the start.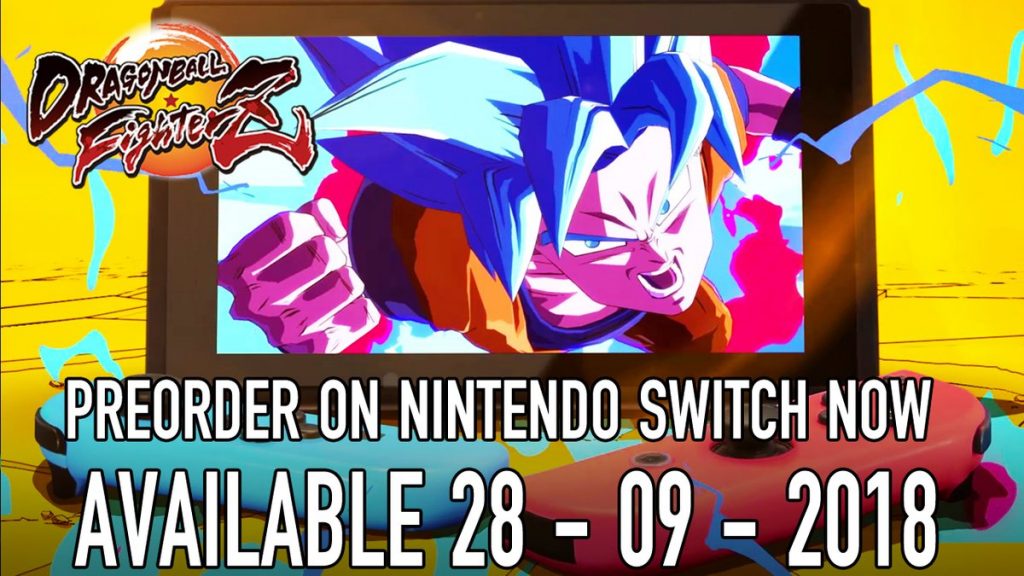 More surprisingly, the West will also be getting the Dragon Ball Z Super Butoden download that Japan is receiving. This Japanese version of the Super Nintendo game will mark the first time the game has seen an official release in North America — although it did release in Europe in 1993.
Leave a Comment