One of the various third party games announced for the Nintendo Switch at E3, a port of the successful Dragon Ball FighterZ, will be launching on September 27th in Japan.
According to ryokutya2089.com, the Switch version will have an option for even more simplified version of the game's controls, called "Extreme Type." This will allow for certain special and Super attacks to be pulled off by holding L and R and pressing various attack buttons. This control scheme will allow players to use one single Joy-Con for head-to-head local matches.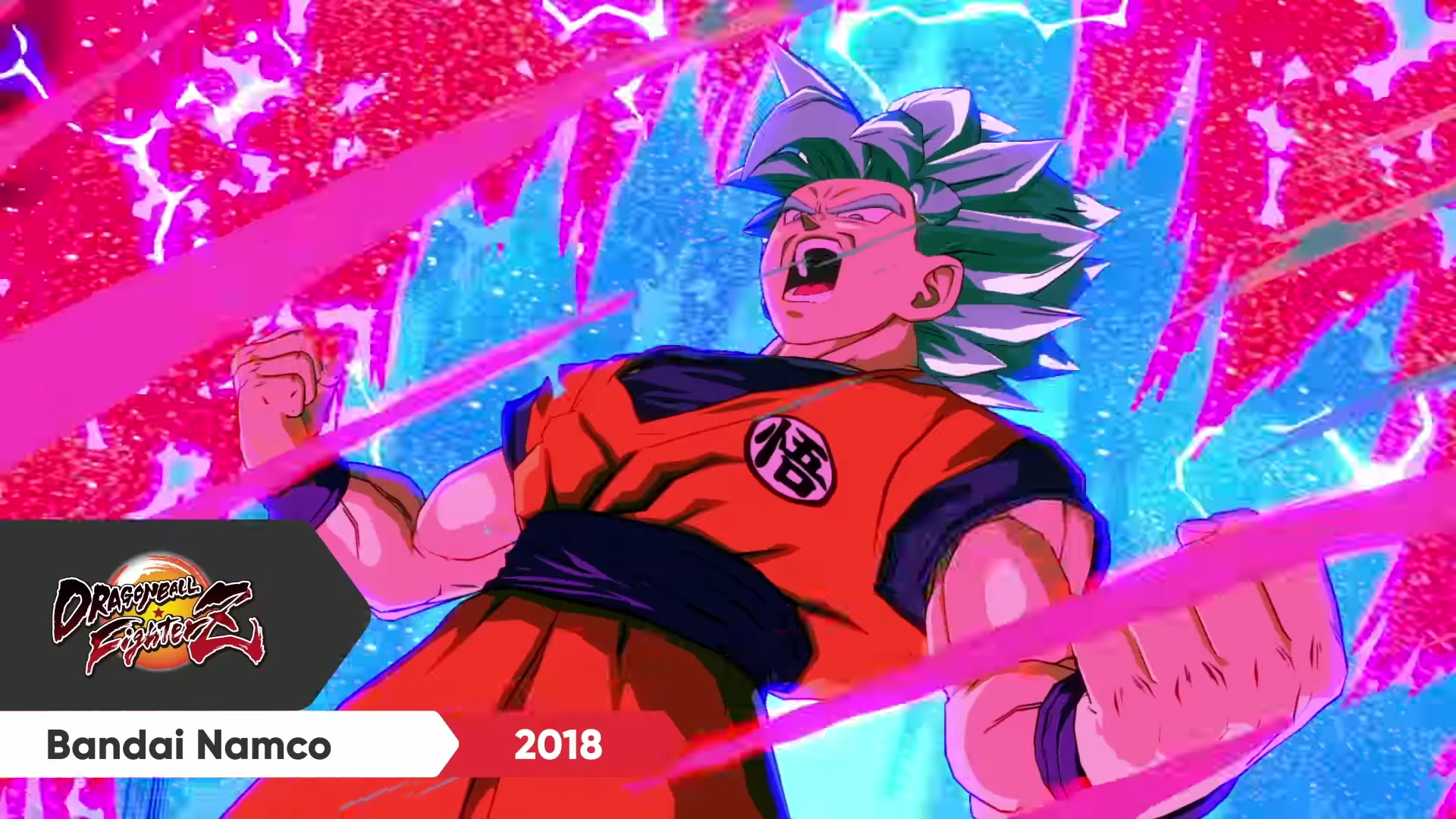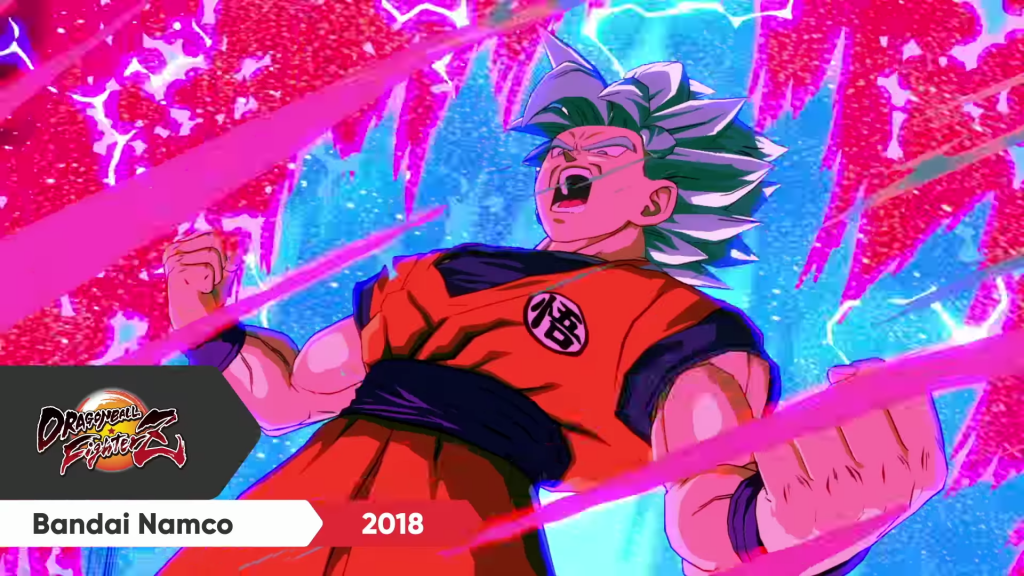 Players in Japan will also get bonuses for purchasing the game. They will receive a download code for the Japan-exclusive SNES game Dragon Ball Z: Super Butoden, as well as a rare card for the mobile Dragon Ball Z: Data Carddass game.
The Japanese price for the Switch version will be 6,800 yen (roughly $62 USD), which is cheaper than the PlayStation 4 and Xbox One versions were at launch — this may indicate the Western version might also be discounted. While there are no further details on the Western release at this time, we'll keep you updated as soon as that info becomes available.
Leave a Comment