The cast of Harvest Moon: Light of Hope is expanding today! Arriving via the game's Season Pass and available through individual DLC Packs, Shirlock and Michelle are ready to make Beacon Town their new home in the New Marriageable Characters Pack.
"Expand your experience with new and exciting content! Two new eligible residents have moved into Beacon Town! The first is Shirlock, a fledgling journalist and self-proclaimed detective who is studying under the tutelage of Naomi. And then there's Michelle, Doc's research partner. She's just as much of a genius as Doc, and like him, she has an…unusual way of speaking and thinking!"
If you haven't purchased the Season Pass yet, it's available in the Nintendo eShop for $9.99. Just want to buy the New Marriageable Characters Pack? It's there too, priced at $5.99. If you've purchased the digital version of the game's Special Edition, you should be notified to update the game today!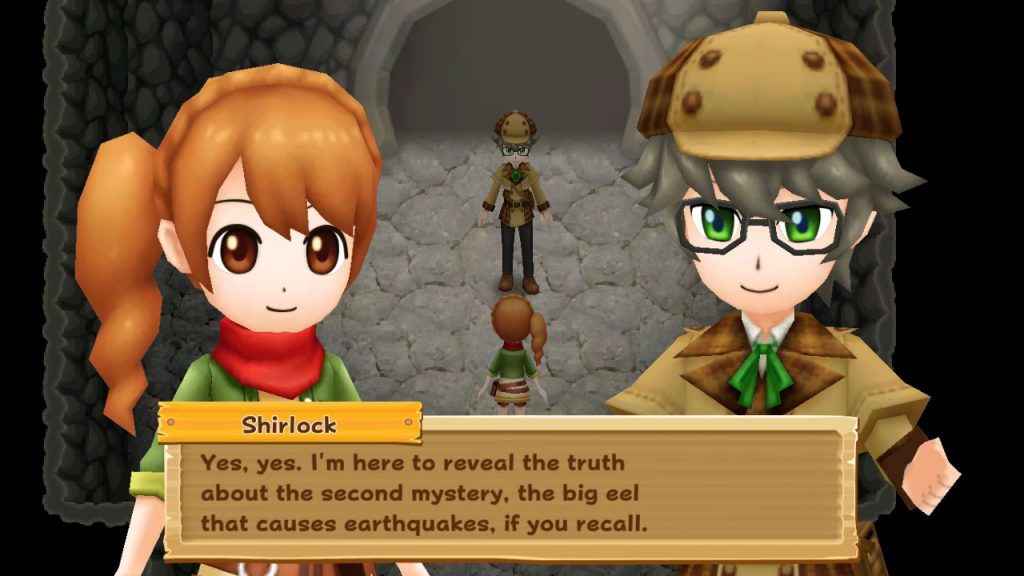 We have two more DLC Packs to go and both will be out next month — on July 10th and 31st. Happy farming and wooing!
---
Source: Natsume PR
Leave a Comment