Nintendo fans have been clamoring for the Virtual Console — or its equivalent — on the Switch ever since its release last year. Well folks, it finally looks like we have an official answer, and it comes directly from Reggie Fils-Aimé himself!
As many people have already guessed, the launch of Nintendo Switch Online this September will bring the highly anticipated dream of playing Nintendo classics to life for owners of the system. In an interview with IGN, Reggie stated the following:
"The Virtual Console successor is Nintendo Switch Online, right? With the mentality that says we're going to be offering a slate of games, and it's a slate that's going to increase over time," Fils-Aime said. "For many of these games, there's going to be additional online capability provided in those games. That's the vision we have for how to best bring our legacy content to Nintendo Switch."
Offering a library of NES titles, with 20 immediately available at launch, the online service plans to add more in the future. While we don't yet know how often titles will be added, we do have a little insight about a handful of games that will be included in the launch lineup. You can expect to see these familiar titles for sure: Soccer, Tennis, Donkey Kong, Mario Bros., Super Mario Bros., Balloon Fight, Ice Climber, Dr. Mario, The Legend of Zelda, and Super Mario Bros. 3.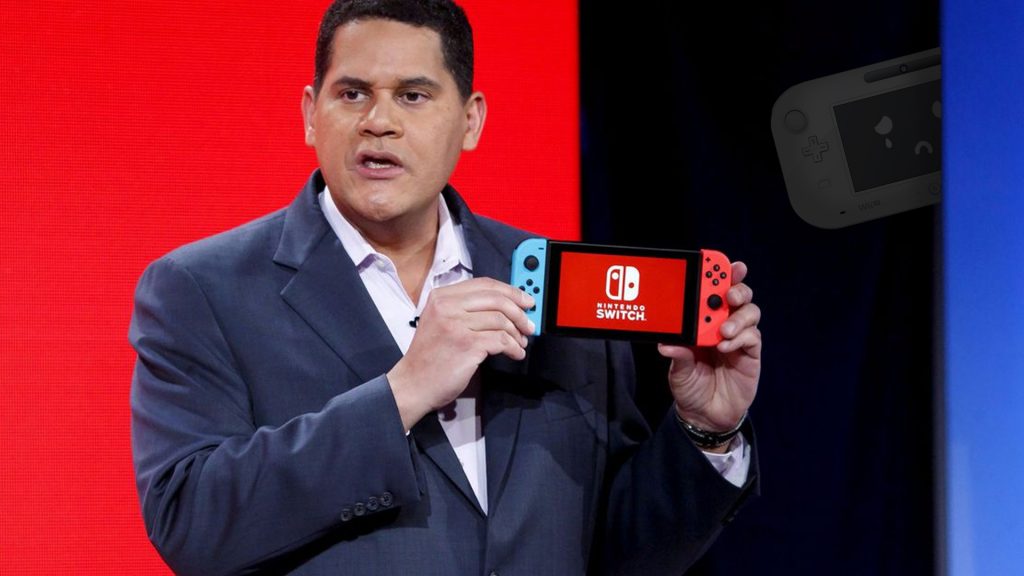 Needless to say, it'll be interesting to see what additional online capability will bring to such beloved classics. Make sure to stay wired, as we'll be updating you with even more information about the online service as soon as it becomes available.
Leave a Comment