With less than 20 days to go, layout details have been ironed out for E3. Granted, we've seen earlier versions of this year's map and have an idea of of what to expect, so this isn't all brand new information. Still, we can compare the two versions and look back to E3 2017's setup, a process that can provide some interesting points for speculation.
In February, Nintendo had its eyes on booths 4822, 5244, 5644, and 5636 in the LA Convention Center West Hall. There was even talk of renting 411, a theater on the second floor of the Concourse. Today's plans only omit two of these spots (411 and 5636) — neither of these are listed under another company on E3's site. These might possibly be used for industry, a dedicated stage for Nintendo Treehouse, or even a dedicated area for an unannounced title or product. We'll just have to wait a tad longer and find out when the show floor doors open on June 12th.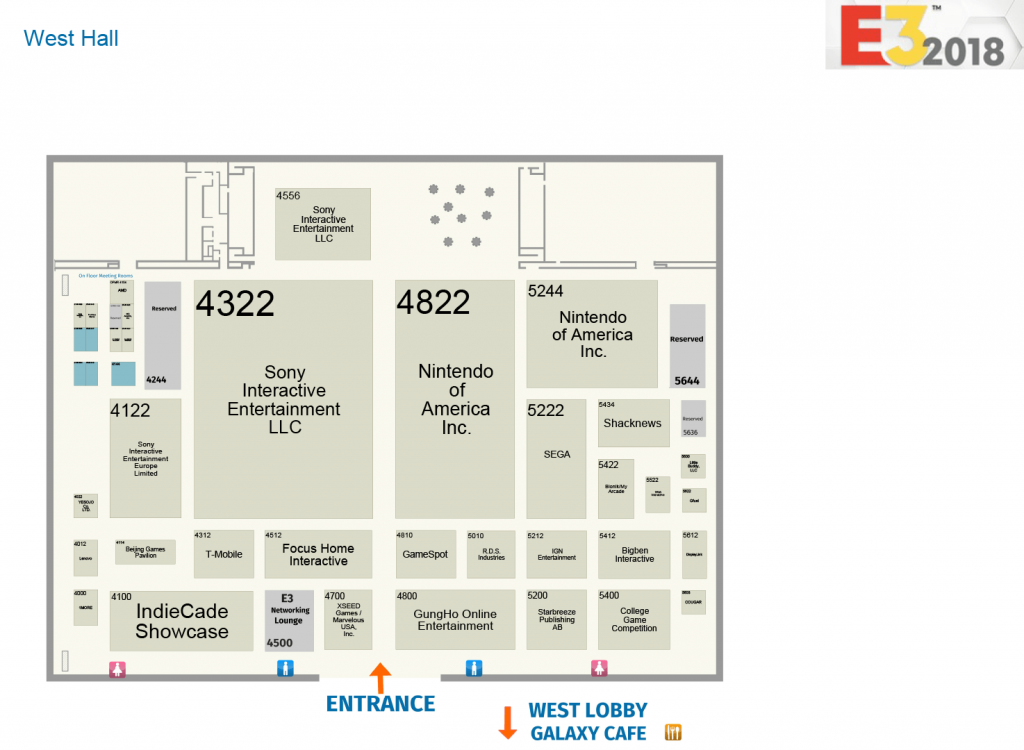 As for comparing this year's map to last year's, there aren't any major differences for Nintendo, other than booth 5636. Nintendo didn't have that booth rented out. Last year's theme of Super Mario Odyssey certainly stole the show and entertained those lucky enough to get general public tickets, taking up booth 4822. Those who attended last year may remember how crowded it was on Day 1, and it appears that line management is being put first so it's smooth sailing from the start. Obviously, the untitled Super Smash Bros. for the Nintendo Switch will be showcased here, but will Nintendo use it as the backdrop to their booth? Maybe, but only if certain measures are taken.
Last year, during E3's setup, pictures of New Donk City in its half-finished glory leaked online. Those photos were later deleted, but the element of surprise was lost. We knew about Super Mario Odyssey's existence at that point, so it wasn't as if a new, unannounced game was leaked. So, Nintendo might not want to theme its booth based on a title we don't know exists. As much as it pains me to say this, an Animal Crossing themed paradise might be a long shot. We currently know about Metroid Prime 4, Yoshi for Nintendo Switch, Fire Emblem for Nintendo Switch; and we've heard rumors about a Star Fox racing game. Also, titles like Mario Tennis Aces and Sushi Striker: The Way of Sushido will be out soon. There's a laundry list of properties that can tug on your fanboy/fangirl heart — and there are even more that I haven't listed.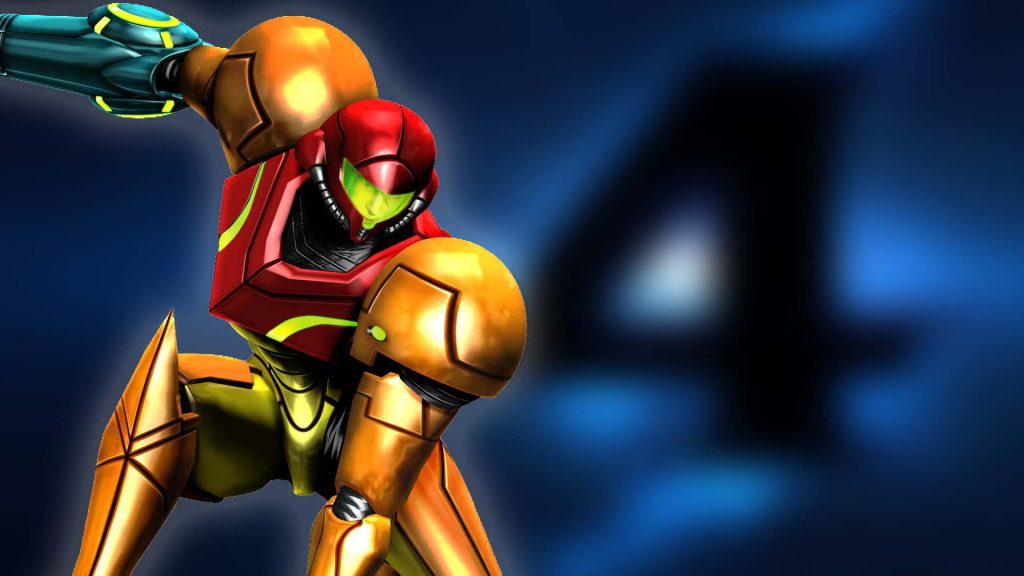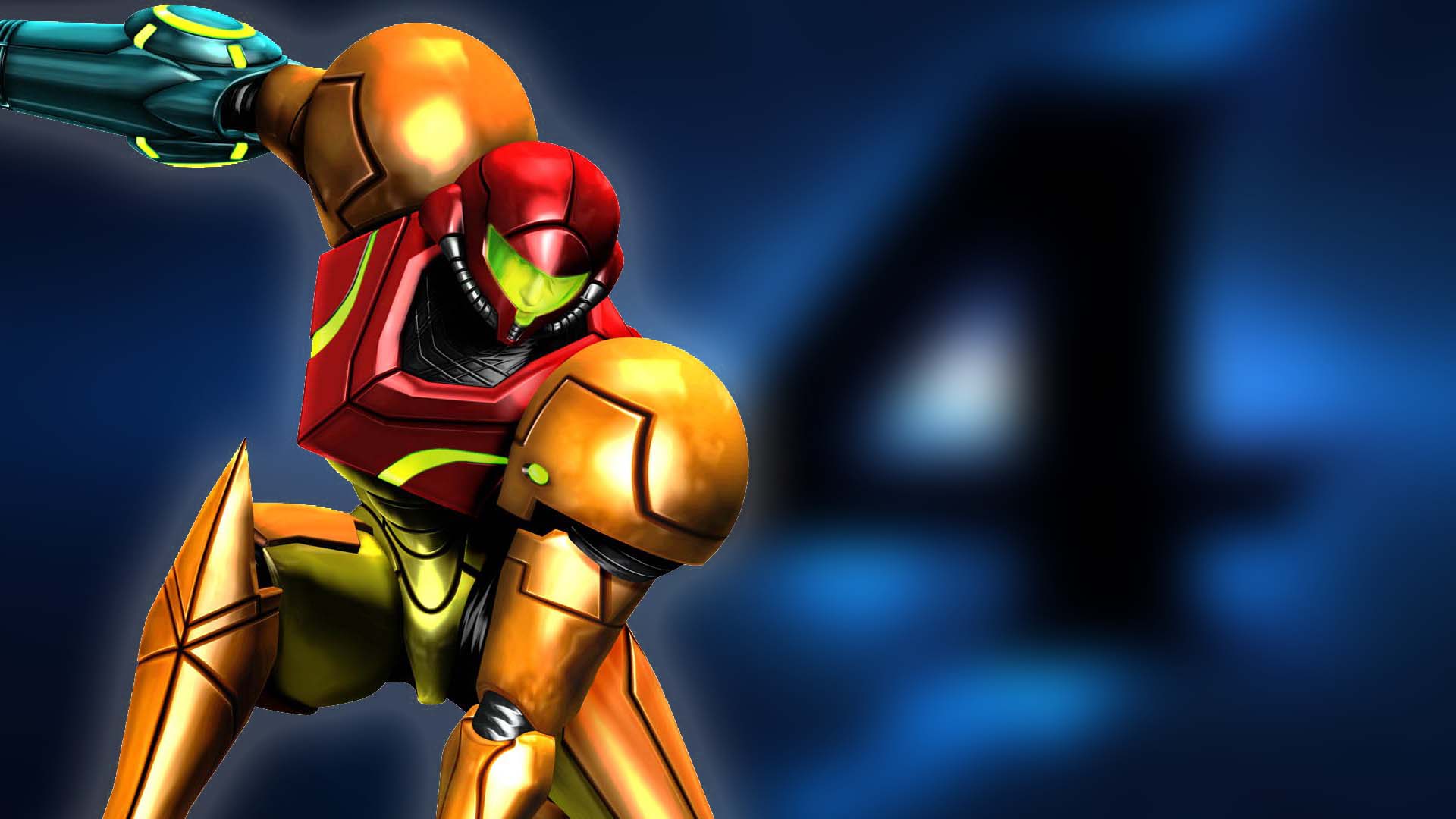 So what's the happy medium? Nintendo has a library to work with, and if it takes precautions, with photos getting leaked prior to the start of E3, it might theme its booth after various stages we'll see in Super Smash Bros. Not only would this be amazing, but each game Nintendo is bringing to the show floor could be shown off and stay on brand. Playing Yoshi for Nintendo Switch? Why not do that in a wooly, craft-inspired environment? Scored a ticket for Super Smash Bros.? For Glory, have that setup be themed after Final Destination. For Fun, how about WarioWare Inc., Gamer, or keep it neutral with Battlefield?
The nice thing about seeing a somewhat finalized map is that we don't have to wait too long to get a solid idea of what to expect from Nintendo. What are your hopes for the company at E3 this year? Have a particular booth set up you'd like to see? Let us know on Twitter!
You can also view an interactive map of E3 2018 at the LA Convention Center.
Leave a Comment