Last year Level-5 brought back a beloved series with Layton's Mystery Journey: Katrielle and The Millionaires' Conspiracy for mobile and the Nintendo 3DS, and we found it to be a fun entry let down by some iffy progression in our review. If you were interested in checking it out you might want to wait little longer, as a Japanese re-release of the game has been confirmed for the Nintendo Switch.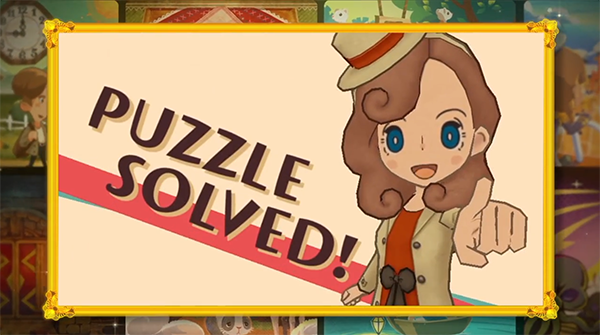 The latest issue of Famitsu (via Gematsu) confirms that the re-release will launch August 9th in the region with the added "DX" subtitle. One pretty huge change from previous releases is that you'll be able to play it entirely with a controller, with the traditional touch controls being reserved for un-docked play.
Given that the game was already developed with high-res assets in mind thanks to the mobile version, this port seemed inevitable in a way. We'll be sure to let you know if a western release is confirmed!

Leave a Comment