It's that magical time of year when rumors and speculation seem to crop up all around. Just when you think you've heard everything, you get introduced to something new, and as farfetched as it sounds you can't help but want to be on board. That's how I feel about this latest bit of news, which is detailing that Retro Studios could be bringing another Nintendo mainstay back in a new way.
First discussed and revealed by 4chan, and then later confirmed by EuroGamer, we've found out that an alleged game called Star Fox Grand Prix will allow the famous mercenary team to return in an F-Zero meets Diddy Kong Racing kind of game.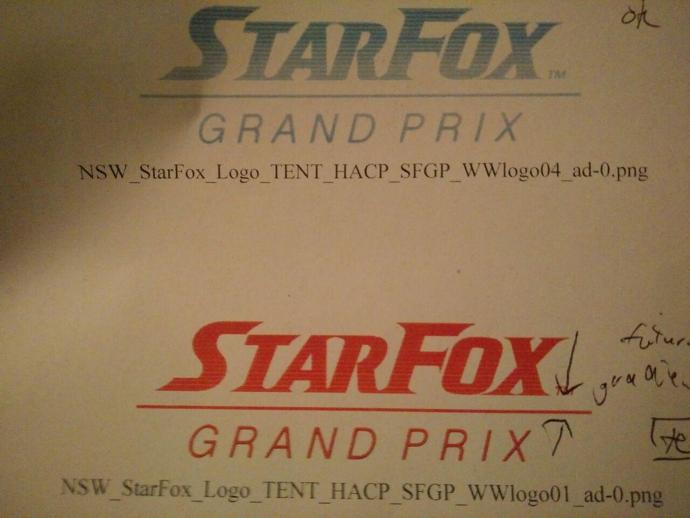 The idea of a radical shift of the Star Fox series isn't so bad — the franchise has received its share of experimental titles over the years, and vehicles have already been a staple by the series' own design. Personally, it's the name check to F-Zero that's got me more put off, as I'd rather we see Captain Falcon himself make a return in a new game. The arrival of a new form of Star Fox could signal some new popularity for the series though, and that's worth a celebratory barrel roll no matter what.
The Diddy Kong Racing comparisons, on the other hand, could actually end up fitting fairly well. Boss fights would presumably get carried out as they already are in Star Fox games themselves with some tweaks to suit the new game, and it would be able to offer the trio of vehicle varieties that game was known for via the Arwing, Landmaster, and Blue Marine.
Take all of this as speculation for the time being, albeit a popular bout of it. E3 is less than a month away, and if there's a place where a project like this could be revealed, it would be on that stage.
Leave a Comment