Daisuke "Pixel" Amaya is best known for Cave Story, one of the first indie games to take the world by storm. He's continued to make little games ever since, though, with one of the more ambitious projects being Kero Blaster. If you've yet to play it you're in luck, as publisher Playism is planning on bringing the game to Switch this summer.
In Kero Blaster you play as a frog working for a teleporter company, fighting off strange black monsters that are drawn to the devices. The gameplay has similar shooting to Cave Story, but in general the game is much more linear and action-packed.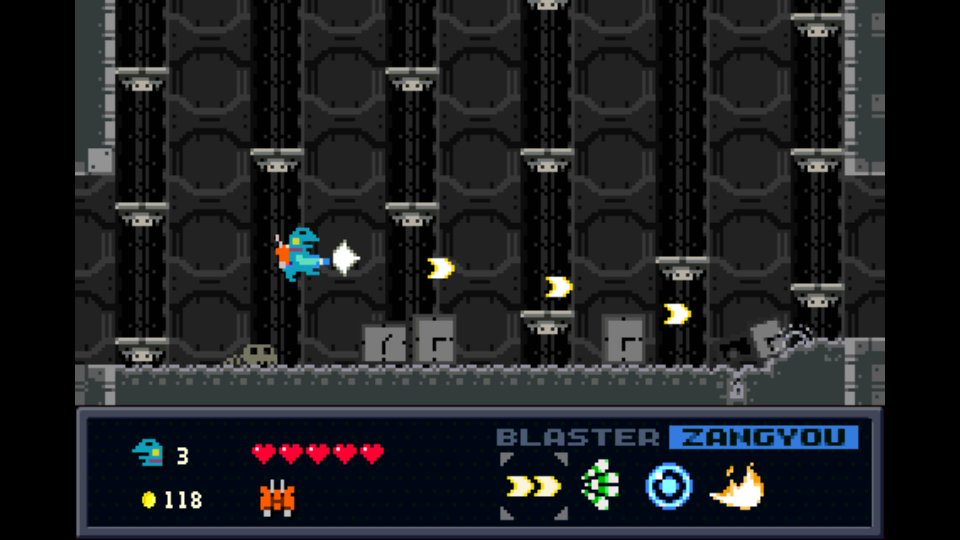 Hopefully we'll see more of this little game running on Switch soon!

Leave a Comment