Earlier this week, the Stardew Valley multiplayer beta began, allowing intrepid farmers to gather together and live life to the fullest. While this is exclusive to PC, the new features are still planned to come to Switch once they're ready and they've provided a full breakdown of the new multiplayer features.
Looks like the core of all this is building cabins on your existing farm. Doing so will allow other players to move in, and thankfully they're cheap and easy. Players starting fresh can even add them freely to run multiplayer from the start. Then your friends or fellow farmers can either move their existing characters over or make a new one once they join.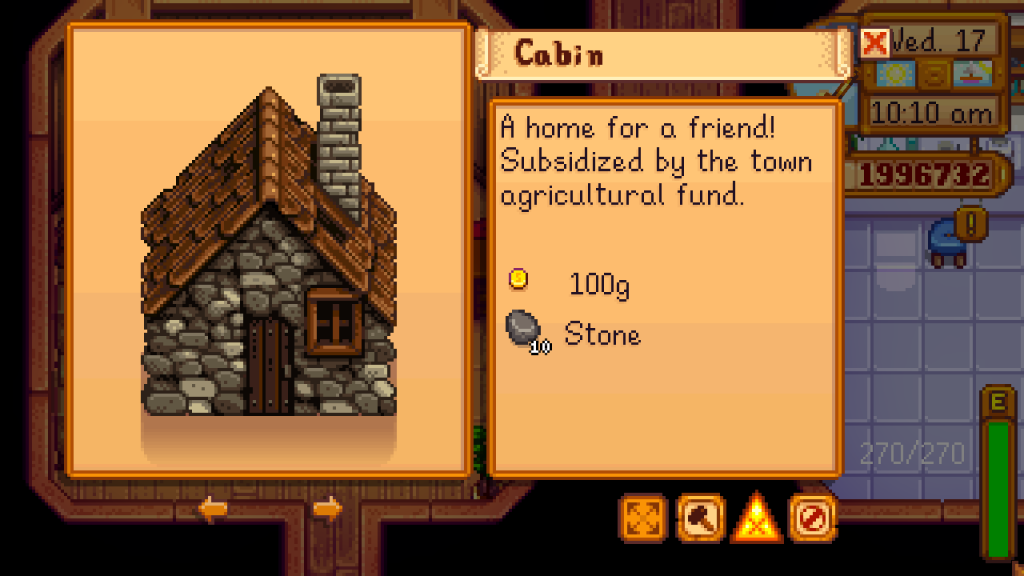 The given details on how to invite and host players is only relevant to the PC/Steam architecture, though presumably on Switch it will run via either the native friend list or by providing codes. This will all allow a grand total of up to four players all playing simultaneously within the game's established calendar and world.
With this come some slight changes and big additions. To progress to a new day by sleeping, all players will have to lay down for a snooze simultaneously. The same goes for festivals, where everyone will have to be in attendance to kick things off. Speaking of celebrations, players can even marry one another by acquiring a wedding ring item and proposing to their prospective partner.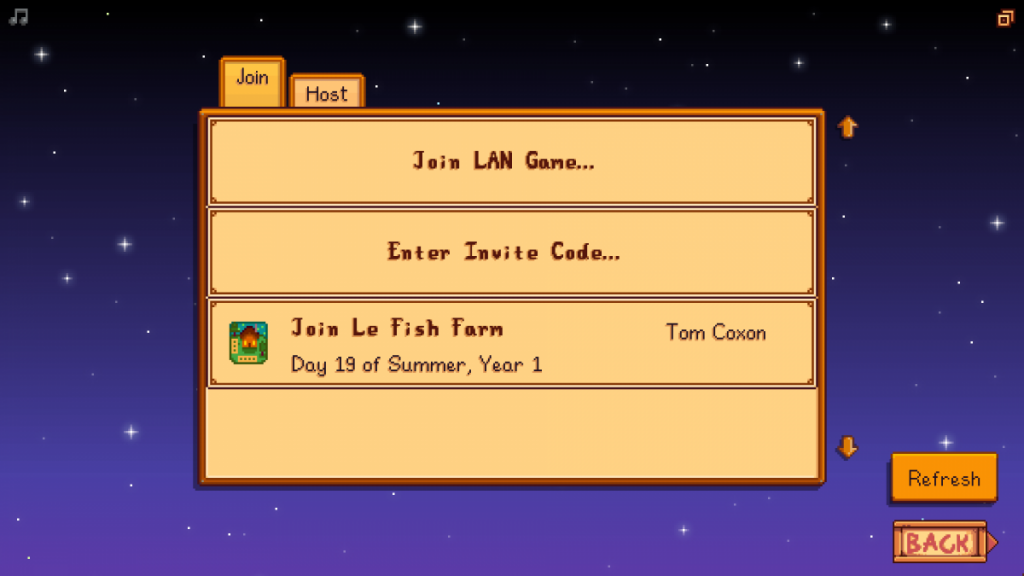 There's a handy chart (see below) that's detailed what's shared and separate when it comes to money, farm access, and character relations. While it isn't explained in detail, there will even be new single-player content along for the ride to give everyone some more things to do in-game.
| | |
| --- | --- |
| Farm | Shared |
| Money | Shared |
| World updates (Community Center, etc.) | Shared |
| Inventory | Separate* |
| Skills | Separate |
| NPC relationships | Separate |

*Although inventories are separate, offline players' inventories can be accessed through the chest of drawers in their cabins.

We're still waiting to hear when we can expect the full version of all of this on Switch, but with Stardew Valley being the number one selling eShop game on the system it hopefully won't be too much longer.
Leave a Comment