2018 has been a great year for Mega Man fans so far, with the announcement that both the Classic and X series are heading to Switch and the brand-new Mega Man 11 set to release by the end of the year. There's also quite a lot of merch on the market, especially in Japan, and the region will soon be seeing even more.
An Amazon Japan listing (via Rockman Corner) has revealed a second wave of "66 Action" figures, a line that debut with the Blue Bomber back in 2016. On top of the X figure that was featured last time around (albeit with a slightly different face), you can also get Vile, Cut Man, Star Force Mega Man and Super Mega Man, all as part of a $54 pack of 10 figures. It's worth noting that these will be available cheaper as blind box figures at retail.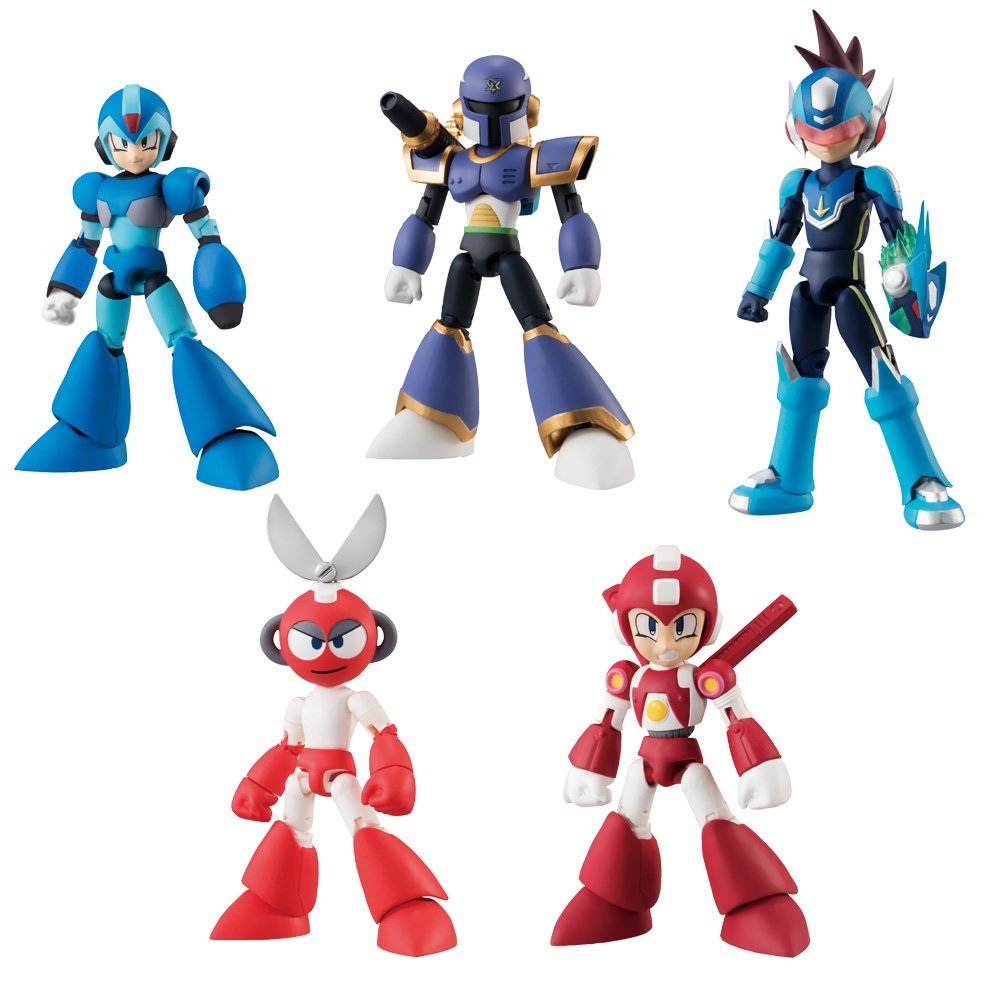 You can also grab to-scale versions of X and Vile's Ride Armors separately for around $60.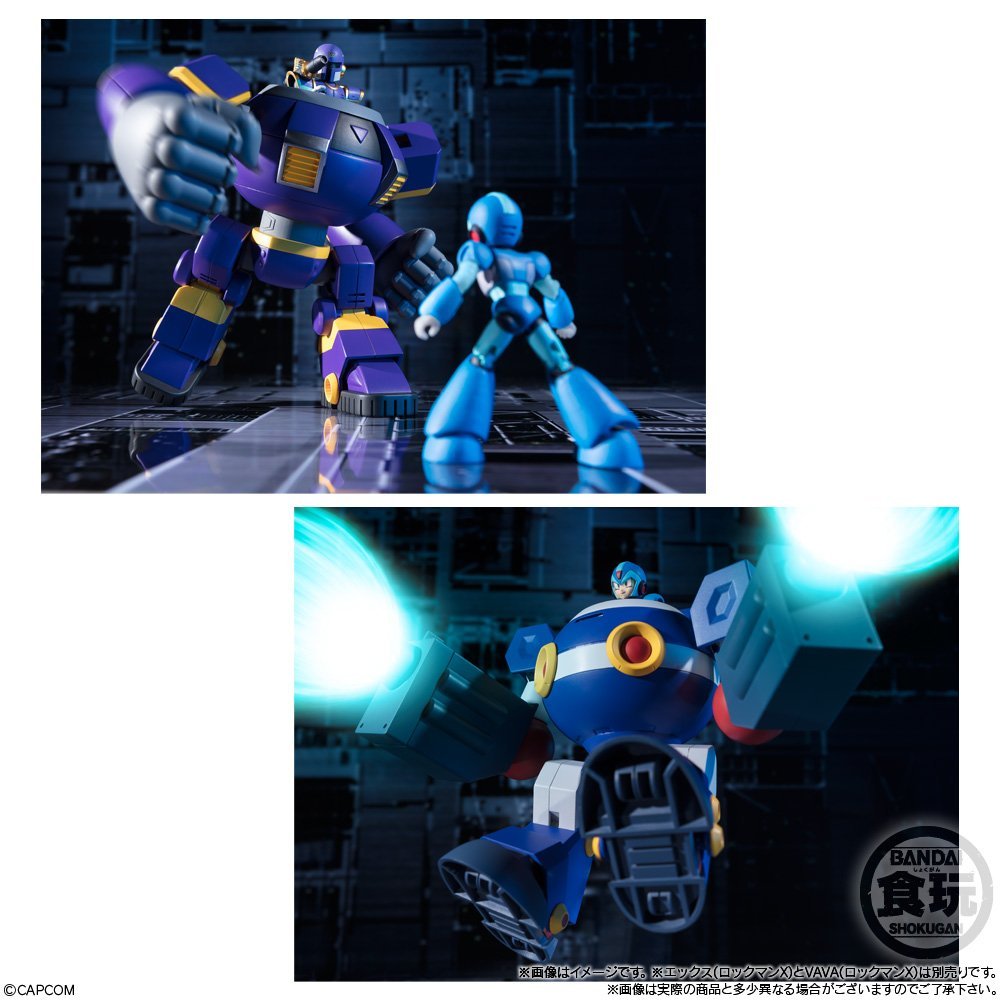 The new figures will launch in Japan this September, so Mega Man fans should keep an eye out!

Leave a Comment