In anticipation of Liar Princess and the Blind Prince's release, the game's Japanese website has been updated with various media and activities. The newest addition is a mystery game where you're tasked with solving four puzzles. If you want to give these conundrums a try, then you'll have to know quite a bit of Japanese.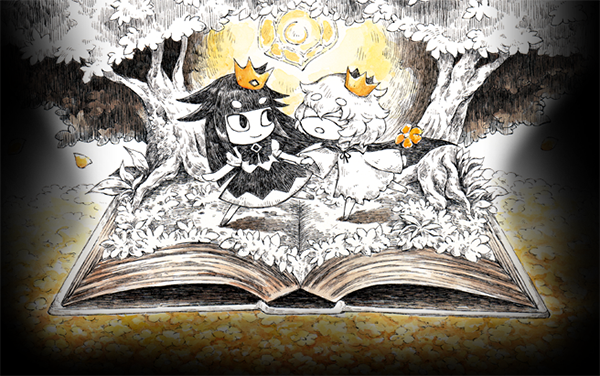 Despite not being able to solve it ourselves, we've been able to piece together the story tied to this challenge: The Liar Princess makes a major mistake by accidentally feeding the Blind Prince some poisonous mushrooms. Learning the hard way about humans and their dietary restrictions, this shape shifting wolf is trying to fix her mistake with your help. Upon completing this little mystery, you'll be gifted a smartphone wallpaper featuring artwork of the Liar Princess and Blind Prince.
For those not savvy with Japanese at all, luckily there are some dialogue-free comics featuring the pair and their adventures. As of now there are currently four vignettes all while teasing a fifth piece. Not only that, but we get a glimpse at the fabled Witch who bestows the Liar Princess her human form.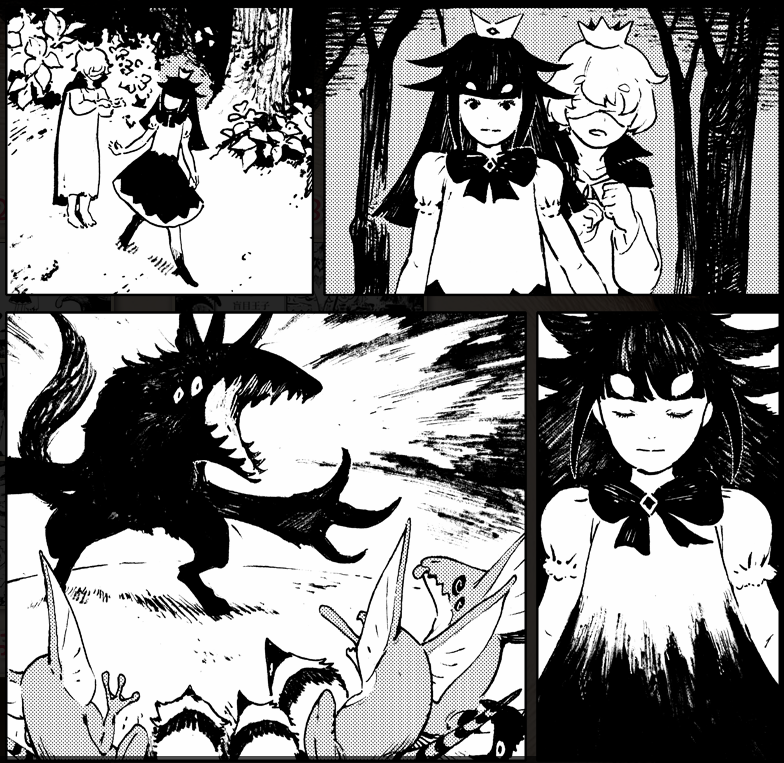 Liar Princess and the Blind Prince will be released in Japan on May 31st, 2018. We are still eagerly awaiting a release date for the rest of the world and hope one can be shared at E3 this year.

Leave a Comment