At Reboot Develop 2018, Platinum Games' Atsushi Inaba and Hideki Kamiya made one of their Switch goals crystal clear. Asking the audience how many played The Wonderful 101, their Wii U exclusive and one-of-a-kind action game, the question was followed by a request.
Via translator, they mentioned ongoing negotiations with Nintendo with respect to porting the game to the more current and powerful system. Requesting the audience to clap if they would buy the game for Switch, they were met with applause from the entire room. I'd have clapped too, as The Wonderful 101 stands out in both the Wii U's and Platinum's own library of over-the-top action games.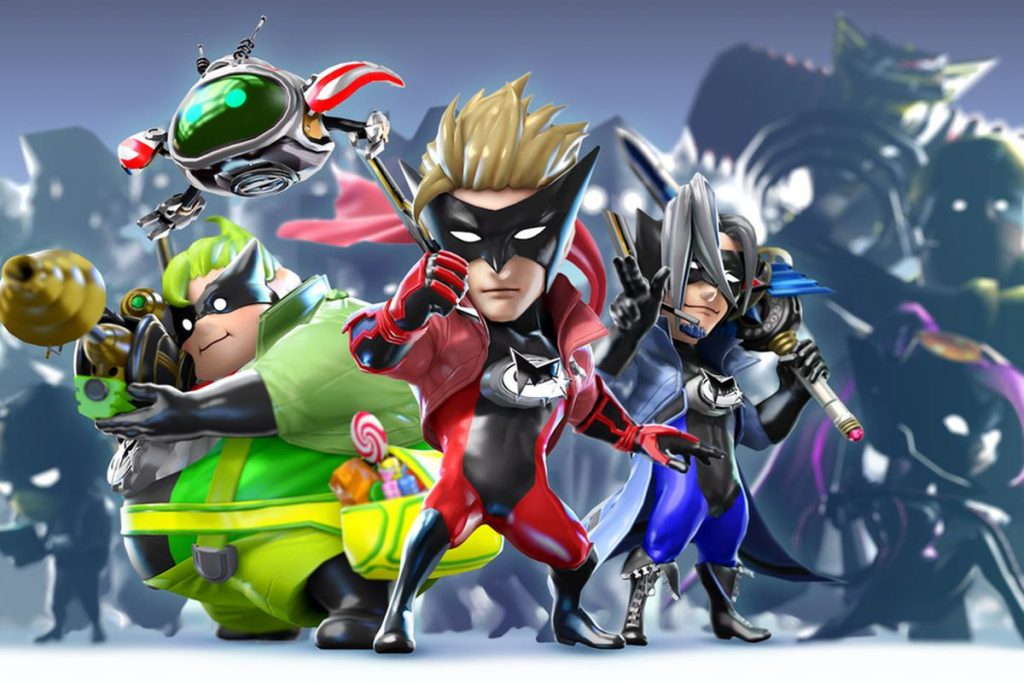 When asked in an interview what talks had been like and what progress may have been made, they were (understandably) more reserved. They can share what they themselves have said with respect to wanting to do it, but anything related to logistics and probability are a no-go.
With respect to a different Nintendo exclusive, they also touch briefly on Bayonetta 3. Calling it "a turning point for the company," they still assure fans that it will be the same sort of action game they've come to expect. Just look forward to some new ways to experience it, and of course more of the trademark style that helped make the first two games.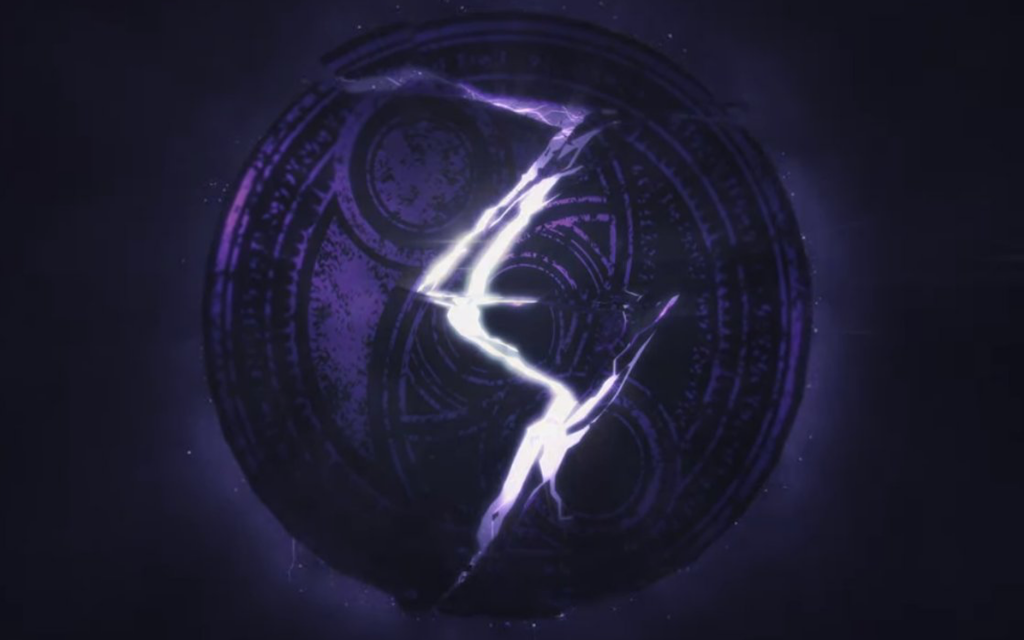 You can check out the full report courtesy of EuroGamer. It includes talk of their newly revealed mobile game World of Demons, as well as a little of what happened with Scalebound, the Xbox exclusive that never was.
Leave a Comment