At this year's British Academy Game Awards (an affiliate award and ceremony to the BAFTAs), Nintendo's Shinya Takahashi was present to accept awards for both Super Mario Odyssey and The Legend of Zelda: Breath of the Wild, both of which he served as a producer for. When stopped on the red carpet though, it was his work as a director that came to light when he hinted at what could be in the works.
When asked about Wave Race potentially coming to the Switch, Takahashi-san excitedly responded that, "We may see that game again," and then stated that several titles are currently in development. It's still too early to say for sure if a new Wave Race is one of them, but judging by his comments (including a frank admission to loving the series) we might be able to select our watercrafts sooner rather than later.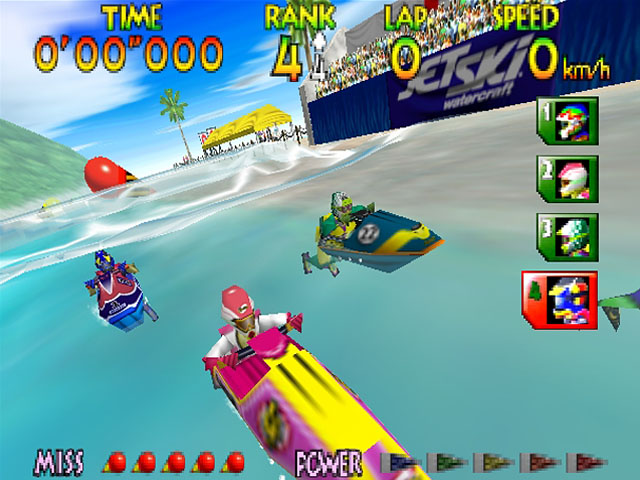 Personally, I'd be all for it. Wave Race as a series has been dormant since Wave Race: Blue Storm on the GameCube, and with how spectacular the game's water physics were back then I can only imagine how they'll behave and look on the Switch. E3's getting closer and closer, so let us know if you want to take a ride in Dolphin Park once again and hopefully look forward to something more official in the coming months.
You can check out the video featuring Shinya Takahashi speaking about Wave Race over at Fandom.
Leave a Comment