The announcement of Sega Ages may have prompted a lot of questions, but over the last couple days details have come to light that have made things much clearer. First off, we now know M2 will be handling development duties, who you may recognize as the team that put out the excellent Sega 3D Classics lineup of titles on the 3DS' eShop. During a panel at Sega Fes 2018 some new information was delivered for each of the titles already locked into the lineup.
For Sonic the Hedgehog, it's confirmed that the spin dash will be included as it was on the 3DS version. On top of that, it sounds like the game will receive a new time attack focused mode. After how well that feature's been implemented in Sonic Mania, it's no surprise to see it come back in the Blue Blur's first game.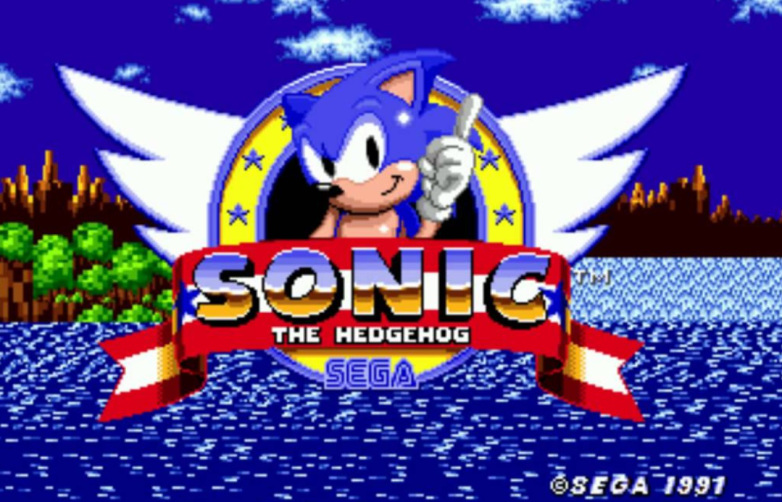 Thunder Force IV looks to be getting additions to cater to all audiences as well as those after a greater test of skill. For the former, a new difficulty mode will be included where weapon power-ups aren't lost as they normally are after your ship is destroyed. As for the latter, they can already confirm that online rankings will be a feature, as will the option to play as the main ship from Thunder Force III, Styx, which we previously learned from photos at the event.
The version of Phantasy Star coming to the lineup will feature all the additions made to a previous PlayStation 2 release of the game. They're also looking into making the game more accessible and are perhaps tweaking the difficulty in some respects. After this they demoed some Thunder Force IV, noting that while the Switch was powerful enough to run the game with no issues, they're integrating similar restrictions on performance that would've been on the Mega Drive, both to maintain the game's original feel and difficulty.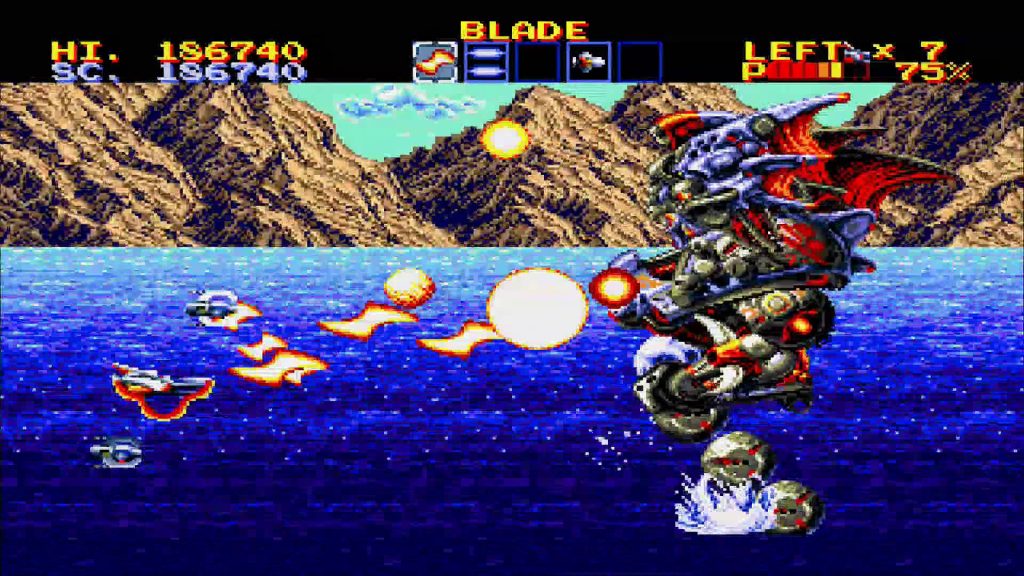 It also seems this was where Alex Kidd in Miracle World and Gain Ground were both announced as titles. They made note of Alex Kidd's worldwide popularity, particularly in Europe and Australia, and that while they considered his titles for the Sega 3D Classics lineup, it just never worked out before now. Gain Ground was another which saw hurdles, based more on its resolution, but now they're able to revive it on the Switch instead.
While the lineup currently exists as "15 titles," they made sure to note that that meaning should be read more as "15 titles for now." Based on the success of the titles, they hope they can continue it and release more titles for the Sega Ages family on Switch. To close things out, it was noted that if things really take off they may be able to add both Saturn and Dreamcast titles to that collection in the coming years.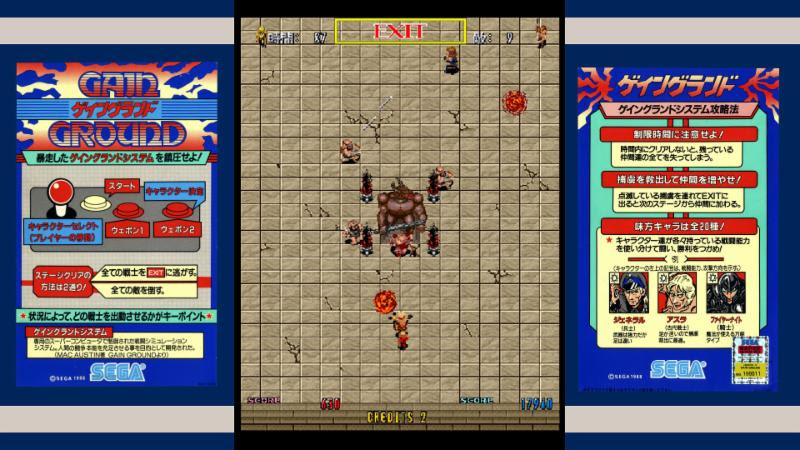 While that's by no means a confirmation, it's a light of hope for some incredible titles. Panzer Dragoon Saga and Burning Rangers could finally get their long needed re-releases, and we might be able to bring the mysterious life of Seaman back to a world that wasn't ready for it. If you want these and plenty more to have another shot or a place in your Switch library, look forward to more info on Sega Ages in the coming months.
Leave a Comment