We're back at courtside with the next pair of character styles for Mario Tennis Aces. Last time we learned about All-Around and Technical types, aka the likes of Mario and Peach. It's time for a different batch of Mushroom Kingdom mainstays to grab their racquets and show us what they got.
Powerful characters are up first, with the likely trio of Wario, DK, and Bowser. These guys have been hitting hard for over a decade on the court, but it's the newcomer joining their ranks who has everyone excited.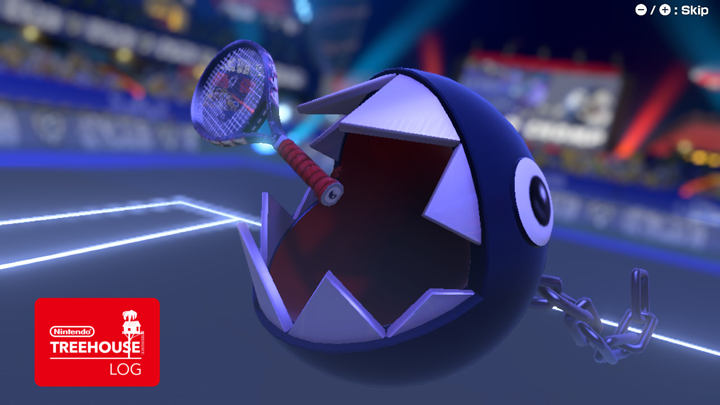 Chain Chomp, one of the most unique characters to hit Mario Tennis, is here at last and it sounds like it'll have quite the arm… despite having no… yeah. Their key flaw is their footwork, or lack thereof. They'll have to be thinking a step ahead to be where they need to be, but when they are, that ball is going back hard and fast.
For a slower game of tennis, look no further than the Defensive duo of Waluigi and Bowser Jr. With Junior riding in the Koopa Clown Car this time around he'll have reach to rival the walking enigma that is Waluigi's skeletal structure.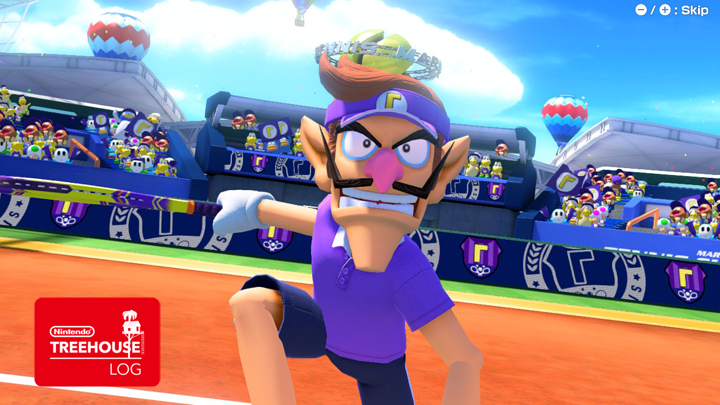 By positioning themselves properly in the center of the court, those extendable limbs will come in handy for hitting back shots no matter where they're heading. That may limit your own options though, so if you don't feel your play is solid enough to hold out for an opponent's mistake you can change up your shot patterns to make things a little more unpredictable.
That's it for these types — but speaking of unpredictable, the next Treehouse Log will be dealing with characters hard to see coming. It'll be Tricky and Speedy coming out of nowhere, so expect the likes of Boo and Yoshi (aka two of my favorites) the next time one of these goes up while you wait for Mario Tennis Aces' June 22nd release.
Leave a Comment