Hot off the heels of a successful run through Kirby Star Allies that took approximately three weeks, the Twitch Channel Community Controller has set up an attempt at Super Mario Odyssey. The way it works is by having the chat connected to the controls of the game, a setup popularized by Twitch Plays Pokémon a few years ago. It sounds like mania, and it absolutely is. Through all the chaos, the stream has actually been able to advance, making it to Tostarena and collecting 14 moons so far while there.
Currently, they're struggling to collect a Power Moon which requires possessing a Bullet Bill and breaking a cracked stone pillar. Their best attempts at this particular Moon have been run by a player named Stravos96, while everyone else in the chat tries to remain silent. Of course, these attempts have been thwarted every time by other players trying to either help out, or troll the stream. According to the chat, these attempts have been going on for about nine hours, though I have no doubt they'll reach this Power Moon eventually.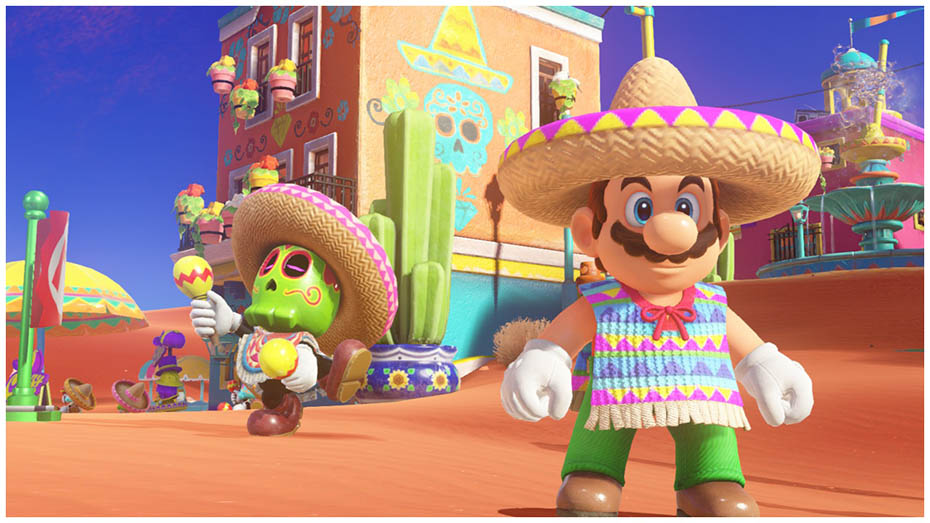 (Update: They reached this moon literally at the moment I typed that last sentence — nice work guys!)
Head on over to the Twitch Community Controller channel and check out this great attempt at completing Super Mario Odyssey with hundreds of other players.
Leave a Comment