Earlier this year we reported on Breath of the Wild becoming Japan's best selling Legend of Zelda game in over nineteen years. That sales momentum has only kept up, with the game now breaching one million units sold in the region according to the latest figures from Famitsu (via Japanese Nintendo).
870,895 of those copies were for the Switch while the rest were the Wii U version.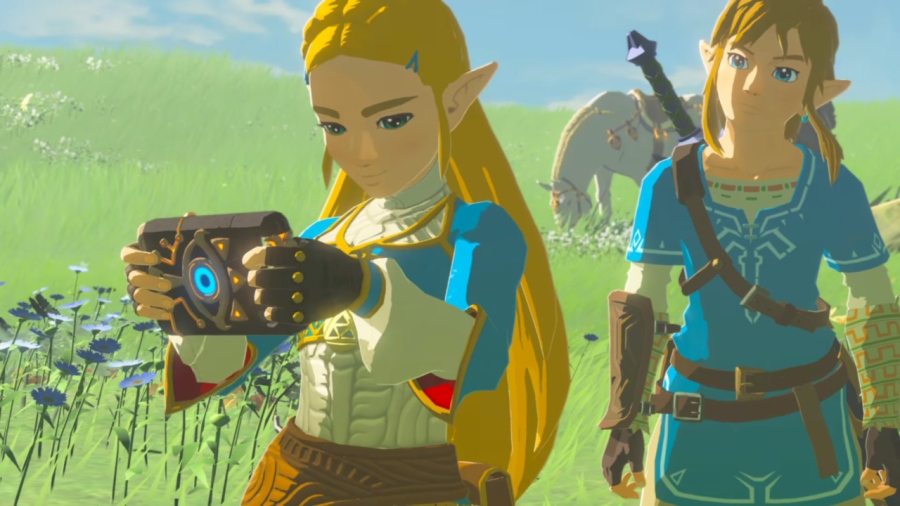 This means Breath of the Wild is the first Zelda game since Ocarina of Time to surpass one million units sold in the region, which is a major accomplishment. Here's hoping Japan keeps up its Zelda love in the years to come!

Leave a Comment