Last year Sumo Digital updated its charming physics-based collectathon platformer Snake Pass on the Nintendo Switch, but one change it implemented in particular shook certain corners of the internet to their core. The user interface icon, which once displayed the game's logo, was swapped out for a close-up of protagonist Noodle's face.
This ended up kicking off a social media movement to ensure all games received a Switch icon that fell in-line with Nintendo's suggested guidelines of having the game's title displayed within the image. Now, the icon that started it all has been changed…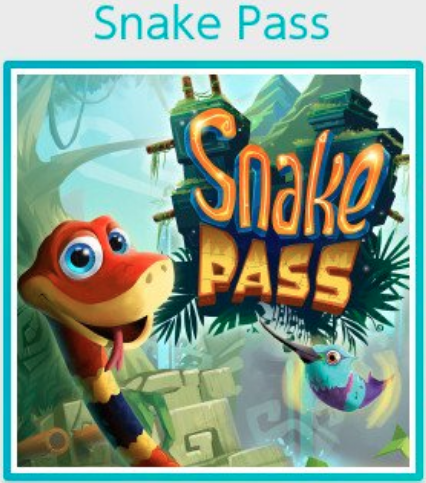 The change comes alongside a general Snake Pass update that also adds an arcade mode.



We'll just have to wait and see if some of the other icons that rustle the internet's feathers, like Sonic Mania's, will also receive changes in due course.

Leave a Comment