After an odd week of teasing and denying Diablo for the Nintendo Switch, Eurogamer says that sources close to the project have confirmed to them that, yes, Diablo III is in fact coming to the system.
On February 28, Blizzard tweeted out a short video of a Diablo nightlight being switched on and off, (somewhat) naturally leading to speculation of a Diablo game on the Switch. However, Blizzard later that day said the tweet "was meant to be a fun community engagement piece. We have nothing to announce".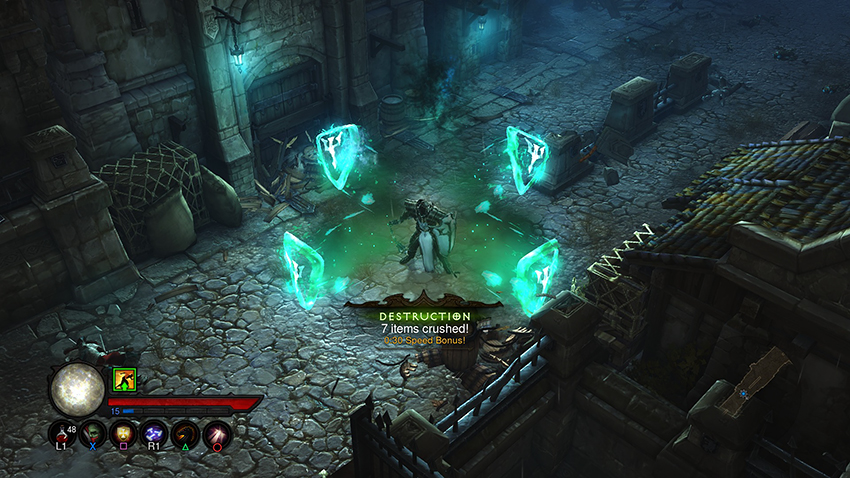 This new development from Eurogamer, however, throws that statement into doubt. It leads us to wonder why they would tease the title then deny its true meaning. Speaking personally, I have to wonder if the tease was not cleared with Nintendo first. This could be one of the titles to be revealed at E3, or in a Nintendo Direct.
Eurogamer's sources claim that they do not know the point of the tweet, as the title is months away from its announcement. The sources also could not confirm if the Switch port would include the expansions to the game.
Keep it locked here to Nintendo Wire as we try to unravel more about this bizarre case.
Leave a Comment