Even after almost 27 years Sonic the Hedgehog is a merchandising machine, as shown by the latest toys from Diamond Select unveiled on the New York Toy Fair 2018 Showfloor. Thanks to Sonic Stadium and @SonicTeamArg, we've got some descriptions and photos of the new figures.
First up are two diorama statues of modern Sonic and Tails doing some dynamic poses alongside some Chaos Emeralds. These will debut at GameStop.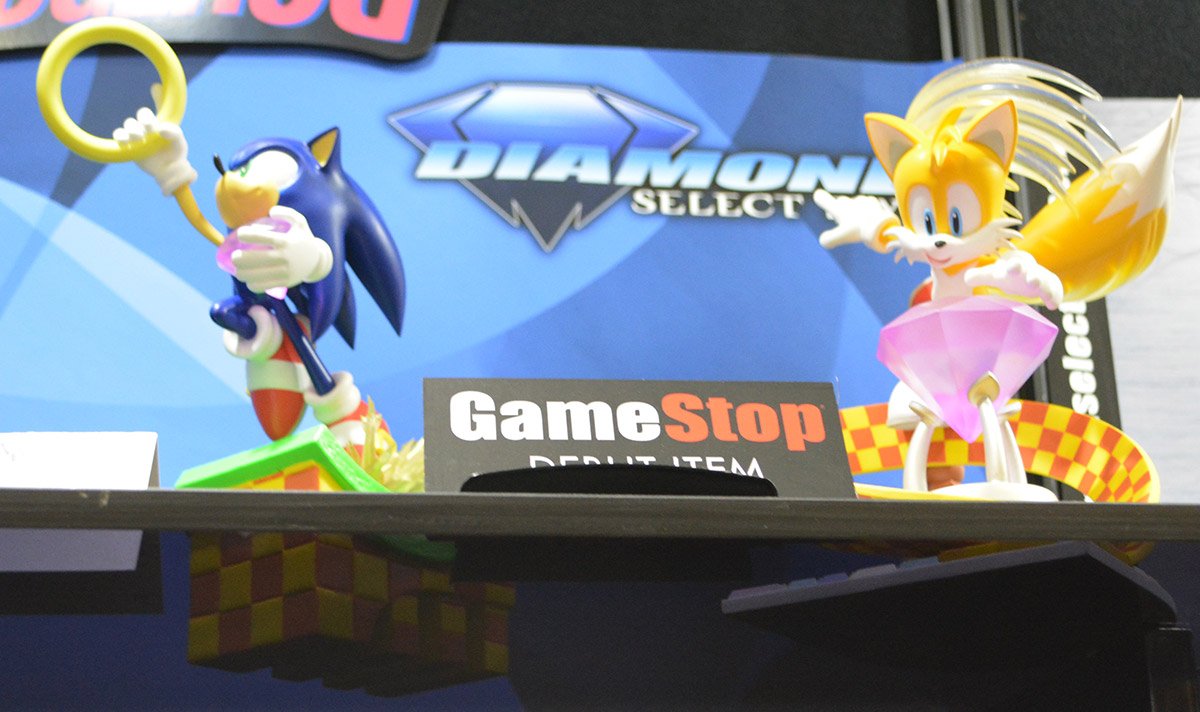 The other toys featured are Minimates, which have some slightly bizarre proportions. Not every day you see such a short Eggman.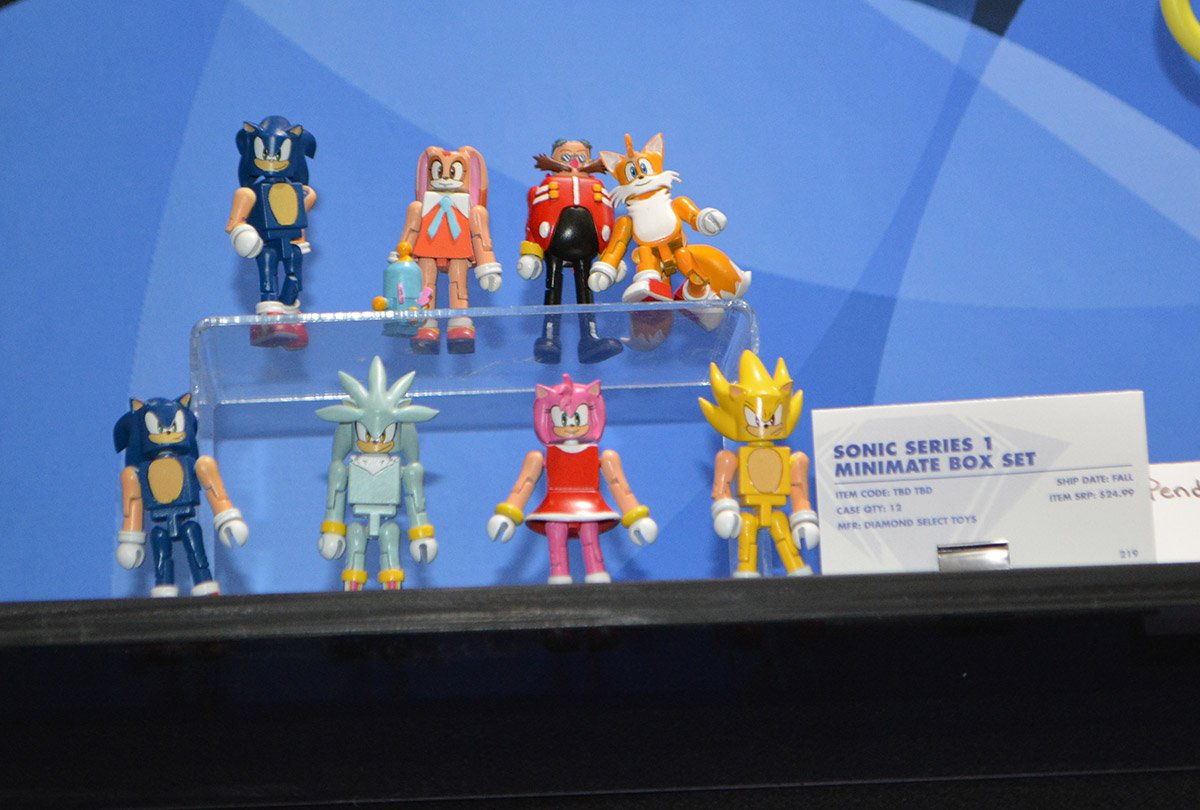 We also got yet another reference to a mysterious Sonic racing game at the Toy Fair, with a representative saying that some minifigures will "come with diorama pieces you're going to build a race track from the game." While this could be a reference to one of the older racing titles, it's quite the coincidence considering recent rumors suggest a new game from Sumo Digital is on the way.
Leave a Comment