At the end of last year Capcom surprised us all by announcing a wave of Mega Man titles heading to the Nintendo Switch, including a brand new numbered title, a port of the NES classics and a brand new Legacy Collection for the Mega Man X games.
If you were hoping to play them all in one cart this summer, however, you may be out of luck. The Australian classification board has put up individual listings for Mega Man X Legacy Collection and Mega Man X Legacy Collection 2.
While this is by no means confirmation, it is a strong sign that the X games will be split up like their NES counterparts were originally. Given that there were eight mainline X titles in the series, it's likely they'll be split evenly between collections.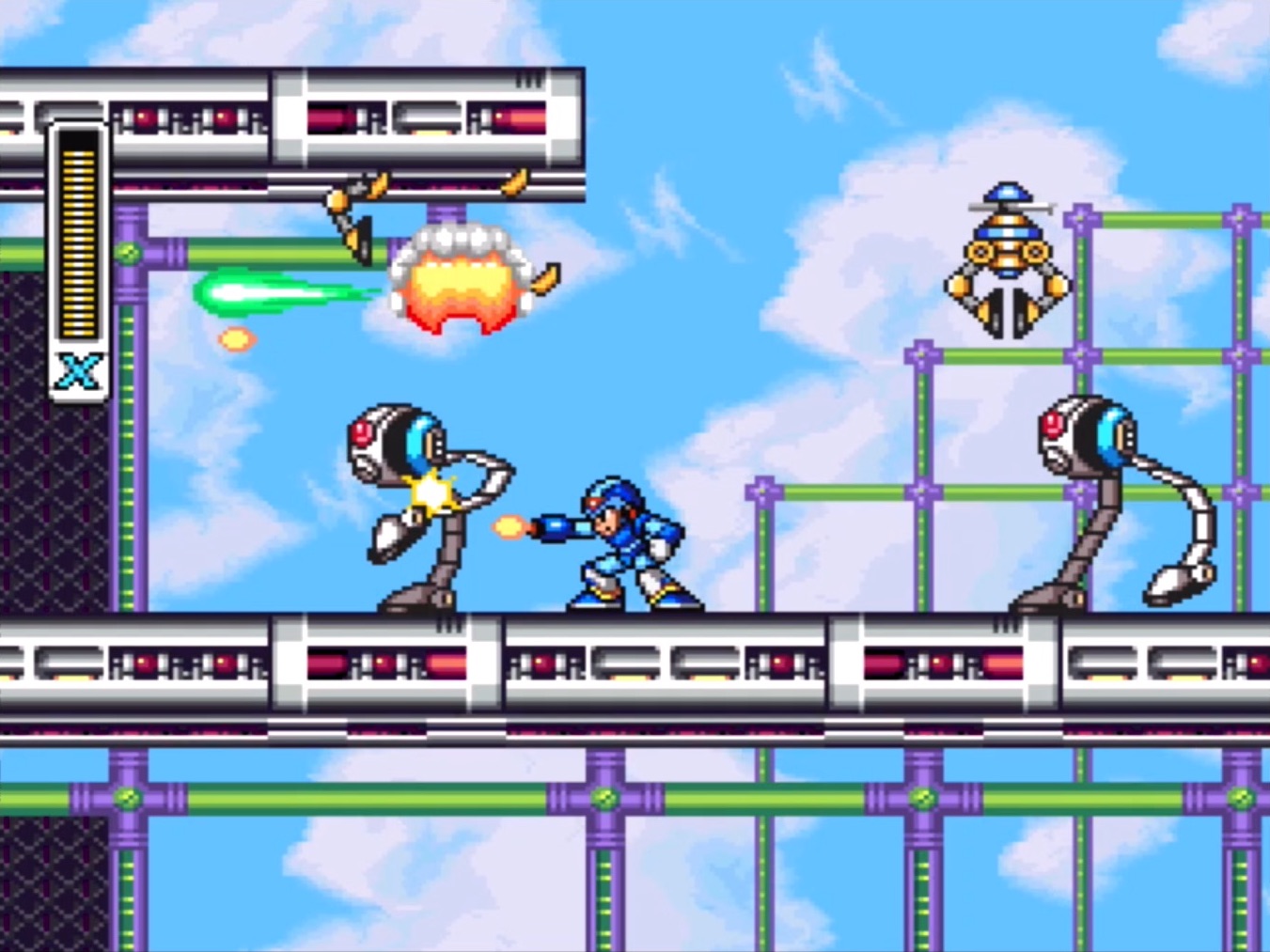 We'll be sure to bring more on Mega Man X Legacy Collection as we approach its Summer 2018 Switch release.
Leave a Comment