Last January Nintendo and Square Enix gave us our first tantalizing glimpse of Project Octopath Traveler via an enigmatic reveal trailer, with a strong focus on exploration and the journey therein, symbolized by an uncovered medieval map of the game's setting.
What you may not have known is that the map was drawn by artist and cartographer Francesca Baerald, who has shared the full image via the Cartographer's Guild forum (be careful not to get sucked into staring at their many, many beautiful maps like I did.)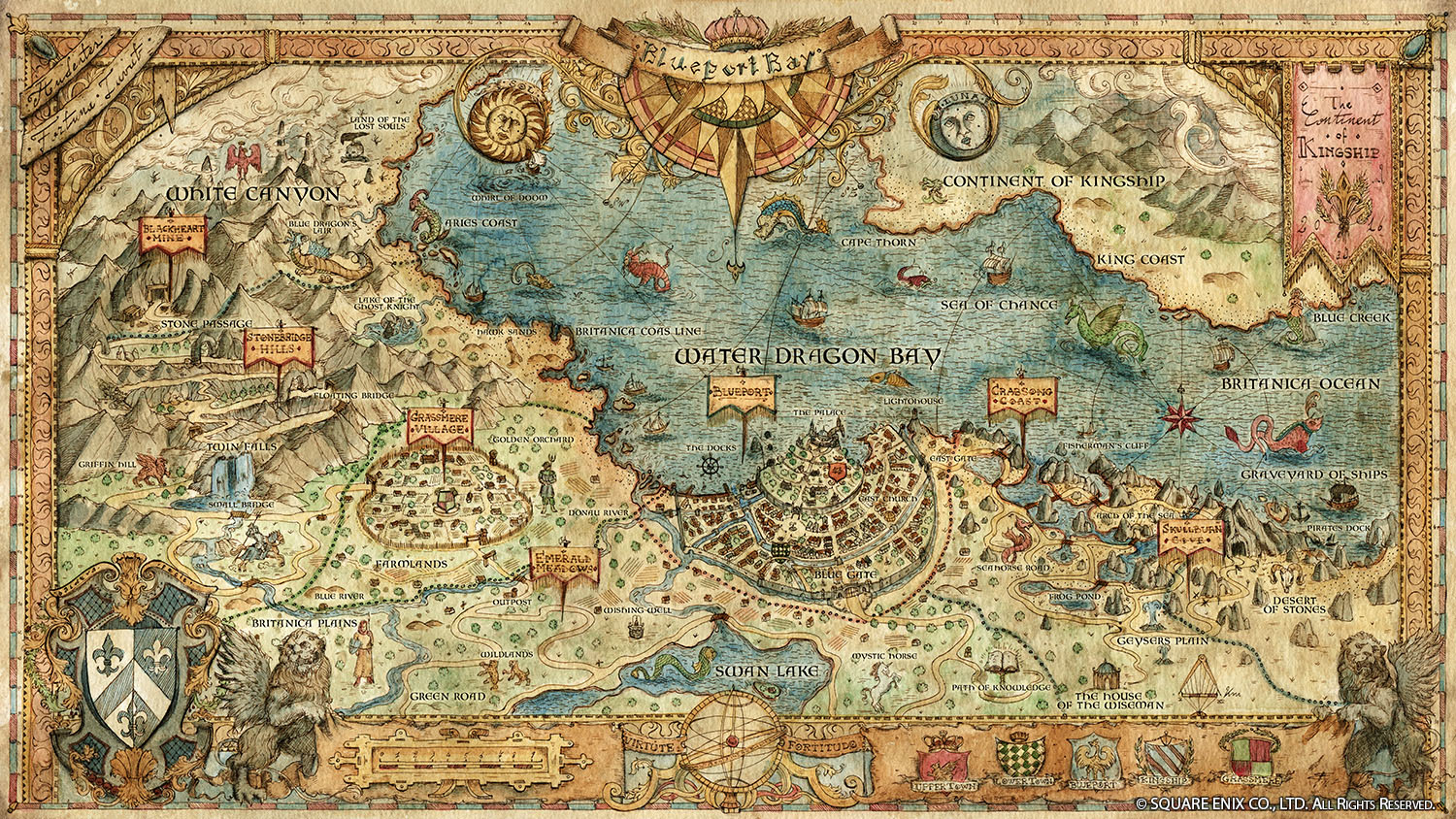 Francesca also reveals that the maps seen in the demo version and the final game will be shared at a later date.
You can check out even more of Francesca's work over on her official website, so be sure to give it a look!
Leave a Comment