During the recent Nintendo Direct Mini we learned about Super Mario Odyssey's first major update, which will be landing this February. Now, we've learned a few more specifics.
Nintendo's Japanese site has the details, which have helpfully been translated by Nintendo Everything. What is perhaps most exciting is the fact more outfits will be coming to the game after those seen in the new update, which include a Knight costume, Mario Sunshine's Shades 'n Shirt, and one more based on the New Donk City Players' suits.
We also learn more about the gameplay mode being added – Luigi's Balloon World. The minigame will have two modes, Hide It and Find It. You'll also receive ratings for this mode based on the coins you collect and how many balloons you've discovered, confirming that you'll be able to hunt down multiple in one play session.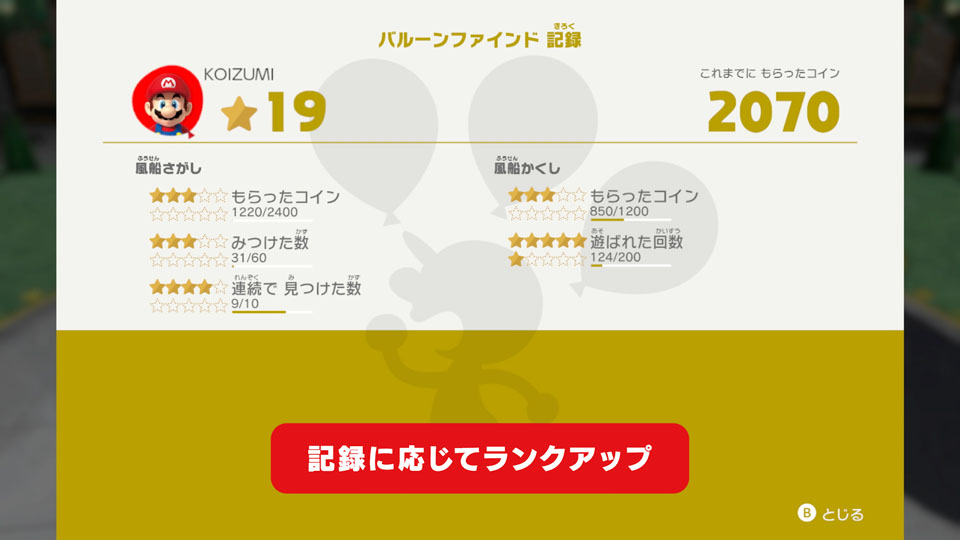 Finally, as hinted in the gameplay clips, Balloon World might bring different weather and time of day effects to kingdoms.
We'll bring more news on the update when Nintendo confirms an official release date.
Leave a Comment