This story is dependent on several shaky factors, including Google Translate and the trust that someone at Nintendo Norway knows and is very loose with the Switch's 2018 release calendar, but, according to a 2017 year-end hype article posted on the Nordic website, Metroid Prime 4, Bayonetta 3, and Kirby: Star Allies are all planned to release in 2018.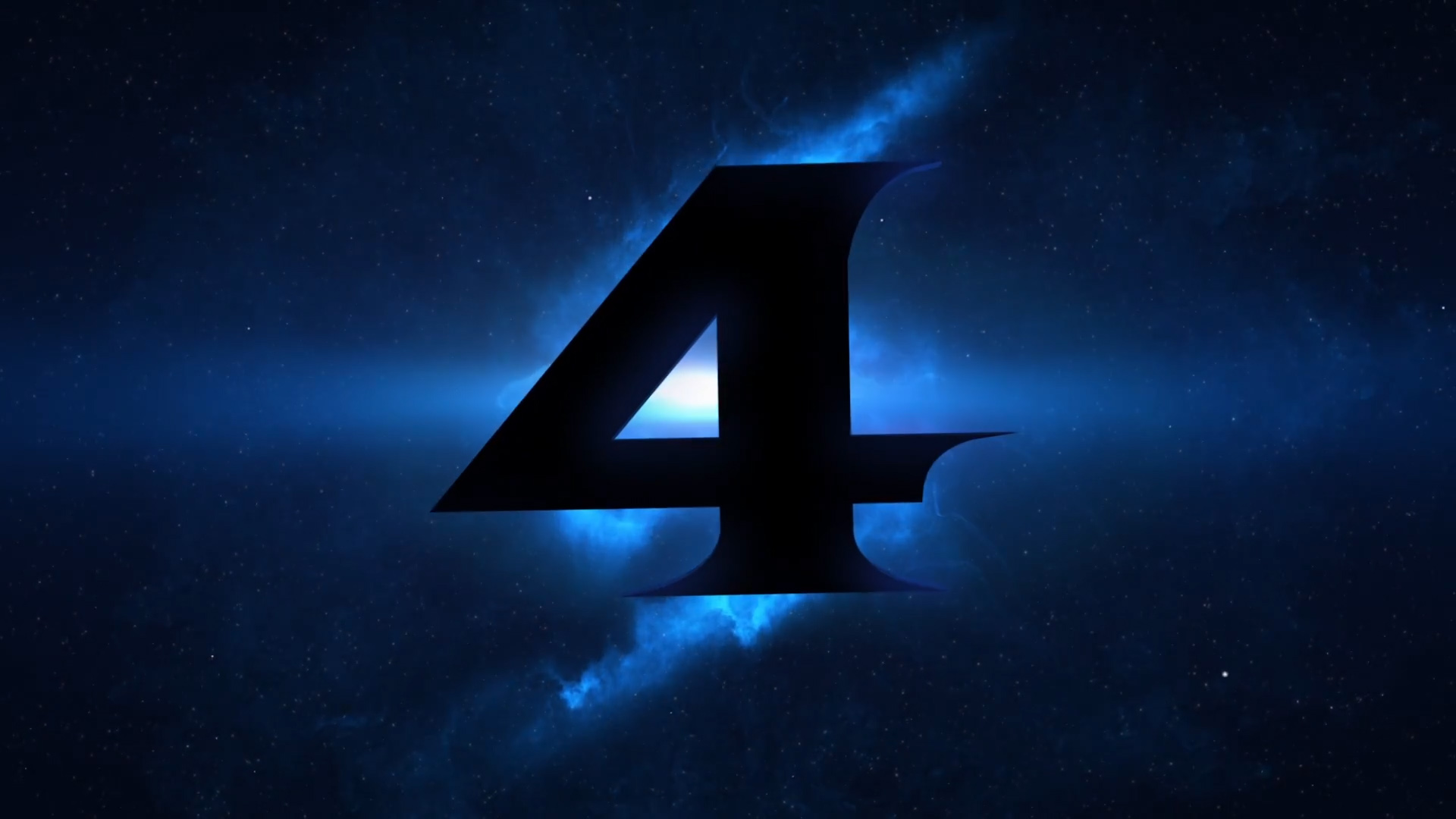 Kirby, being the only game of the three that has shown gameplay, is most likely a lock for this year, but Bayonetta and Metroid have had very little shown thus far. We might see more of these games in the rumored January Nintendo Direct or at E3, but if they do come out in 2018, they will most likely release at the end of the year.
Another grain of salt to add to the pile, however: Nintendo of Norway's website is ran by a third party company, Bergsala, who imports and distributes Nintendo's products and media in the Nordic and Baltic regions. You may remember them from having a massive statue of Mario outside their front door in Sweden. It's possible one of their employees wasn't aware of what has been made public about release dates, or maybe they are just guessing, but we will keep you updated as this story develops.
Leave a Comment