While in most regions Nintendo tends to handle operations themselves, in some cases it's a trickier proposition. A prime example of this are the Nordic and Baltic regions of Europe, where the wholesaler Bergsala has handled Nintendo distribution and marketing since 1981.
Now, to celebrate 35 long years of service, a brand new Mario statue now stands tall in front of their Kungsbacka HQ in Sweden, on a street named after the plumber no-less: Marios Gata 21. Take a look with a photo and video courtesy of Image & Form, the Swedish developers of the SteamWorld franchise: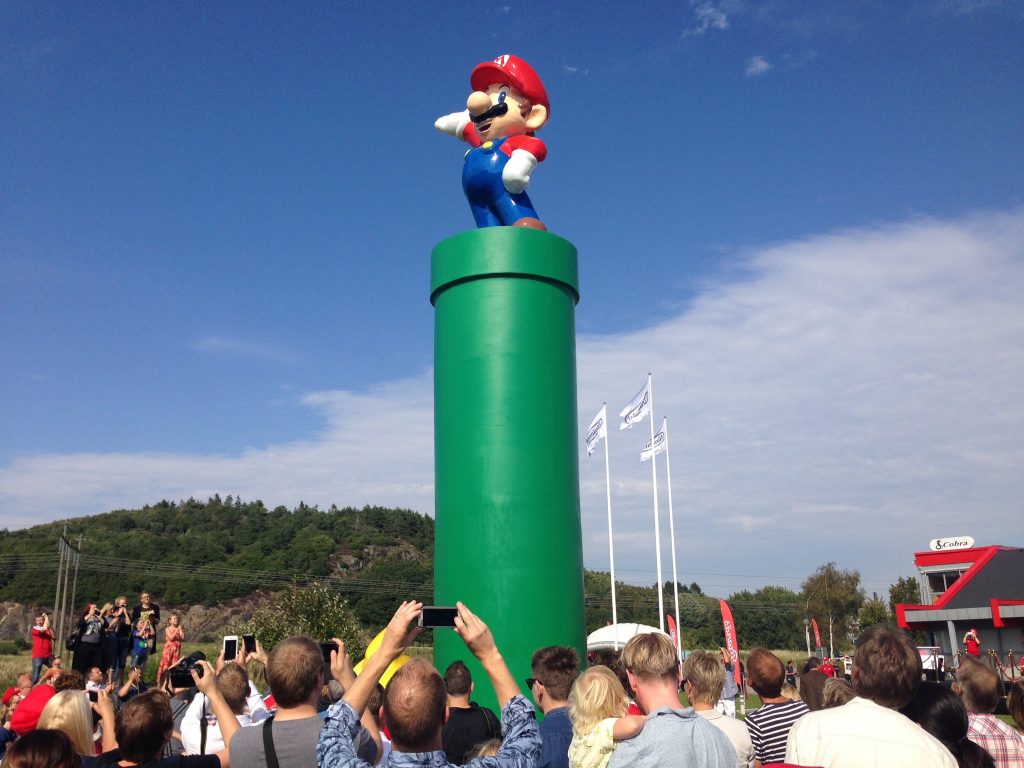 Watch @Bergsala unveil their shiny new Super Mario statue! pic.twitter.com/WTrdPEOntF

— Image & Form Games (@ImageForm) August 25, 2016
For comparison, here's the old statue it replaces: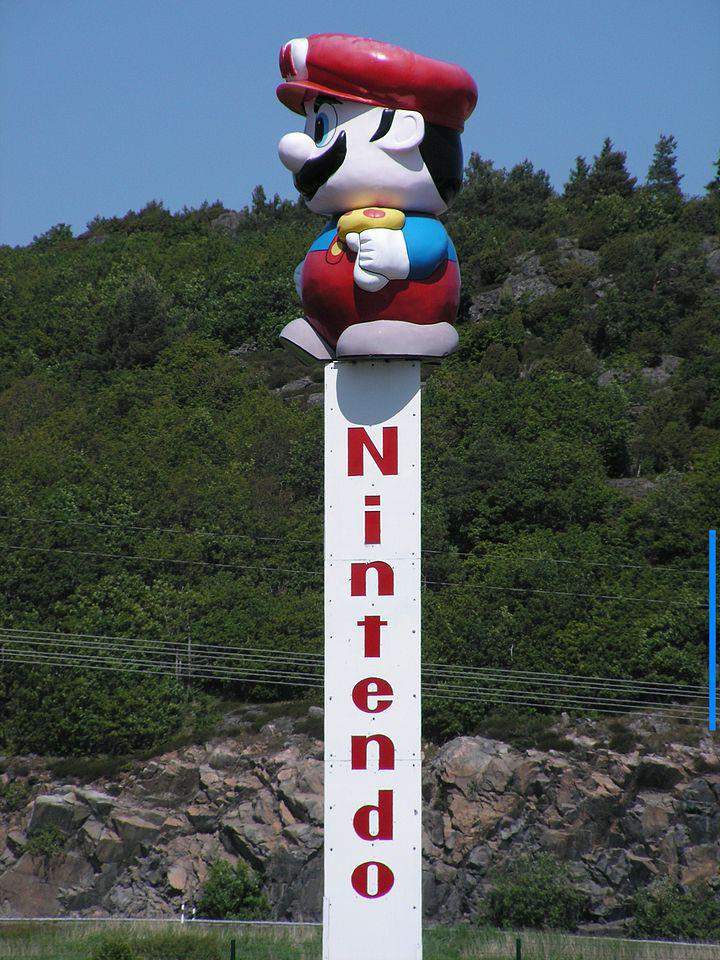 It's definitely quite the upgrade! They seem to be celebrating the milestone in full force too, with costumed characters gathering to join in the festivities:
Inauguration of the new Super Mario statue at @Bergsala in Kungsbacka, Sweden. pic.twitter.com/HObbfNQlcw

— Martin Lindell (@martinlindell) August 25, 2016
It looks like Bergsala is showing no signs of slowing down, so here's to another 35 years of service!
Leave a Comment